In a time where everything seems so, so bad, there are glimpses of happiness and hope. There are so many people offering to help others, help to our key workers, neighbours and even strangers. These acts of kindness aren't being reported much so we plan to scour the world for good news stories and share them on here – feel free to raise a smile and share.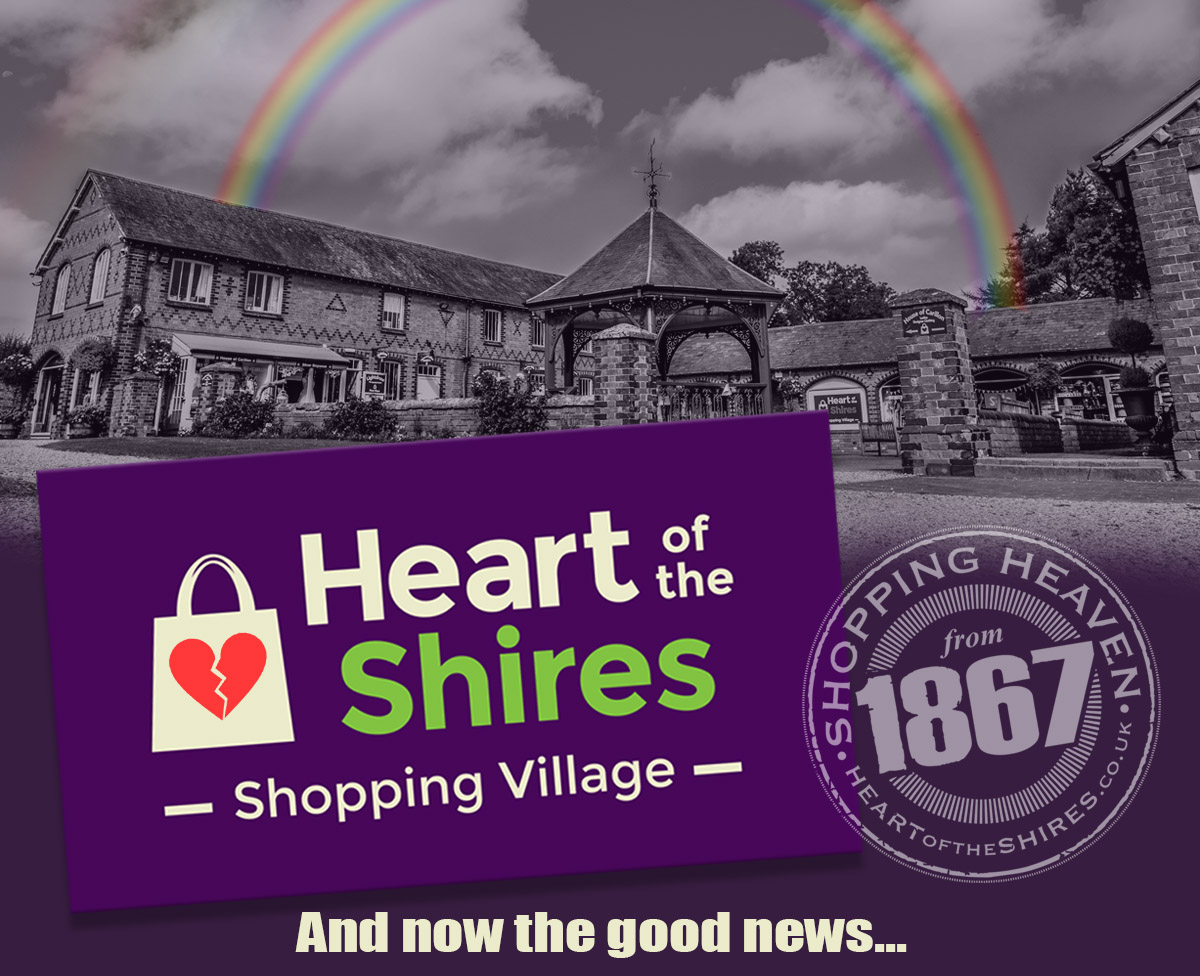 A five-year-old girl wrote a touching letter to her elderly neighbour to check he was OK and remind him he is not alone during the coronavirus lockdown. Kiran "from number 9" sent a drawing of a rainbow along with the letter, which read: "I have to stay at home because of the coronavirus. I just wanted to check to see if you're OK? I have drawn you a rainbow to remind you that you are not alone. Please write back if you can." Ron "at number 24", aged 93, said he was so pleased to receive the message, and had placed the drawing in his window. "Like you I am in isolation so it was so nice to hear of your concern for me," he wrote back. "I was the first person to move into the crescent in 1955 and I have been here ever since. The situation with coronavirus is very bad and we must all do our very best to overcome it and hopefully come out of it in good health again."
Staff at a care home in Newcastle have gone the extra mile to cheer up residents during the lockdown, helping them write messages to their loved ones and even creating their own in-house ice-cream van. With the local ice-cream van no longer able to visit as it usually does, staff at West Farm Care Centre recreated the experience with their own "Mrs Whippy" station, using an online ice-cream jingle.
A couple stuck inside during the novel coronavirus lockdowns have used their free time to made an adorable art gallery for their pet gerbils. Marianna Benetti and her boyfriend Filippo Lorenzin, both 30 years old, constructed the miniature exhibition to keep their pets entertained during quarantine. Benetti and Lorenzin, originally from Italy, are on day 14 of self-isolation together in their house in London. The tiny space was furnished with carefully curated rodent-themed takes on classic works of art—including the "Mousa Lisa". Benetti and Lorenzin also made mini benches, gallery assistant stools, large print guides, and a sign which read "DO NOT CHEW".
Although both of their 9-month-old gerbils, Pandoro and Tiramisu, enjoyed browsing the gallery, they did nibble their way through one of the delicately constructed chairs!
#postivethinking
#happyeaster
#healtheheart