In a time where everything seems so, so bad, there are glimpses of happiness and hope. There are so many people offering to help others, help to our key workers, neighbours and even strangers. These acts of kindness aren't being reported much so we plan to scour the world for good news stories and share them on here – feel free to raise a smile and share.
Good News Today: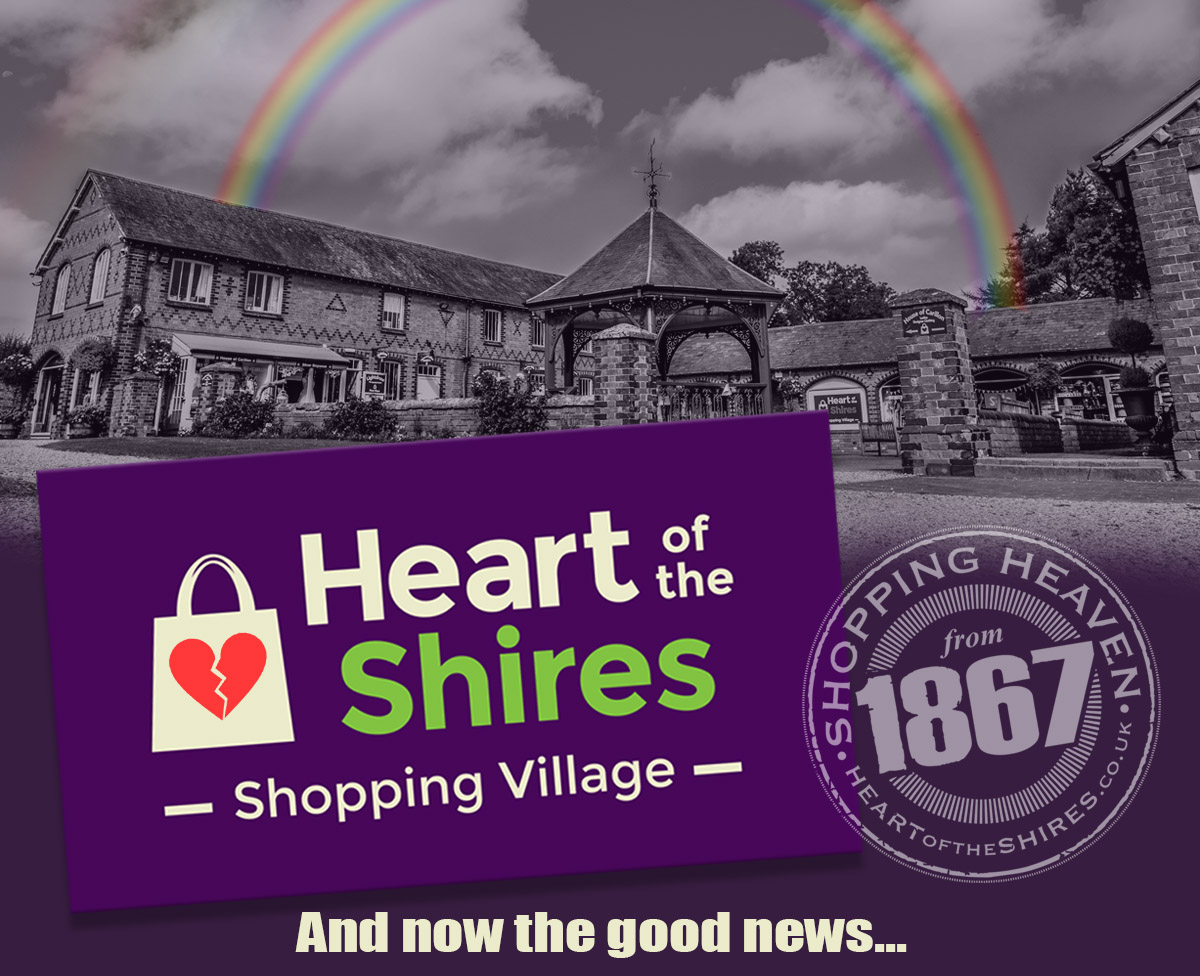 On October 27, 2019, Bert terHart sailed out of Victoria, Canada on his 40′ ocean faring vessel. His goal? To circumnavigate the globe non-stop, and without the aid of any electronic navigational devices. He hopes to become the first North American to ever complete this type of journey using only a sextant, almanac, pen, paper, and logbook for navigation. Coincidentally, Bert already has become, literally, the safest person on the planet, bobbing about at sea on a voyage planned long before the COVID-19 pandemic began. Bert is nearing Australia, two-thirds of the way through his journey. It's not all 'plain sailing' though – many battles have been waged and won aboard the Seaburban, including violent weather, emergency repairs and extreme temperatures from roasting to freezing!
Getting sick of singing happy birthday to yourself while you wash your hands? Dwayne "The Rock" Johnson has another melody you can try – if you can keep up. The actor shared a video of him rapping his verse from the song "You're Welcome" from the movie "Moana" as he washes his daughter's hands. He says the song is the perfect length to make sure you're washing your hands for the recommended amount of time.
And finally… A family from Teignmouth are leaving a little bit of happiness on their daily walks for people to find. Mum Emma and her two little girls Lola (7) and Betsy (4) have been painting rainbows on sea shells and leaving them on trails for people to spot when they go on walks. It's a great activity to keep the kids entertained while bringing a little joy to people who may be struggling during these times.