In a time where everything seems so, so bad, there are glimpses of happiness and hope. There are so many people offering to help others, help to our key workers, neighbours and even strangers. These acts of kindness aren't being reported much so we plan to scour the world for good news stories and share them on here – feel free to raise a smile and share.
Good News Today: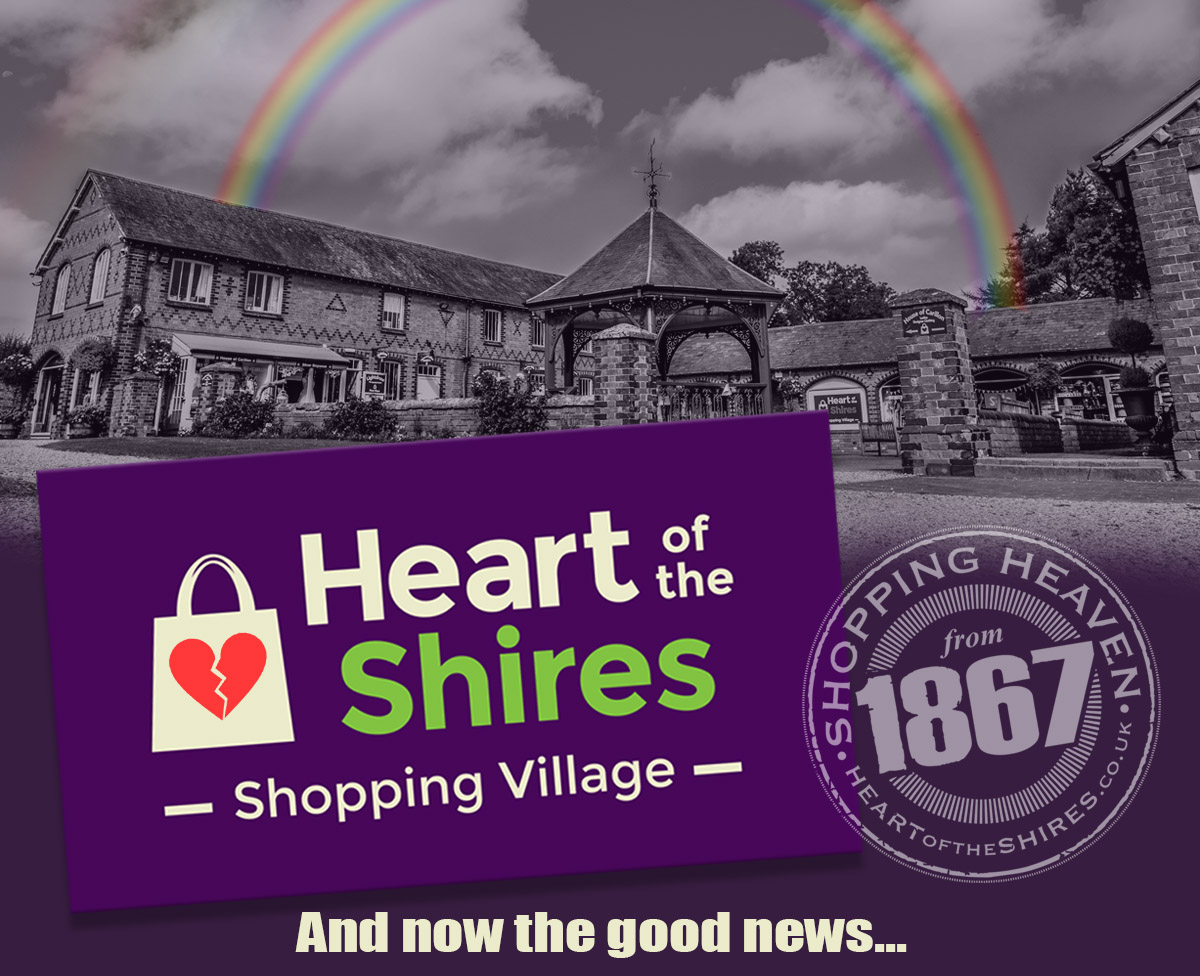 The first surge of rapid response to the COVID-19 pandemic has receded and left necessary social distancing, self-isolation, and quarantine in its wake, with no definite end date in sight. Millions are now facing the effects of loneliness, cabin fever, life in too-close quarters, and asking how they can still find community when told to stay apart. One neighbourhood is responding in a creative and uplifting way: an interactive game of "I Spy" in which people of any age can participate.
Emily Nelson, a resident of the Sunnymede neighbourhood in Indiana, USA created an interactive game of "I Spy" for St. Patrick's Day using the neighbourhood association's Facebook group. She asked residents to tape paper shamrocks to their front windows or draw them in chalk on their driveways—anything that would be visible to kids walking by —for a shamrock scavenger hunt. Neighbourhood kids could tally up how many they spied and post to the Facebook group. The neighbourhood response was tremendous, so Emily drew up a calendar for April with other themed days, including Disney characters, Mario, hearts for health workers, dinosaurs, and a bunny hunt.
The school closures has meant that some families who are reliant on free school dinners are struggling to cover the cost of feeding their children. In response to fears that children at his school could be left hungry, one primary school deputy head teacher in Grimsby has turned delivery man. Zane Powles, who was once in the army, walks five miles a day to deliver meals to kids who need them – following a plan worthy of a military operation. Head teacher Kim Leach makes the sandwiches in the school kitchens first thing and Mr Powles then finishes up the lunch boxes with fruit and a snack before heading off with his old army pack filled with – in some cases – the only square meal a kid may have that day. But it is not just about ensuring kids get fed, it is also a way of staying in touch with families who might need help.
If police fines, pleas from MPs and chief medical experts and social media users' disapproval are not enough to persuade some people to stay in, perhaps the Daleks will. One member of this extraterrestrial race of mutants has been spotted patrolling the streets of one UK town telling "all humans" to self-isolate "by order of the Daleks". Perhaps the Government should hire it to keep the nation behind closed doors – and preferably upstairs!
One Glasgow mum came up with the perfect way to pass the time for her youngsters- and honour NHS heroes battling the coronavirusoutbreak. Over three days, Nikki Murray and her two girls Mollie, 5, and Mya, 10, transformed their Ruchill semi into an eye-popping rainbow tribute to key workers. Each brick has been chalked in a different colour of the rainbow.
Big-hearted Nikki, 31, said she was looking for something to keep the girls entertained, let them get fresh air and honour heroic key workers. And now their colourful home has gone viral online, with Nikki's Facebook post being shared more than 4,500 times by people across the world and like more than 5,000 times.
and finally… Even Hogwarts is closed! JK Rowling has unveiled a new Harry Potter platform to help keep children entertained while on lockdown due to the corona virus pandemic. "Parents, teachers and carers working to keep children amused and interested while we're on lockdown might need a bit of magic," she wrote, "so I'm delighted to launch http://harrypotterathome.com."
Fun articles, quizzes, nifty magical craft videos (teach your friends how to draw a Niffler!), puzzles and plenty more for first-time readers, as well as those already familiar with the wizarding world.