In a time where everything seems so, so bad, there are glimpses of happiness and hope. There are so many people offering to help others, help to our key workers, neighbours and even strangers. These acts of kindness aren't being reported much so we plan to scour the world for good news stories and share them on here – feel free to raise a smile and share.
Good News Today: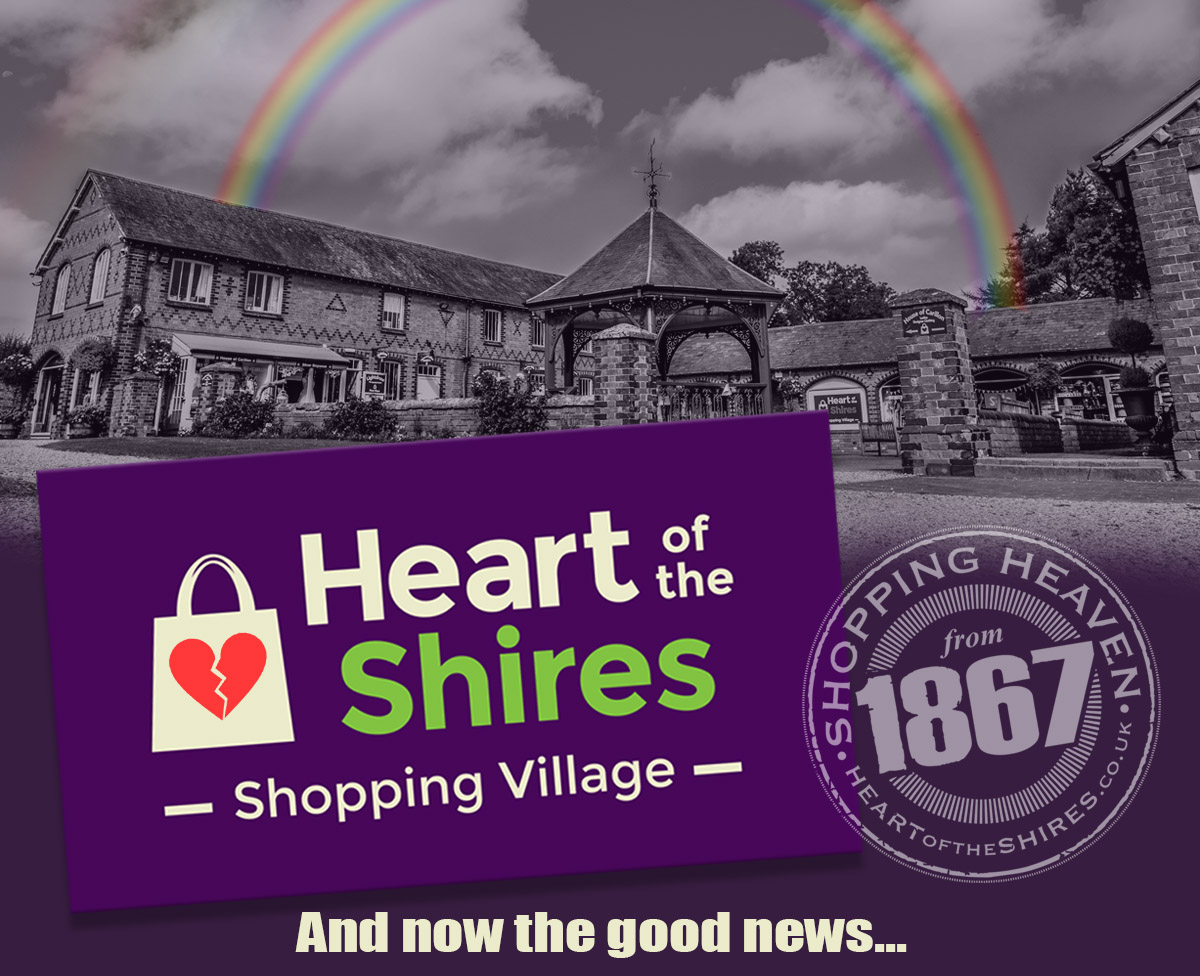 A herd of Kashmir goats invaded a Welsh seaside resort after the coronavirus lockdown left the streets deserted. The animals, who normally roam free on a nearby headland jutting out into the Irish Sea, instead wandered into Llandudno where they have spent the past three days feasting on garden hedges and flowers.
A seamstress who usually specialises in wedding dresses has turned her attention to making medical scrubs during the coronavirus crisis. Kay Symonds, who works from home in Peterborough, has received orders from as far away as Northern Ireland and Scotland. Hospital staff have complained they lack basic protective gear such as face masks or scrubs.
Mrs Symonds said: "It brightens up my day to think I'm doing something good." She said all her other work had been put on hold, meaning she could help "our fantastic National Health Service".
Social distancing measures have meant many planned weddings have now been postponed. One couple from East Yorkshire, were scheduled to marry last weekend. When the reception was called off, they chose to divert all of their catering to more than 400 hospital workers in Hull instead. The couple also did marry, with two witnesses instead of their planned 120 guests.
Call in the armed forces.
The British Army converted the UK biggest exhibition centres into huge hospitals adding thousands of beds and equipment to increase the capacity of care in the UK – within 96 hours, start to finish! No messing about, no fuss, no publicity, no worries. We salute you.
and finally… Author Julia Donaldson and illustrator Axel Scheffler, have drawn their most popular characters practising social distancing to help children understand the regulations. Featuring The Gruffalo, Stickman and The Smeds and The Smoos – all keeping a safe distance from one another.