In a time where everything seems so, so bad, there are glimpses of happiness and hope. There are so many people offering to help others, help to our key workers, neighbours and even strangers. These acts of kindness aren't being reported much so we plan to scour the world for good news stories and share them on here – feel free to raise a smile and share.
Good News Today: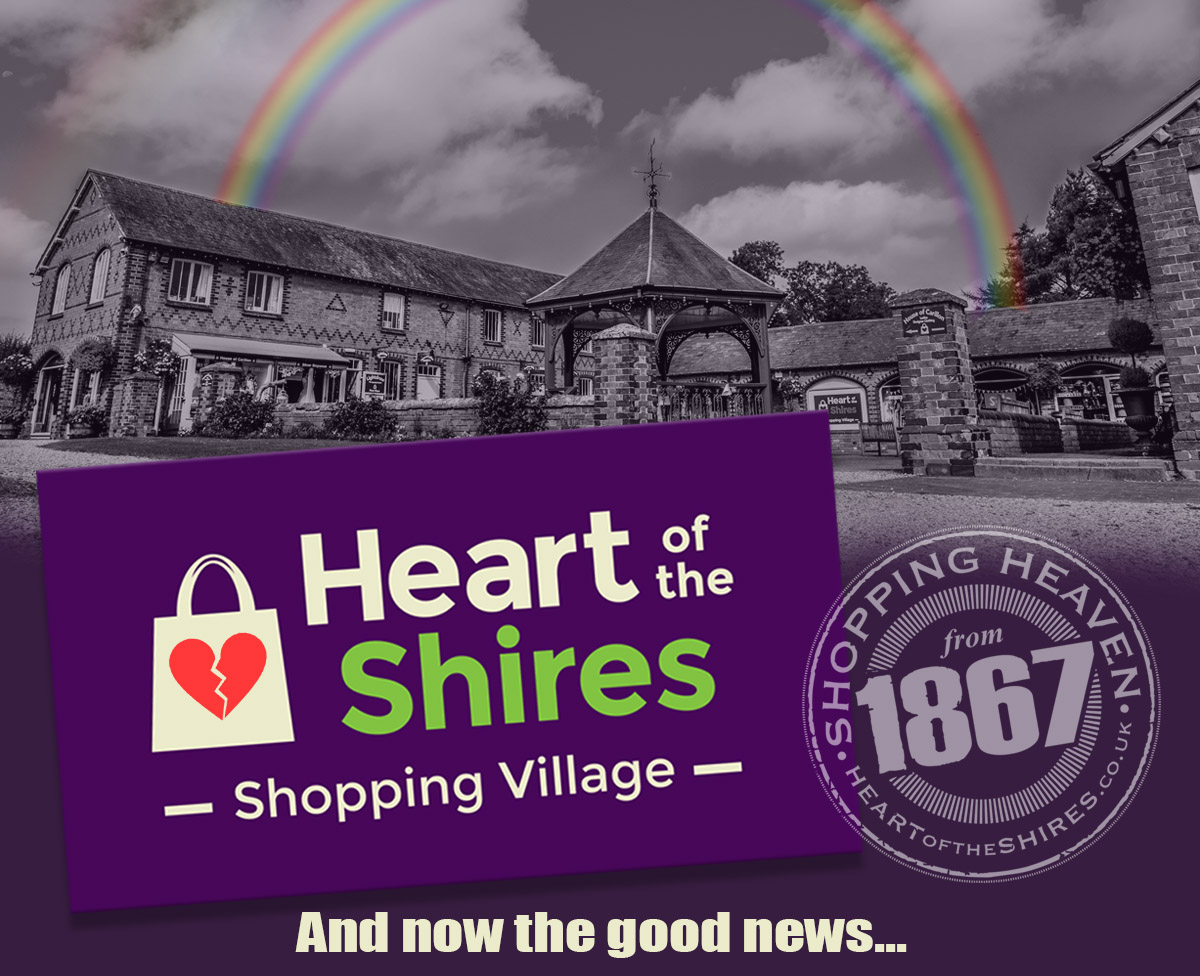 When a Minnesota state trooper pulled over Dr. Sarosh Ashraf Janjua for driving above the speed limit in her car last week, she assumed she was going to be ticketed for the offence. Upon handing the policeman her Massachusetts driver's license, Janjua explained how she flies out to Minnesota from Boston once a month in order to do cardiology work at the local hospitals.
"He went back to his patrol car to look up my licence, and when he returned, quite firmly told me it was very irresponsible of me to be speeding, especially since I would not only take up resources if I got into an accident, but would also not be in a position to help patients,"
"Feeling thoroughly chastised, I waited for him to write me a ticket. Instead, he told me he was going to let me off with a warning. As I sputtered to apologize and say thank you, he reached in to hand me what I assumed was my licence back." To her surprise, the officer handed her five new N95 masks from his own personal state-supplied stash.
"This complete stranger, who owed me nothing and is more on the front lines than I am, shared his precious masks with me, without my even asking," she added. "The veil of civilization may be thin, but we are going to be ok."
What if you could turn quarantining into a weeks-long sleepover with your besties? Well, that's exactly what three delightful grandmothers are doing in Salford in Greater Manchester. Being dubbed the "Real-life Golden Girls," Doreen Burns, Carol Spark and Dotty Robinson, are all in their 70s and have known each other for over 40 years, decided they didn't want to be stuck at home alone, so they're planning to spend the next several weeks self-quarantining together. "I don't know what I would have done without my friends," said Carol Spark, who's part of the trio. "All of them. Friendship is a wonderful thing."
A New Jersey man is winning hearts across social media after he was photographed using a cardboard sign to express his gratitude to local hospital workers last week.
The man, who was not identified, was pictured holding up a handwritten sign to the glass windows of the emergency department at Morristown Medical Center as he held his other hand to his heart. The sign read: "Thank you all in emergency for saving my wife's life; I love you all."
Teddy Bears have started appearing in windows all over the world – but one household has gone a little further with giant bears appearing in different positions, often doing mundane tasks in a front garden in Essex. Locals are ensuring they pass the bears, on their daily walks, and look forward to the new antics each morning – from ironing to vacuuming, local resident Adam Harrison said "It's all I live for currently." I guess you could call it the bear necessities!
(sorry I couldn't resist).