In a time where everything seems so, so bad, there are glimpses of happiness and hope. There are so many people offering to help others, help to our key workers, neighbours and even strangers. These acts of kindness aren't being reported much so we plan to scour the world for good news stories and share them on here – feel free to raise a smile and share.
Good News Today: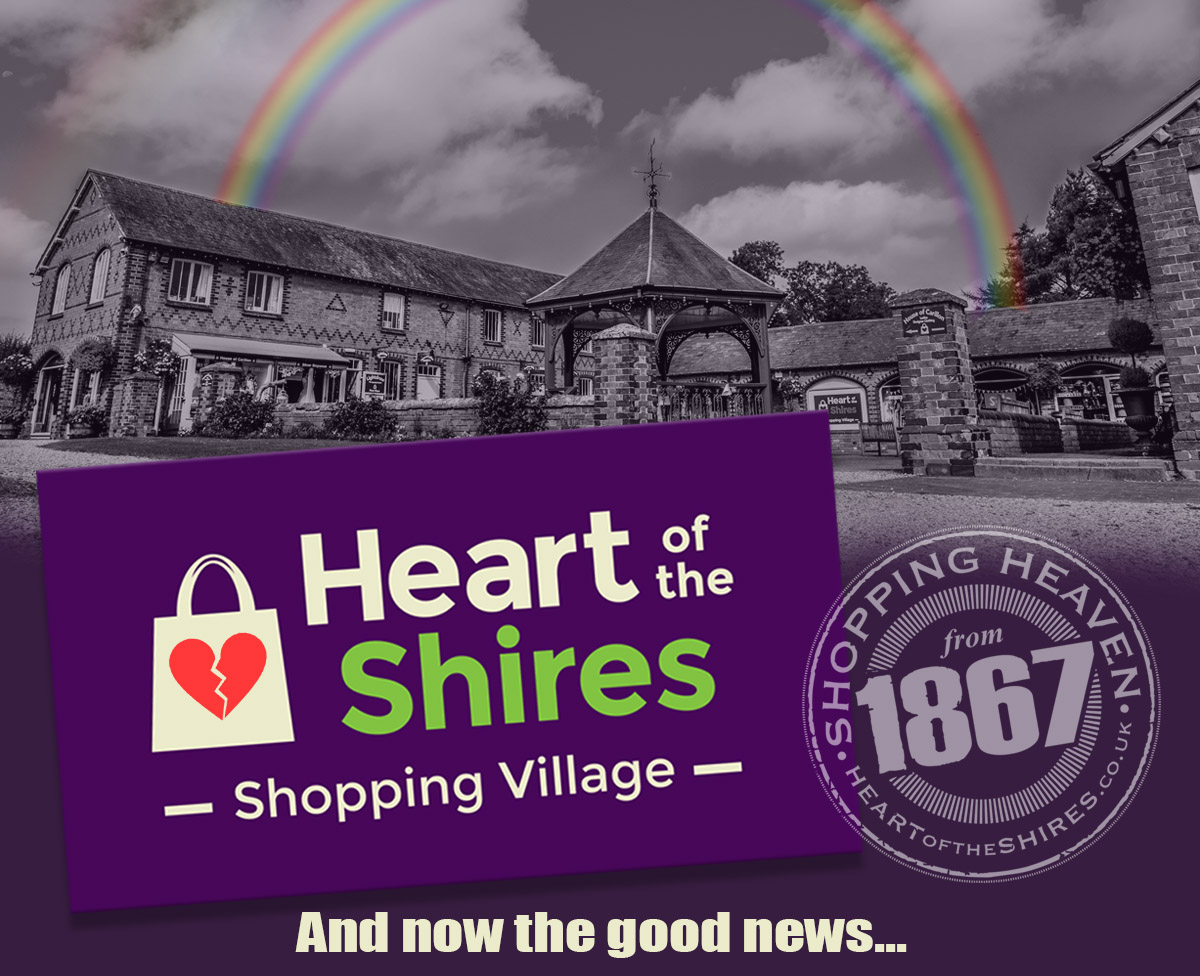 A hardworking ambulance technician treated her family to a mini break with a difference after their trip was cancelled due to coronavirus. Mum Natalie Hill, husband Sammy, and their kids Ryley, seven, and Leyton, four, enjoyed an overnight camping trip in their garden. Good job Natalie!
Fitness sensation Joe Wicks revealed that he has raised £80,000 for the NHS in just one week. The Body Coach-turned-nation's-P.E-teacher, has been hosting live classes at 9am, to keep children and adults active during this period of isolation.
Then there's this Yorkshire street, where the community has adopted a cool way of letting each other know when they're in need of assistance. Residents have added a green paper to each window, which they'll swap for a red one if the person inside requires assistance, shopping, medication, or transport.
An "absolutely incredible" 94-year-old woman, known as "supergran" by her family, has been discharged from hospital after battling coronavirus. Joy, whose surname is being withheld, told relatives NHS staff had been "fantastic" as she returned to her home in Beccles, Suffolk. The retired nurse had tested positive for coronavirus and pneumonia. She spent 10 days in James Paget University Hospital, in Gorleston, Norfolk, before being discharged on Sunday to her residential home.
A whole street in Hebden Bridge came together for a socially distanced cup of tea on Saturday after a neighbour said she was struggling with loneliness. Kirsty Newton suggested the idea via the street WhatsApp group: "Our neighbour said she was feeling very low – she lives alone and her dog died in October, so she's really feeling very alone. So I said, well why don't we just have a cup of tea? We won't be next to each other but we can wave to each other and catch up." At 11am on Saturday, about 12 residents in the street brought out chairs and a brew in the sunshine, and chatted down the street.
and finally…
A mysterious figure known only as the Stockport Spiderman has been cheering up isolated children in the Greater Manchester borough. Spiderman goes out for an hour each day – even superheroes need to take their government-sanctioned exercise – and visits a different neighbourhood to bring joy to children. Parents can request a visit to their street, on the condition their offspring stay indoors and wave from their windows. Many young fans have been donning Spiderman pyjamas and dressing gowns as they wait for their hero to appear in their cul-de-sac.