In a time where everything seems so, so bad, there are glimpses of happiness and hope. There are so many people offering to help others, help to our key workers, neighbours and even strangers. These acts of kindness aren't being reported much so we plan to scour the world for good news stories and share them on here – feel free to raise a smile and share.
Good News Today: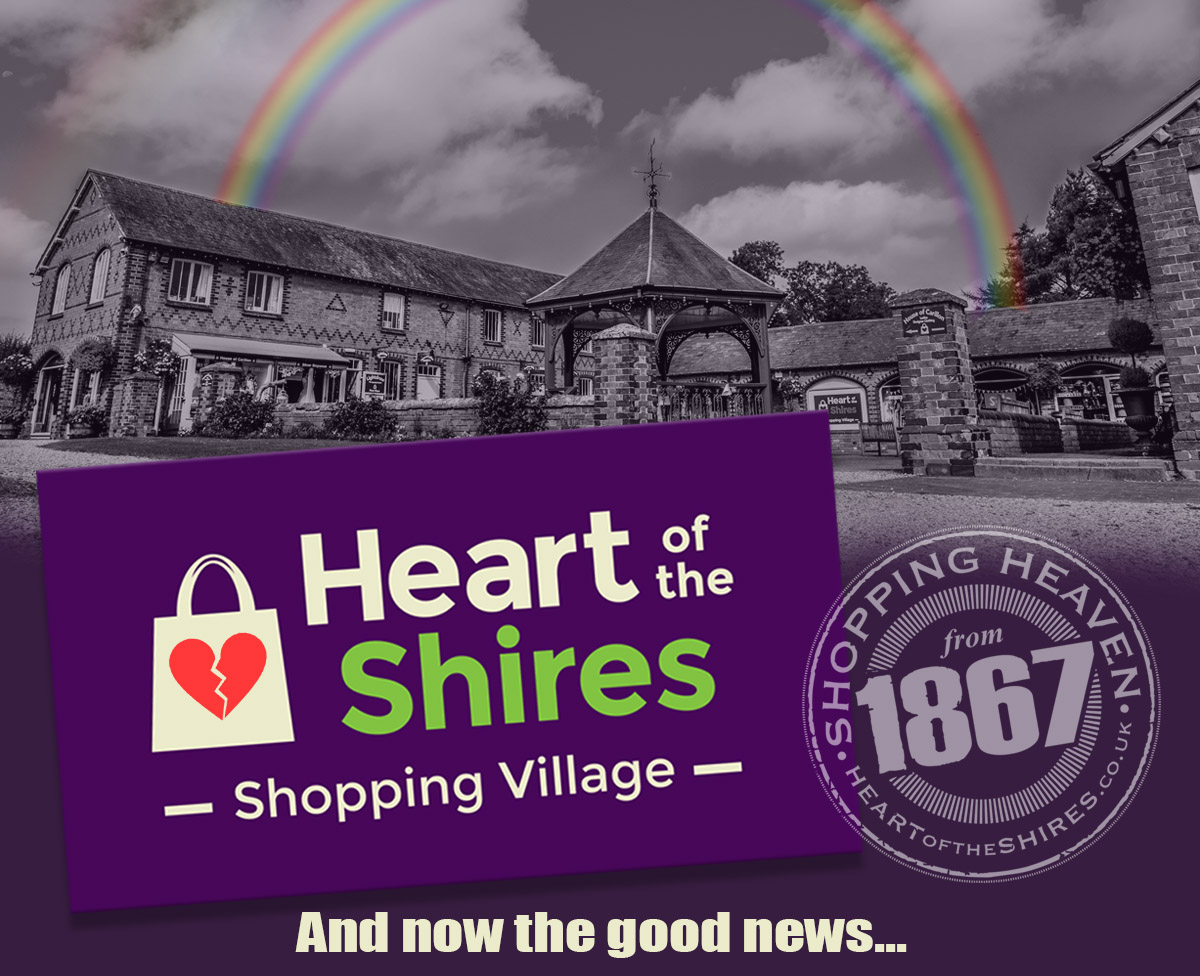 A 62-year-old Australian café owner has been affectionately nicknamed "Generous Pete" after he spent his afternoon handing out $100 bills to people left unemployed by the COVID-19 shutdowns. Despite how Pete Darmos had been forced to close his restaurant in Melbourne amidst the outbreaks, he felt inspired to share his financial fortune with his community after watching a particularly emotional news segment about the lives of people queuing up outside of social security offices across the city. Rather than twiddle his thumbs at home, Darmos rushed to the bank, withdrew $10,000 in cash, and handed out each of the $100 notes to the people standing in line at the nearby Centrelink location in Box Hill.
An landlady who set up a virtual pub to keep people entertained during the coronavirus lockdowns has been forced to employ bar staffers as a means of coping with her 14,500 online customers. Since Jo Bowtell launched The Virtual Pub Facebook page just over a week ago, she has been regularly hosting live music, quizzes, DJ sets, open mic and comedy nights.
She started the page in order to bring her local English community together after running The Noel Arms in Melton Mowbray, Leicestershire for several years. However, the group has become so popular, it has attracted members from as far away as Australia, the USA, Canada, Spain, and Italy. The flood of visitors has forced the mum-of-two to enlist the help of international staff members to keep her customers entertained when she goes to bed. She currently has a team of ten made up of "bar staffers", who talk to customers, and "bouncers", who moderate the people allowed into the pub.
A mass teddy bear hunt is under way around the world to help distract the millions of children locked down because of the coronavirus pandemic. Furry friends are being placed in windows to give children a fun and safe activity while walking around their neighbourhood with parents. The hunt is inspired by the children's book We're Going on a Bear Hunt, written by UK author Michael Rosen. Teddies have been spotted around the world, including in the UK and US.
Jaguar Land Rover has made a fleet of vehicles available to the Red Cross as part of efforts to combat the coronavirus pandemic. The Coventry car maker has provided 57 vehicles, including 27 new Land Rover Defenders from its press fleet, for the British Red Cross to deliver medicine and food to the elderly and other vulnerable people across the UK.
It's not unusual – Socially distant dancing happens every day Elsa Williams road, in Frodsham, Cheshire at 11am during the lockdown. This was day seven.
(People standing together are in the same household)
and finally…
Neighbours on a busy street in Wigan have created a car parking space outside the home of an NHS worker to make sure she always has somewhere to park when she finishes her shifts.