In a time where everything seems so, so bad, there are glimpses of happiness and hope. There are so many people offering to help others, help to our key workers, neighbours and even strangers. These acts of kindness aren't being reported much so we plan to scour the world for good news stories and share them on here – feel free to raise a smile and share.
Good News Today: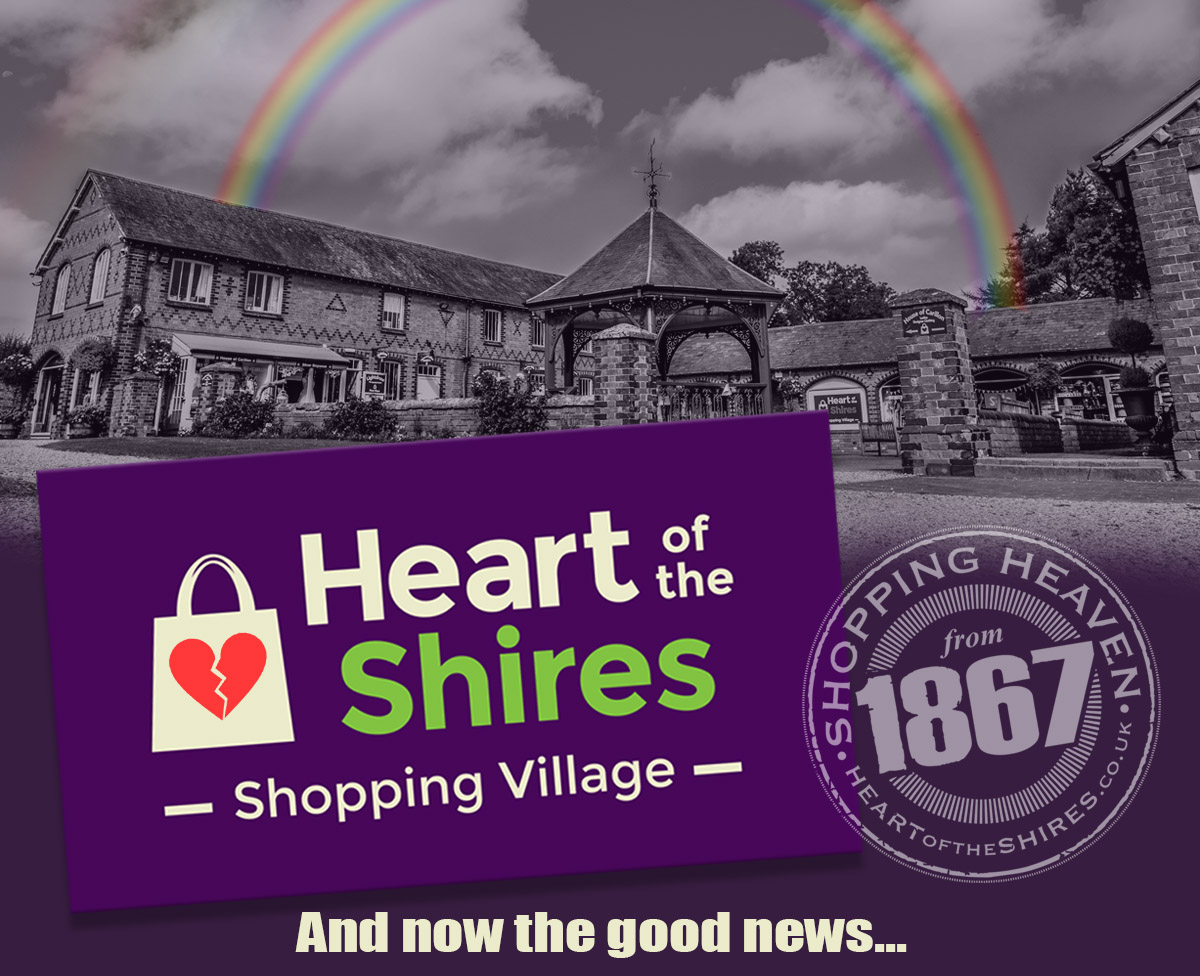 A breathing aid that can help keep coronavirus patients out of intensive care has been created in under a week. University College London engineers worked with clinicians at UCLH and Mercedes Formula One to build the device, which delivers oxygen to the lungs without needing a ventilator. Forty of the new devices have been delivered to ULCH and to three other London hospitals. If trials go well, up to 1,000 of the CPAP machines can be produced per day by Mercedes-AMG-HPP, beginning in a week's time.
Meanwhile a consortium of UK industrial, technology and engineering business in the UK have come together to produce medical ventilators for the NHS. The "VentilatorChallengeUK" consortium includes Airbus, BAE Systems, Ford, Rolls-Royce and Siemens. Companies in the consortium have received orders for more than 10,000 ventilators from the government, with production due to begin next week.
Police officers paid a visit to Portsmouth's Queen Alexandra Hospital to deliver treats to staff working through the coronavirus pandemic.
Members of Hampshire Constabulary's response and patrol team took cakes and biscuits to the hospital where they gave a round of applause to show their support for NHS workers.
Five BBC radio stations will join up later this week for a broadcast aimed at getting the whole nation singing during the coronavirus lockdown. The Great British Singalong will see DJs from Radios 1, 2, 1Xtra, 6 Music and Asian Network take turns to play a well-known song suggested by listeners. All the presenters will join forces at 09:00 on Thursday morning from separate studios around the UK.
A postal worker on South Tyneside is delivering his rounds in fancy dress to "lift the spirits" of the community. Jon Matson said when he was no longer able to work alongside his co-worker he asked if he could do his rounds in fancy dress instead. So far he's delivered letter dressed as Little Bo Beep and a Greek soldier to the residents of West Boldon and Boldon Colliery.
and finally… Sian Cosgrove, from Leeds wrote a sign that read "WHAT IS THE BLACK + WHITE CAT CALLED?" and taped it to her window. The neighbour responded with a sign of their own that read "WALTER" and a relationship was born, going viral on Twitter with more than 750,000 likes. "He's an inside cat that lives over the road," Ms Cosgrove said. "Me and my partner had been calling him Eric because we didn't know his name, but he was always sat in the window looking majestic." "It was annoying me that we didn't know his name but we see him every day – all day, every day now we're in lock down – so I asked." The messages between residences continued, with Ms Cosgrove writing another sign that read "GREAT NAME, WALTER IS A HANDSOME BOY". The reply read: "HE SAYS THANK YOU".