In a time where everything seems so, so bad, there are glimpses of happiness and hope. There are so many people offering to help others, help to our key workers, neighbours and even strangers. These acts of kindness aren't being reported much so we plan to scour the world for good news stories and share them on here – feel free to raise a smile and share.
Good News Today: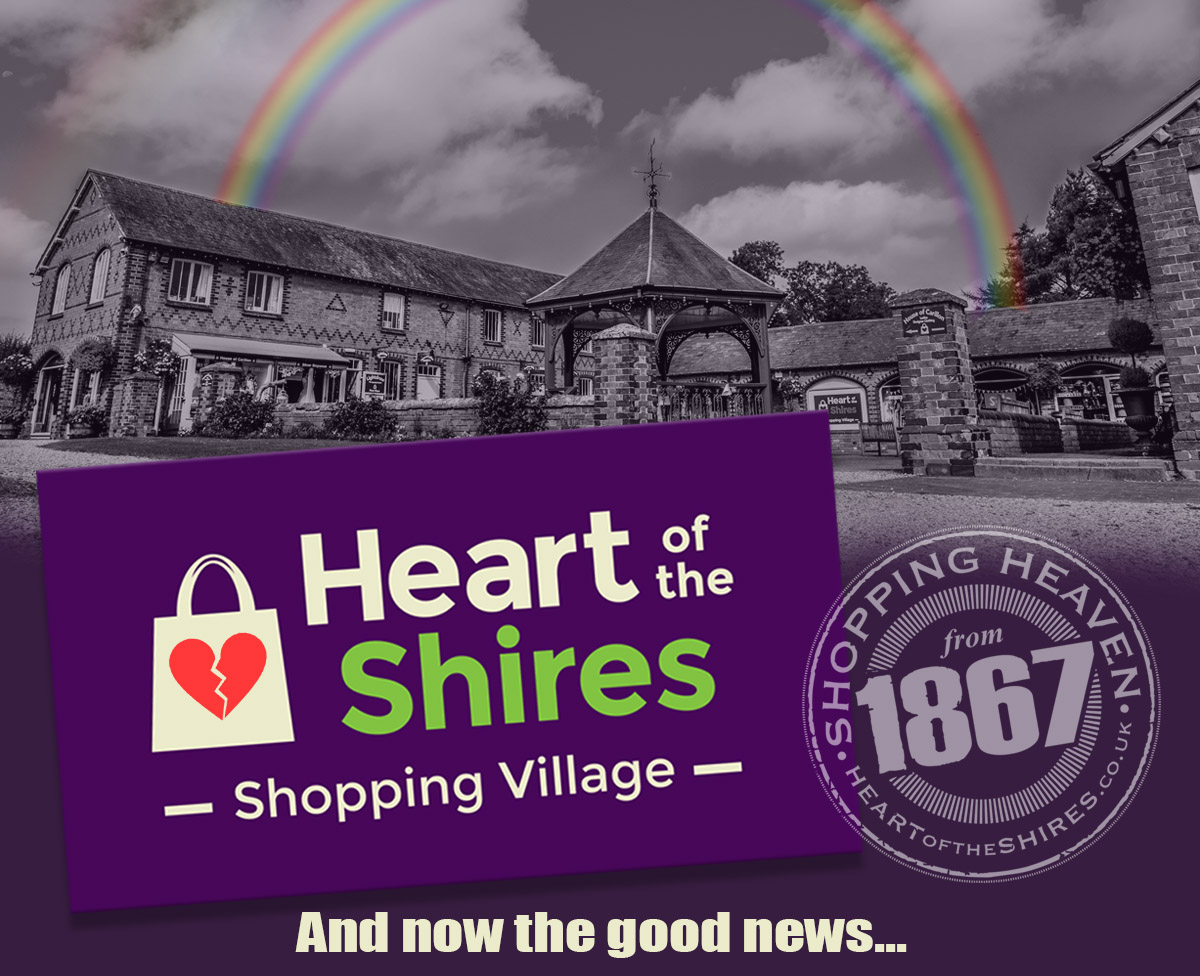 Villagers in Witheridge, North Devon, stood by their doors to sing 'For he's a jolly good fellow' to celebrate their neighbour's 100th birthday.
The Cooper Gallery, an art gallery in Barnsley, has turned its paintings into online jigsaws and is encouraging people to piece the daily puzzles together virtually. People across the globe have been competing – and other local museums are set to follow suit.
and Finally… With our prime minister sadly poorly in hospital and we all wish him well, people around the world are praising Irish prime minister Leo Varadkar for re-registering as a doctor with the national health service in order to offer an extra hand in fighting the novel coronavirus outbreaks. Prior to going into politics and being removed from the medical register in 2013, Varadkar spent seven years working as a junior doctor at St. James's Hospital and Connolly Hospital in Dublin. Trained as a general practitioner, Varadkar rejoined the medical register in March so he could offer up his services to the country's Health Service Executive. Part of the prime minister's work will involve conducting phone assessments in order to free up the work load of hospital front line workers