A weekend is on the way – it's a treat for us all. Here, at Heart of the Shires, Darlington's offer a warm welcome, superb service and tasty treats too!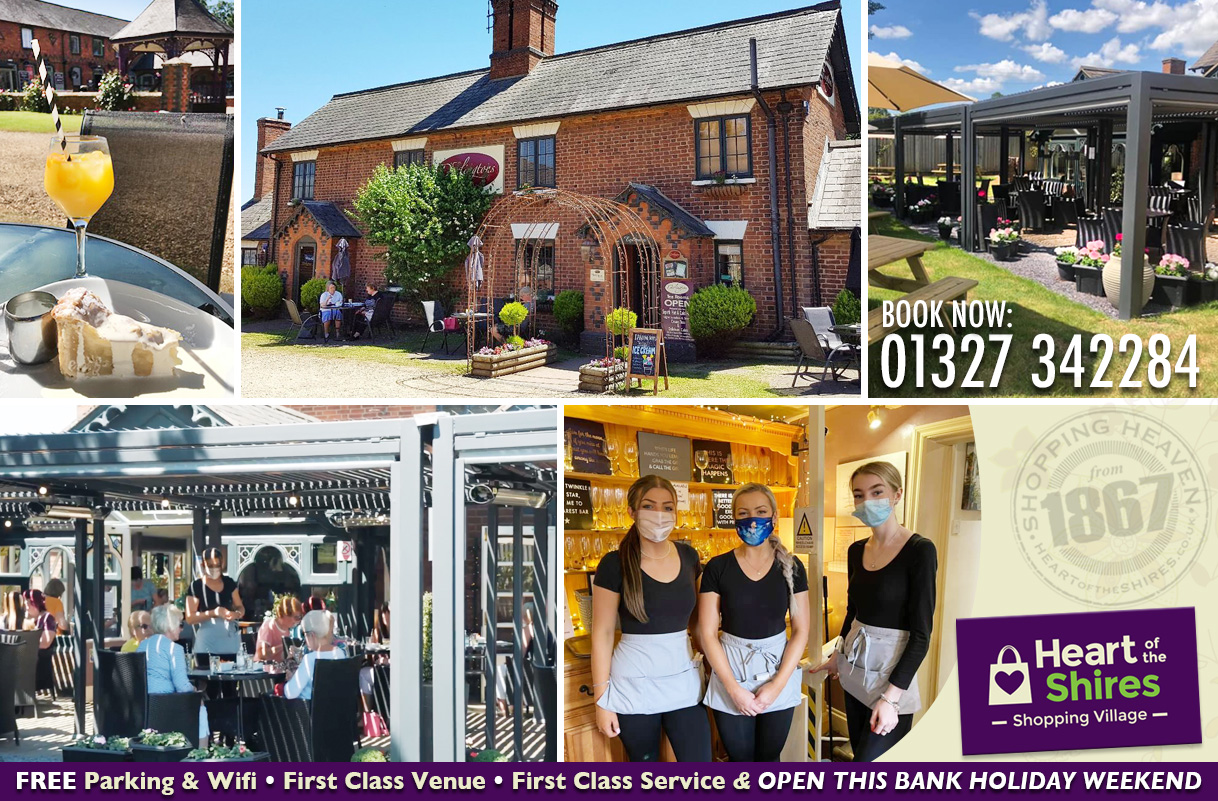 Whilst offering all the charm of a traditional Tea Room, Darlington's extends beyond this with a superbly appointed menu offering top quality, freshly prepared food throughout the day.
From tea-time favourites of toasted teacakes, scones and cream tea to a wonderful selection of mouth watering cakes, on display in the cake cabinet, Darlington's is a popular venue at Heart of the Shires with it's spacious inside area and the new sheltered outdoor space and rear garden.
Darlington's is fully licensed and offer house wine by the glass (and by the bottle), beers and ciders, spirits and aperitifs.
It's delicious, it's delightful – it's Darlington's
BOOK NOW!
Time for Tea at Darlington's