To celebrate their new range of Alice in Wonderland prints, The Rose Gallery are offering a free Alice in Wonderland book with all purchases from the range.
The delightful illustrations are designed by Helen Oxenbury, one of the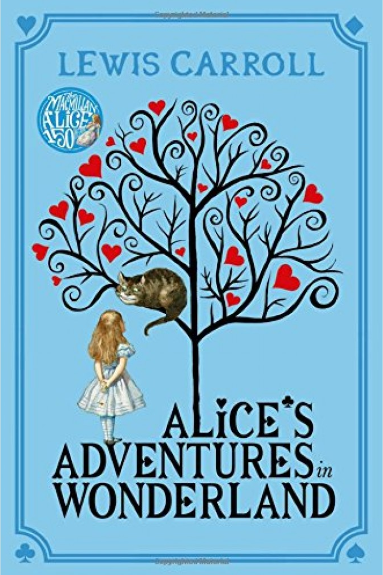 most popular and critically acclaimed illustrators of her time. These Official Collector's Numbered illustrations capture the spirit of Alice in Wonderland, but with a modern twist.
The prints are presented mounted for you to choose your own moulding or framed using a distressed off white frame with grey accents.
This limited offer will run throughout February making them the perfect option for a loved one this Valentines. To browse a selection of Helen Oxenbury prints, click here.
The Rose Gallery is a fine art gallery, located in The Heart of the Shires, offering a wide range of signed limited edition prints together with original paintings from a wide range of UK contemporary artists.
Don't miss out, come in and look at these wonderful prints. The Rose Gallery opening hours are 10am-5pm, seven days a week.
Got any questions? Don't hesitate to get in touch via Facebook and Twitter or alternatively, you can drop us an email at info@heartoftheshires.co.uk.
The Rose Gallery limited print offer