With the incessant rain (or flurries of snow) and bad news, all around in the world, we reckon we have found the solution…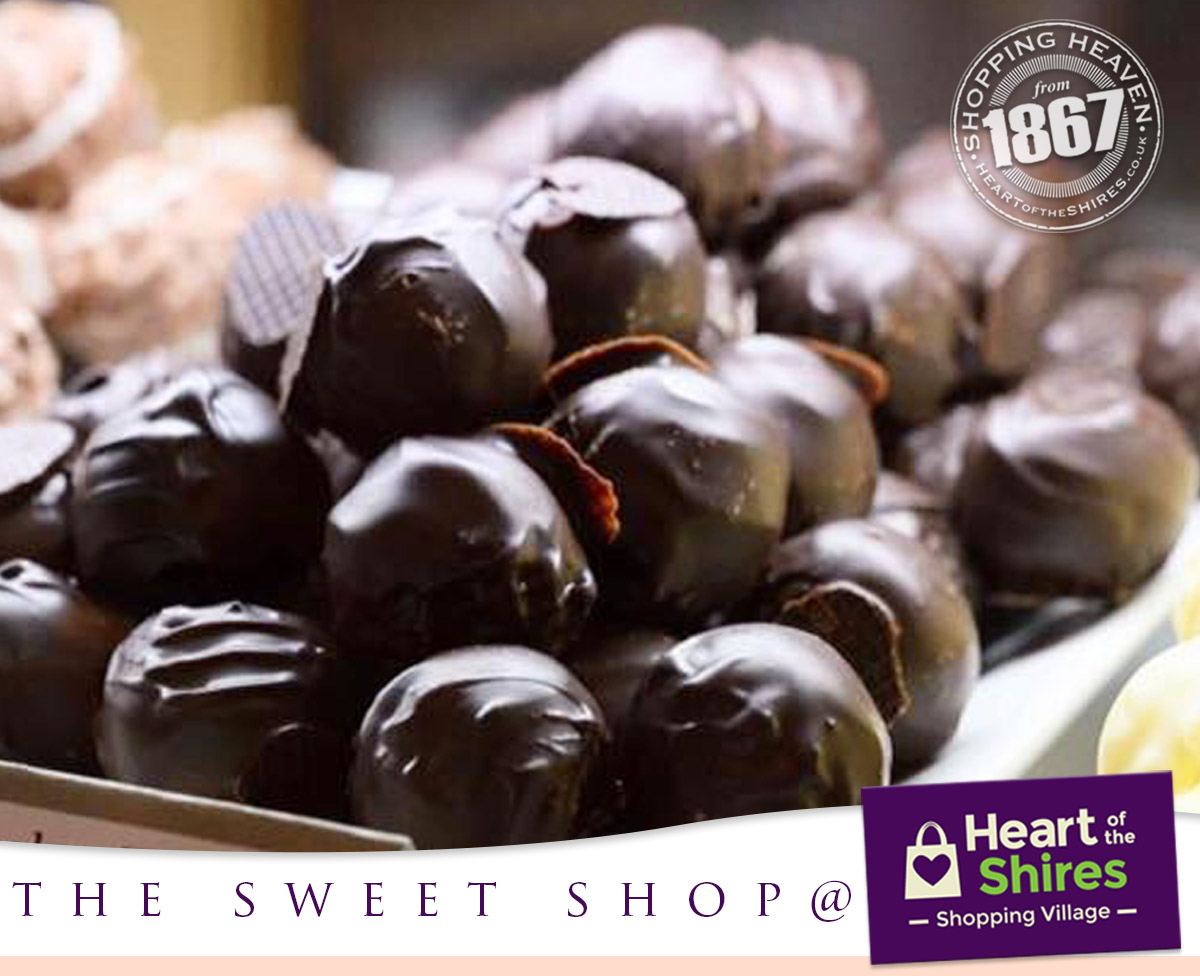 Dark Chocolate Truffles from The Sweet Shop here at Heart of the Shires.
Don't believe us? Give them a try, we can assure you they make everything just that little bit better!
As for Lent? I'm giving up watching the News.