Spring is just around the corner – so here's something special for ewe.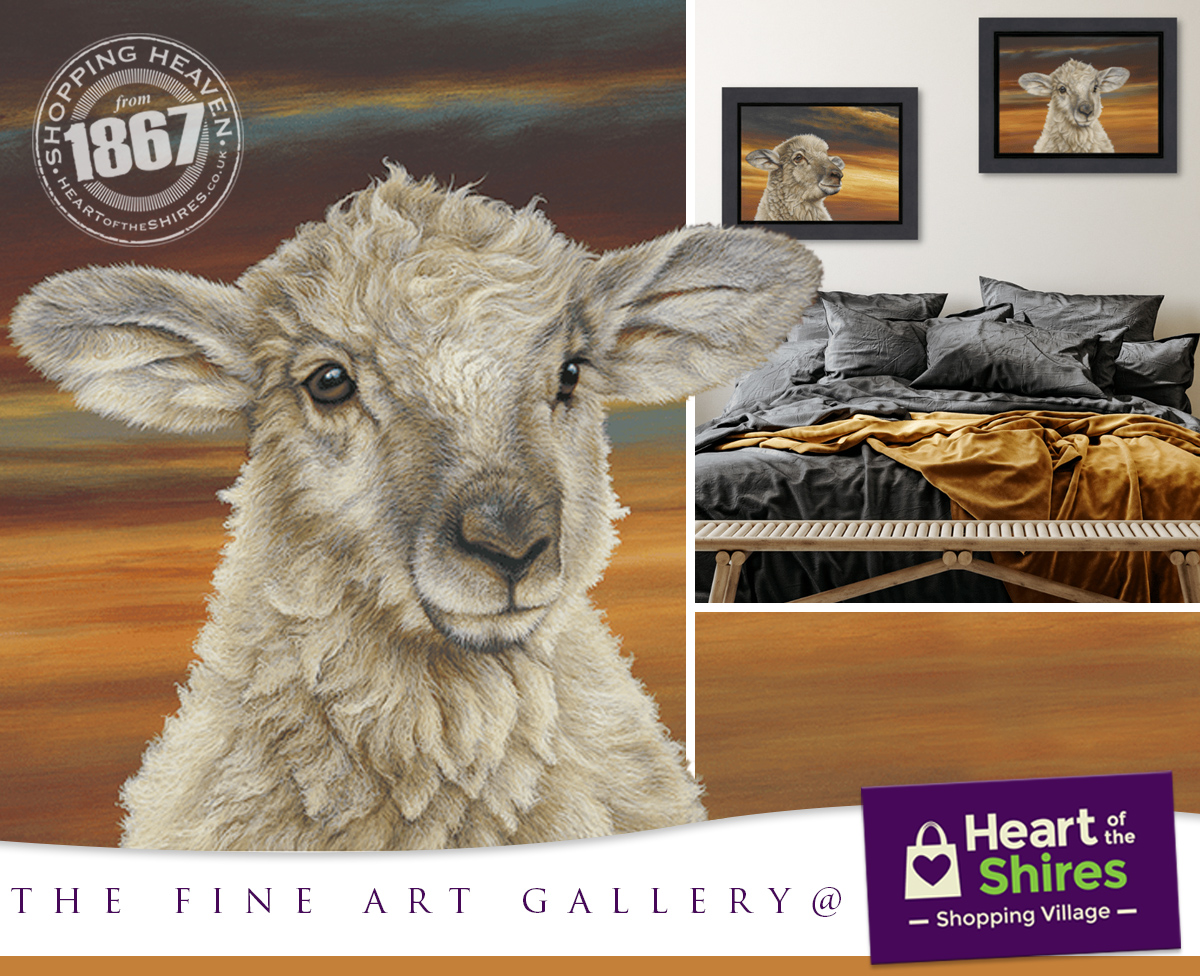 This gorgeous, fluffy little couple, set against a beautiful sunset sky are "Shepherds Delight" and "Hope" from the Paul James, Head in the Clouds collection.
Both are Limited Edition prints, and are available as a Box Canvas or a Giclée Printed Mounted Paper piece.
Check out The Fine Art Gallery, here at Heart of the Shires and see all the other couples they have available!
#spring #heartoftheshires #fineartgallery #art #northants #independentretailers
Spring – Something Special