As Mother's Day edges ever closer, time is running out for you to wow your mum with a thoughtful present. To help you fashion some ideas, The Heart of the Shires have created a Mother's Day gift guide:
Darlington's Something Special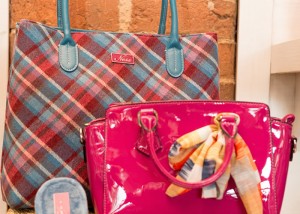 With a fantastic collection of shoes, handbags and accessories, this shop is full of items suitable for all mums. After all, mums' love shoes and handbags! In store, Darlington's Something Special currently have a sale on a selection of boots and footwear. Our top picks for a Mother's Day gift from the shop are their purses, scarves and slippers- all coming in a range of colours and styles.
AD Design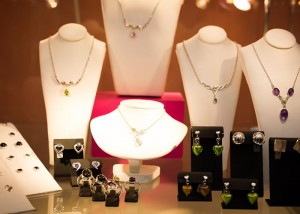 AD Design have over thirty years of experience working with jewellery. They can; design a piece of jewellery from your mum's dreams; manufacture the piece in their onsite workshop; and repair broken or damaged items of jewellery. What could possibly go down better than designing and giving your mum a completely one off gift, entirely personal to her?
The Artisan Gardeners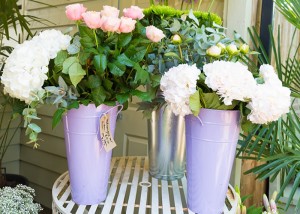 Flowers are the ultimate Mother's Day gift. Many people however resort to buying generic bunches of flowers, The Artisan Gardeners pride themselves on their unique approach to plants, and they create artistic planting combinations that will amaze your mum with different and interesting plants.
 Pour La Femme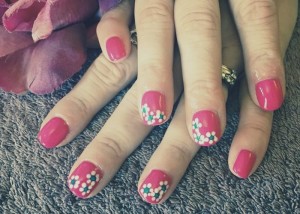 Do you think that your mum deserves a well earnt rest? Well, there's no place better for her to put her feet up than at Pour La Femme. Pour La Femme have a personal, friendly, and relaxing range of beauty and massage treatments. For Mother's Day, the beauty salon are offering a Jessica manicure and Dermalogica facial for £35, usually £47.
The Deli and Wine Barn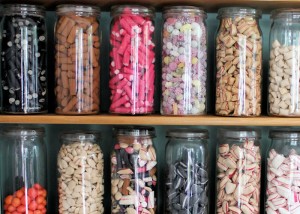 At the Deli and Wine Barn you'll be able to show your mum just how well you know her by creating a hamper full of her favourite goodies. The barn stocks plenty of wines and over 40 speciality beers, all from surrounding local areas, and the deli has a range of tasty savoury and sweet treats. As a special offer for Mother's Day, a package of Lyme Bay cream liqueur and chocolates is just £15.
Tresor Cache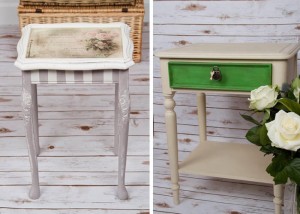 For an experience your mum won't forget, you can book a painting or decoupage party right at her home. This experience can be shared with friends and family, just as long as there is a minimum of four persons, Tresor Cache will provide the rest. For just £25 per person, your mum can learn how to paint and wax or be taught decoupage by professionals. Your mum can also attend for free if there are 5 or more people.
The Rose Gallery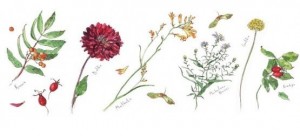 To celebrate Mother's Day, The Rose Gallery are offering a 15% on Madeleine Floyd prints. Madeleine has recently released a new series of beautiful signed butterfly and flower prints. These prints provide a perfect keepsake for your mum which will token how much you care for years to come. The flower prints are a gift which is built to last, and brighten up any room in the house.
Beehive Gifts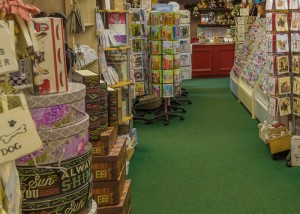 Once you've decided on the gift, it needs to be wrapped. Pop down to Beehive Gifts where you will find a selection of beautiful gift-wraps and decorations fit for any present. Renowned for their choice of cards, there's no place better to pick one up than at Beehive Gifts.
At the Heart of the Shires there are independent stores with something for everybody. So with not long left until the big day, come into our shopping village to find your perfect present.
Follow us on Facebook and Twitter for the latest updates. Our shops are open 10-5 daily.