How the 'eck does she do it?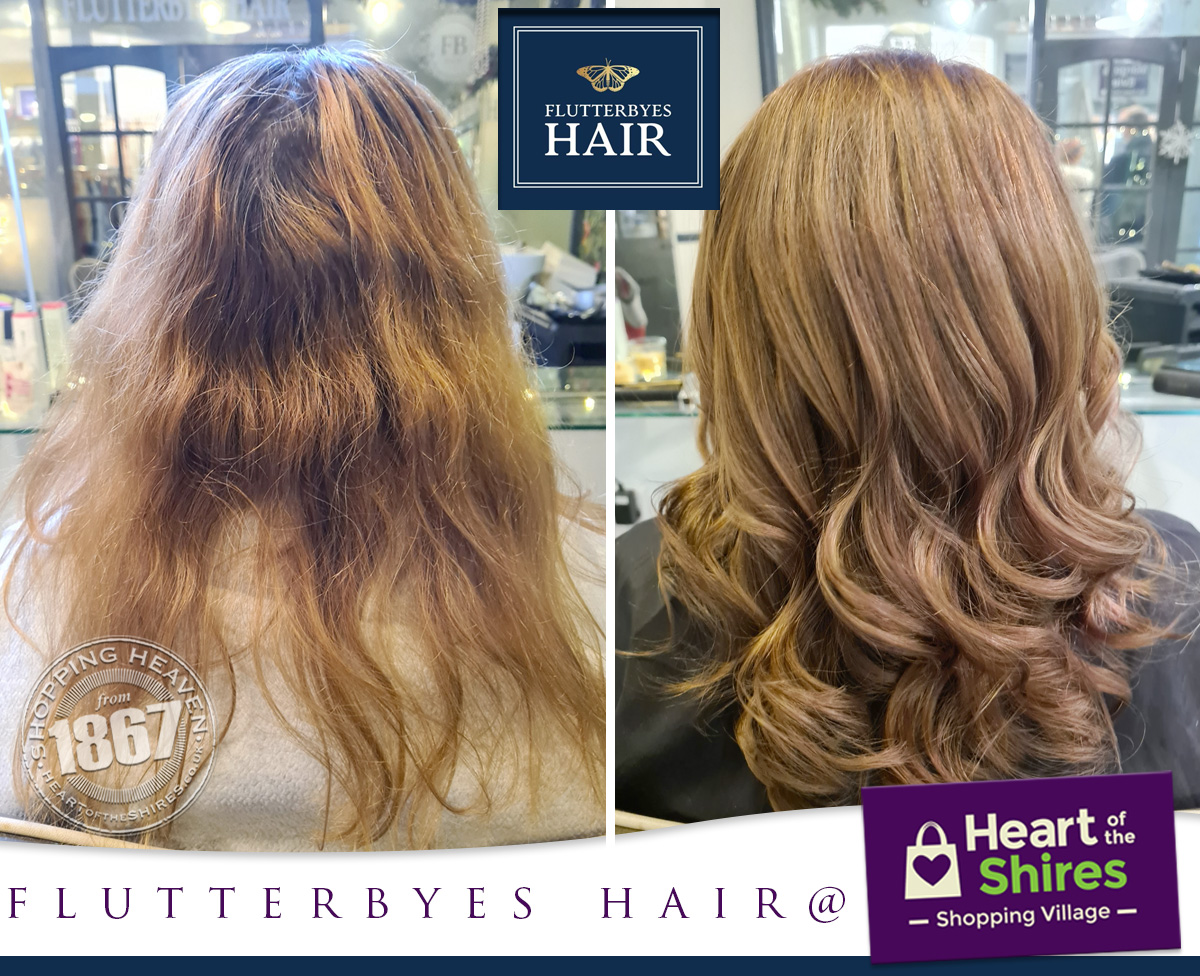 We have a magician here at Heart of the Shires. There is simply no other explanation.
The 'before and after' transformations here look a million dollars and the best bit? None of them cost a million dollars!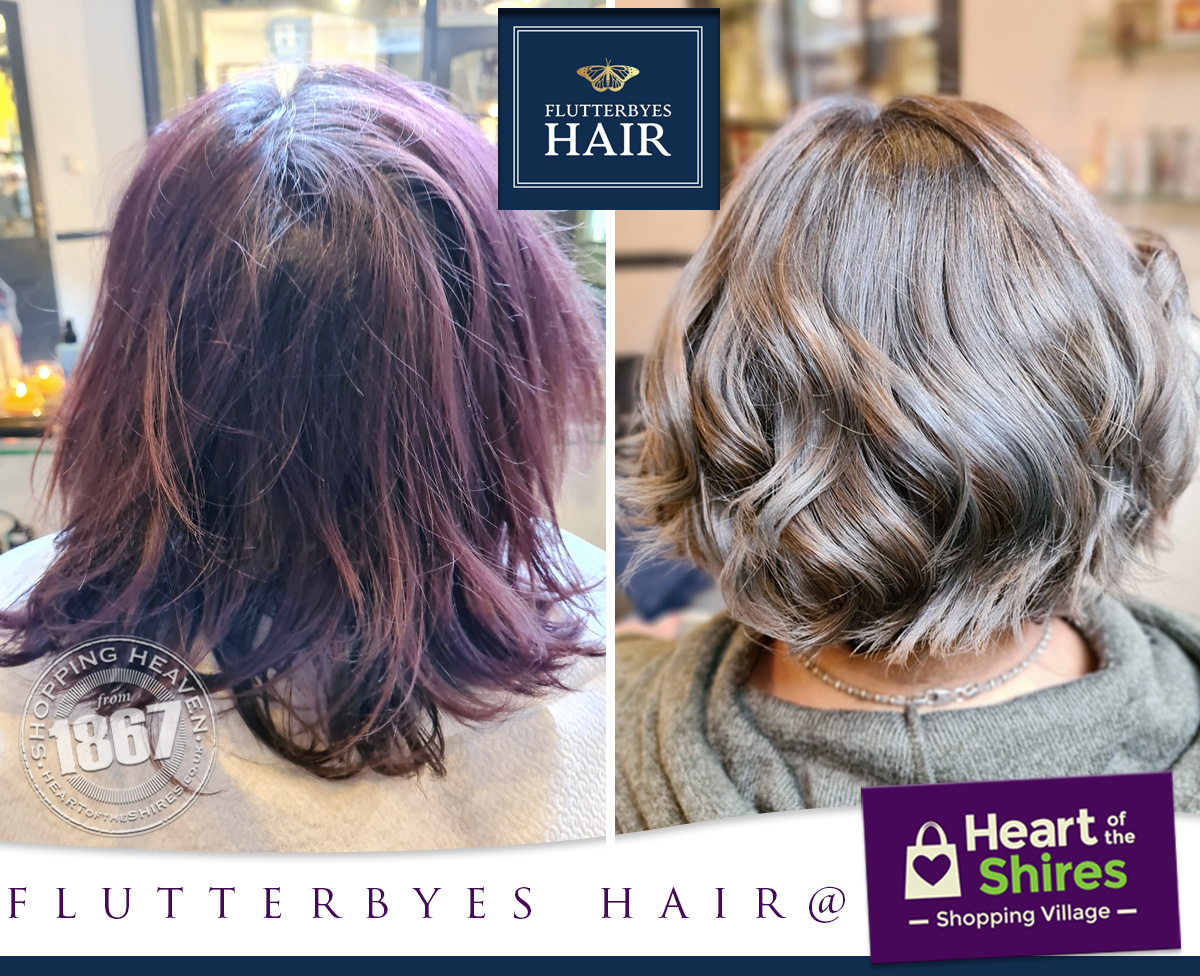 Does your hair compare? Call the salon on 01327 342269 to get booked in, before all the spaces disappear.
#wanderful #hairdresser #magic