It's the 4th of July which means one thing – Independents' Day! No that isn't a typo or a nod to our cousins from 'across the pond,' it's a special day (arguably a clever play on words) to celebrate Independent Retailers all over the UK.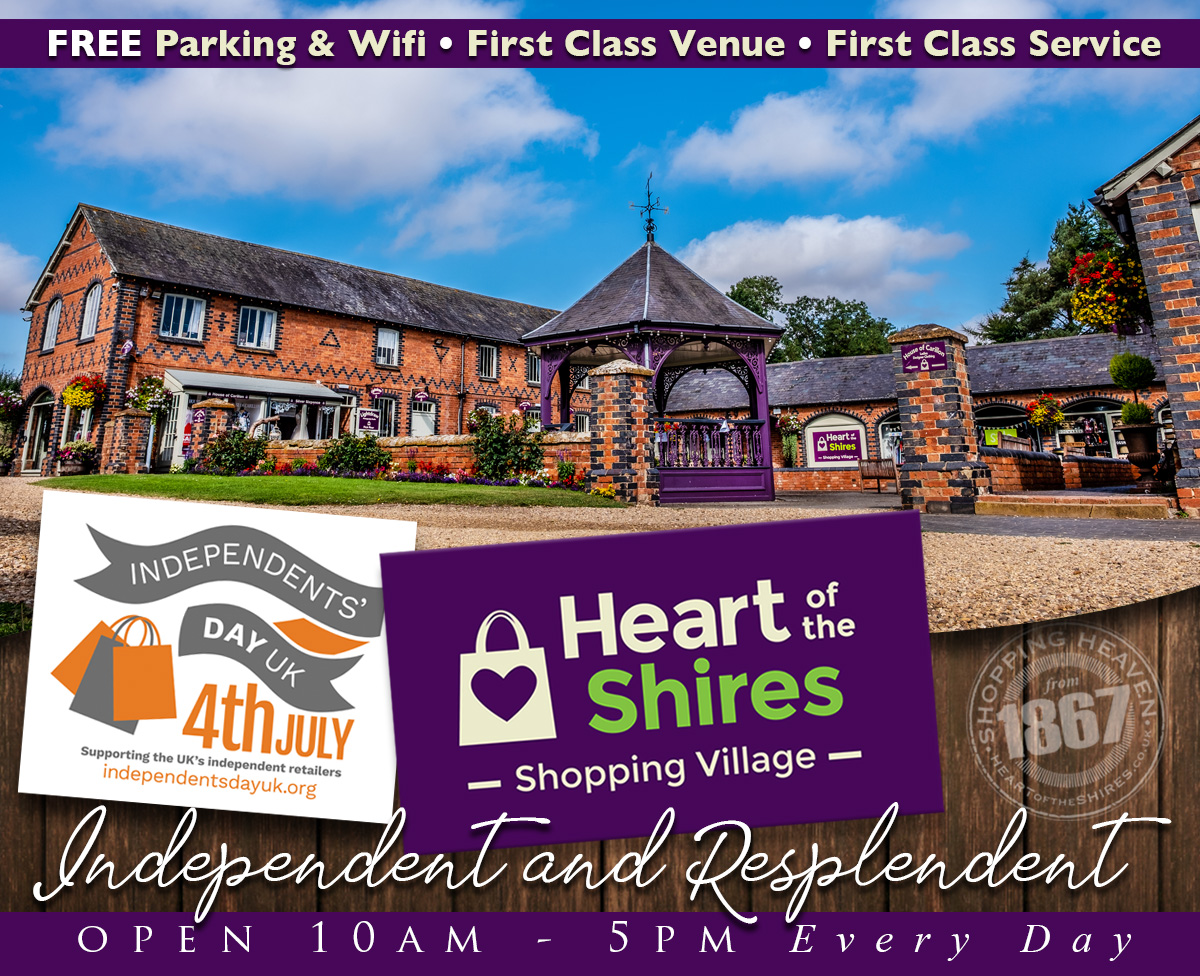 Independent retailers offer choice, diversity of product and service, tradition, as well as innovation, and a more personal service to customers. They are also job creators and contributors to local and national economies.
Here, at Heart of the Shires, all our retailers are fully independent and also offer a huge amount of products direct from many more independent companies. 
It's no secret that shoppers want diversity and independent retailers that offer a distinct character and service. So buying those new clothes, something for your home or garden, shopping for a piece of kitchenware, getting a gift and a card for someone special, treating yourself or just having a coffee and something to eat with an independent outlet makes the world of difference.
And so, in great British tradition, I'm off for a pot of tea, raising a cup to Independents' Day. Why not come and visit our 'indies' soon and say "Hello" or even "Howdy?" See you soon!