Have your baking skills put to the test by BBC Great British Bake Off winner Frances Quinn on Saturday 2nd July.
We are delighted to announce that Frances Quinn, the winner from the BBC TV show The Great British Bake Off  2013 is to appear as a judge for a public baking competition at Northamptonshire shopping village Heart of the Shires.
Local bakers are being invited to enter their cakes into the competition which is being supported by Abraxas Cookshop to celebrate their 20th anniversary. The over 18 category winner will take home a £100 gift voucher for Abraxas Cookshop and the under 18 category winner will receive a £25 gift voucher – meaning that you can spend it on any cooking or baking related item you want.
Entering our baking competition couldn't be easier.
The competition is open to everybody. You just need to bring along your cake (one per entry) to Heart of the Shires between 10am and 12 o'clock on Saturday 2nd July. Judging will take place between 1pm and 2pm.
Entry is free.
Your cake can be any size and type. It can be a simple cake or you can create a 'showstopper' using any theme you like – from Euro 2016, Wimbledon, the Queen's 90th birthday or any idea that takes your fancy.
You can pre-book your place in advance (highly recommended) by emailing gail@heartoftheshires.co.uk and telling us:
Your full name
Your age category (under 18 or over 18)
The type of cake you are planning to bring in (e.g. chocolate sponge)
Where you are travelling from (e.g. Rugby)
That's all we need to know.  If you are coming along, do bring some friends and family for moral support. You are also welcome to share a picture of your cake on social media in advance of the big day.
After the judging, Frances Quinn will be on hand to sign copies of her new book. She will also be sharing tips and performing an expert cake decorating demo for attendees to learn and take back to their own kitchen.
See you on 2nd July 2016.  Ready, steady, bake!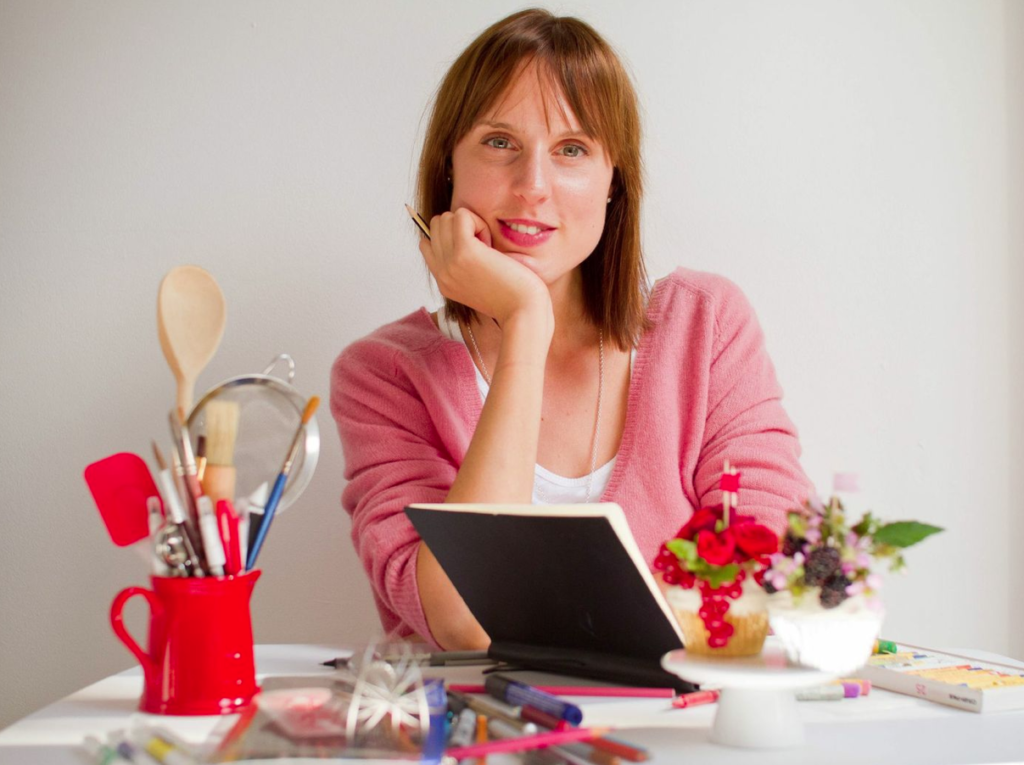 Great British Bake Off winner to judge cake competition at Heart of the Shires