There was a lot of love for Darlington's over the weekend, with some lovely visitors leaving some lovely comments: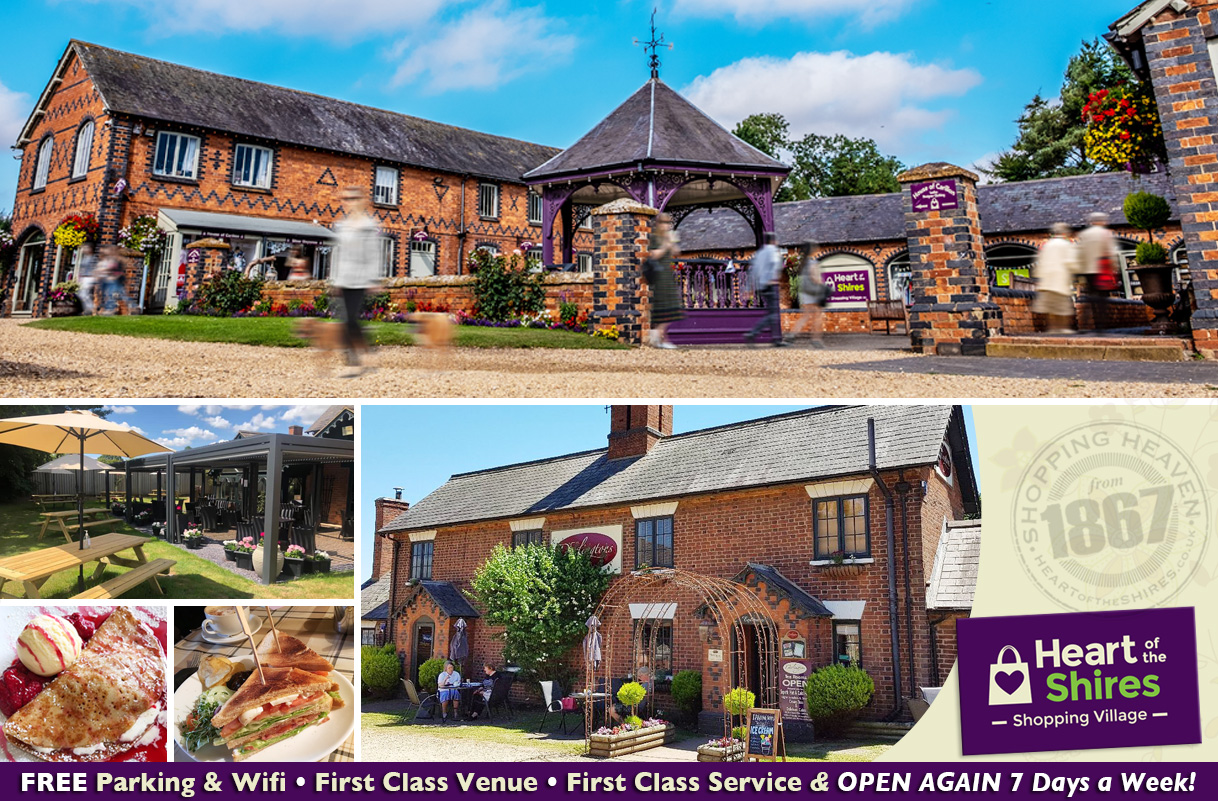 "Good selection of individual shops and wonderful tea room. Lovely place to visit with a good selection of craft shops, gift shops, sweet shop and a wonderful tea room called Darlingtons. Regular visitors to all and always have a lovely experience. Easy access just off the A5 North of Weedon. Highly recommended. Lovely way to while away a couple of hours."
Peter W, Towcester
"Darlington's was excellent and a lovely afternoon. Lunch with my family in Darlingtons. We could not have asked for more. The staff are so friendly and welcoming and the food as always was excellent. A great atmosphere and setting. The owner at Darlingtons truly cares about the experience and what a great one it was. Highly recommend to all my friends and family. Lunch was followed by a lovely browse around the shops. A truly enjoyable afternoon."
Catherine W (Tripadvisor)
"Lots of free parking including disabled near the entrance. Lots of different shops with most of them on the ground floor. Great place to visit for gifts. The cafe and restaurant was lovely with lots of space between tables and good service. The coffee was excellent and the serving size of cake perfect i.e. large! I had a fruit scone which had been warmed which was a nice touch. I would visit again if I was in the area."
Fiona Huxley (Google)
FREE Parking • Relaxed Atmosphere • Quality Retailers • Unique Experience.
#Heartoftheshires #northamptonshire #afternoontea #darlingtons #Towcester