Flutterbye's Hair, based at Heart of the Shires, have some fantastic news – an extension, you could say, to their fabulous range of services.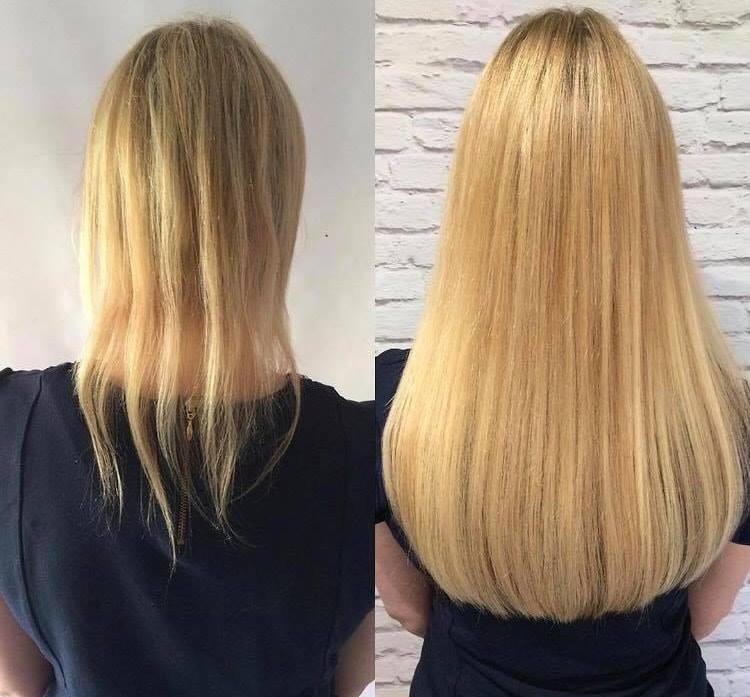 SOOOO EXCITED TO ANNOUNCE FLUTTERBYES HAIR ARE NOW DOING HAIR EXTENSIONS!!!!!
Hair extensions become extremely popular around Christmas time, with only just under 12 weeks to go they advise to get your hair appointments booked in advance. Flutterbyes offer a range of fitting methods including nano, micro, pre bonded and tape.
Message them direct for more information or call Flutterbyes Hair salon on
01327342269 to book your FREE consultation
✨