We love the look of Food for Thought. It's such a welcoming entrance, isn't it? The fabulous foods within, we have to admit, are rather special too.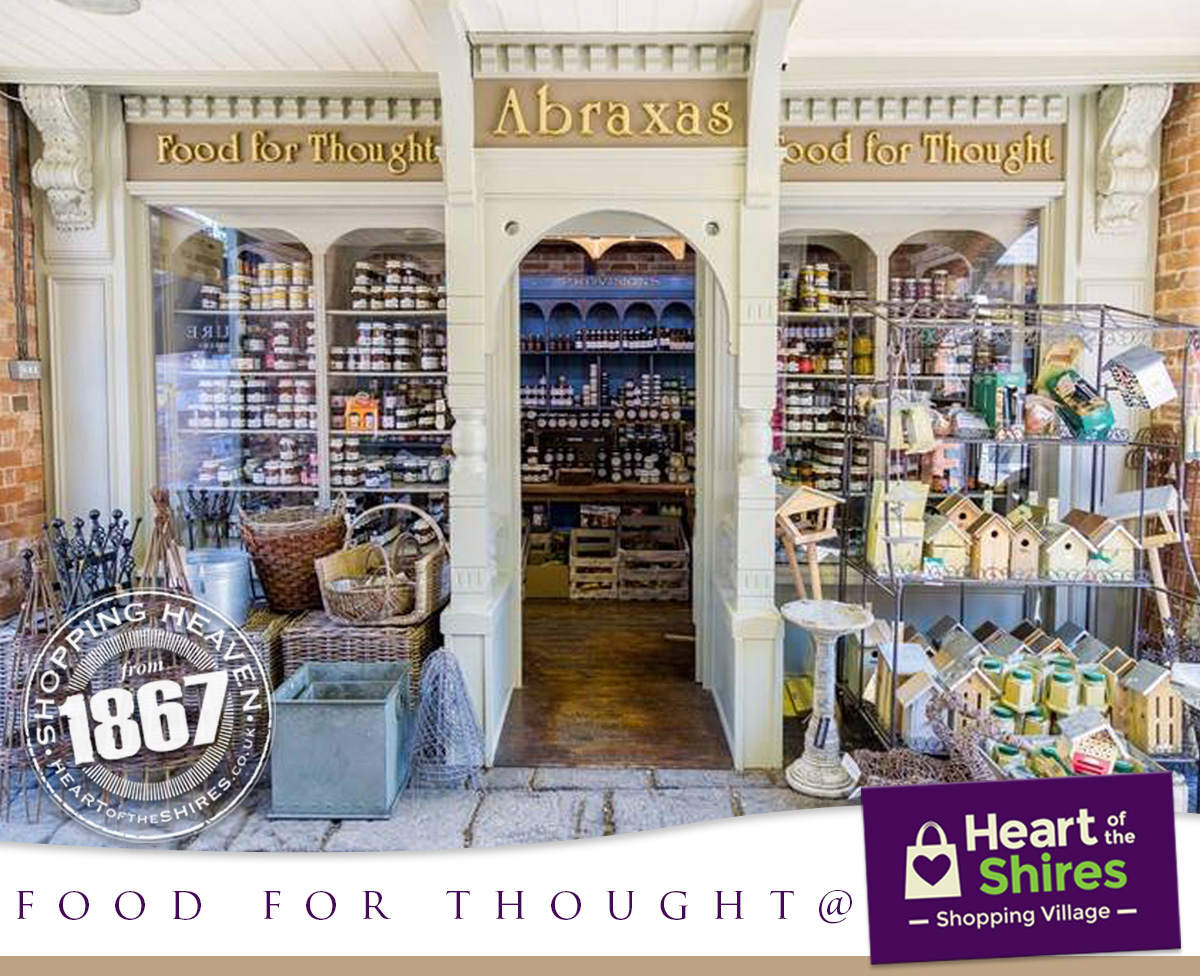 From a delicious range of pasta, sauces, olive oils, jams, pickles, chutneys, specialist crisps and savouries, Food for Thought offer a tasty, tempting treat for all.
Suppliers include Cottage Delight, Bay Tree, Wiltshire Tracklements, Stoke Foods and local honey.
Why not ask about their bespoke hampers? Perfect for gifts (or self indulgence) – now there's a thought.