These gorgeous gastropods are pretty cute.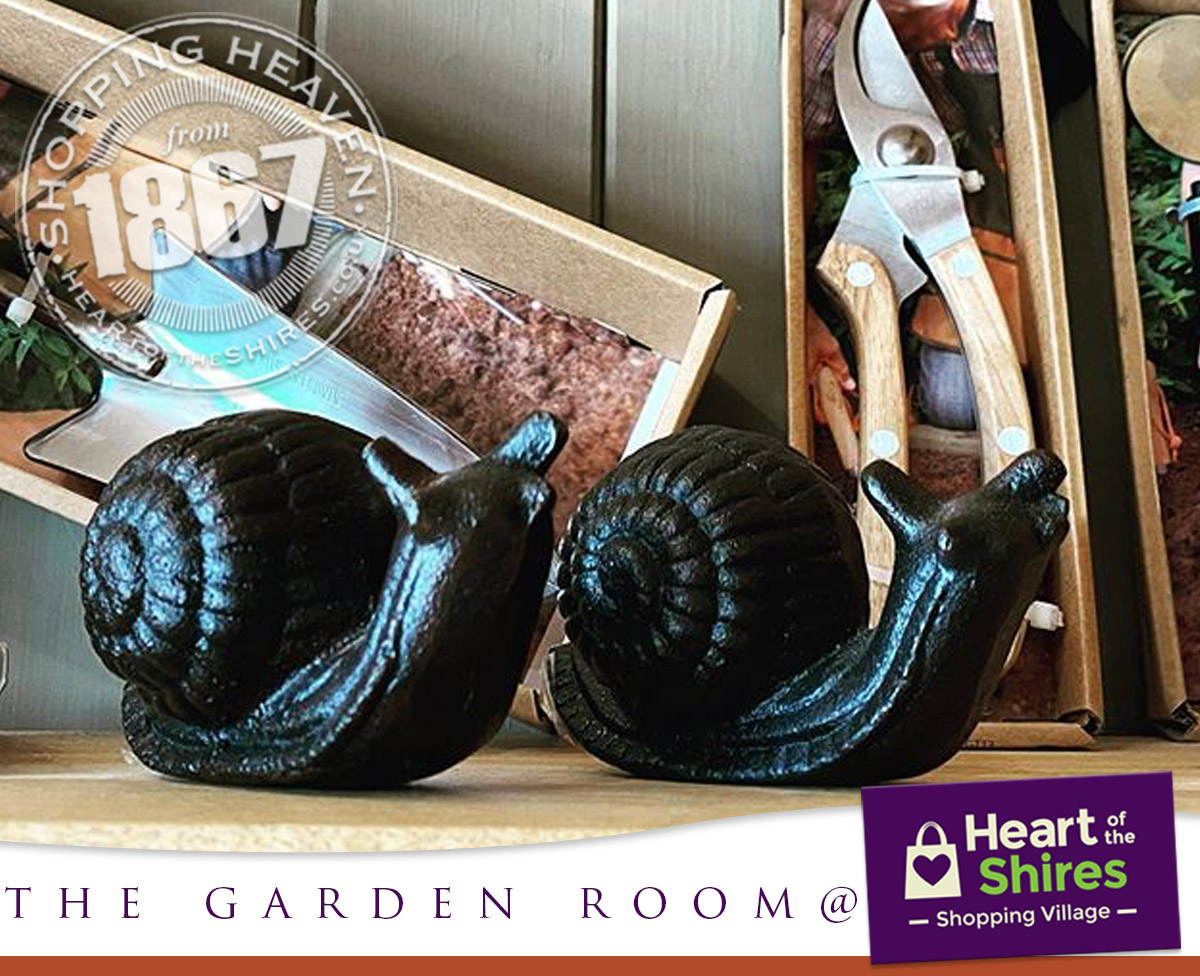 They are available now at The Garden Room here at Heart of the Shires and they are so cute, in fact, despite their slow reputation in real life, we think this pair'll escargot pretty quick!
Suitable copy for the photo? Snailed it!
I'll get my coat.
#thegardenroom #gift #garden #interior #snail #loveyourgarden #gardengift #outdoors #heartoftheshires #freeparking #foodforthought #openeveryday #shoplocal #supportsmallbusiness #loveourcustomers #snails #gastropod #badpuns #northamptonshire
Fast Movers at The Garden Room