Fashion Shows at House of Carillon, here at Heart of the Shires.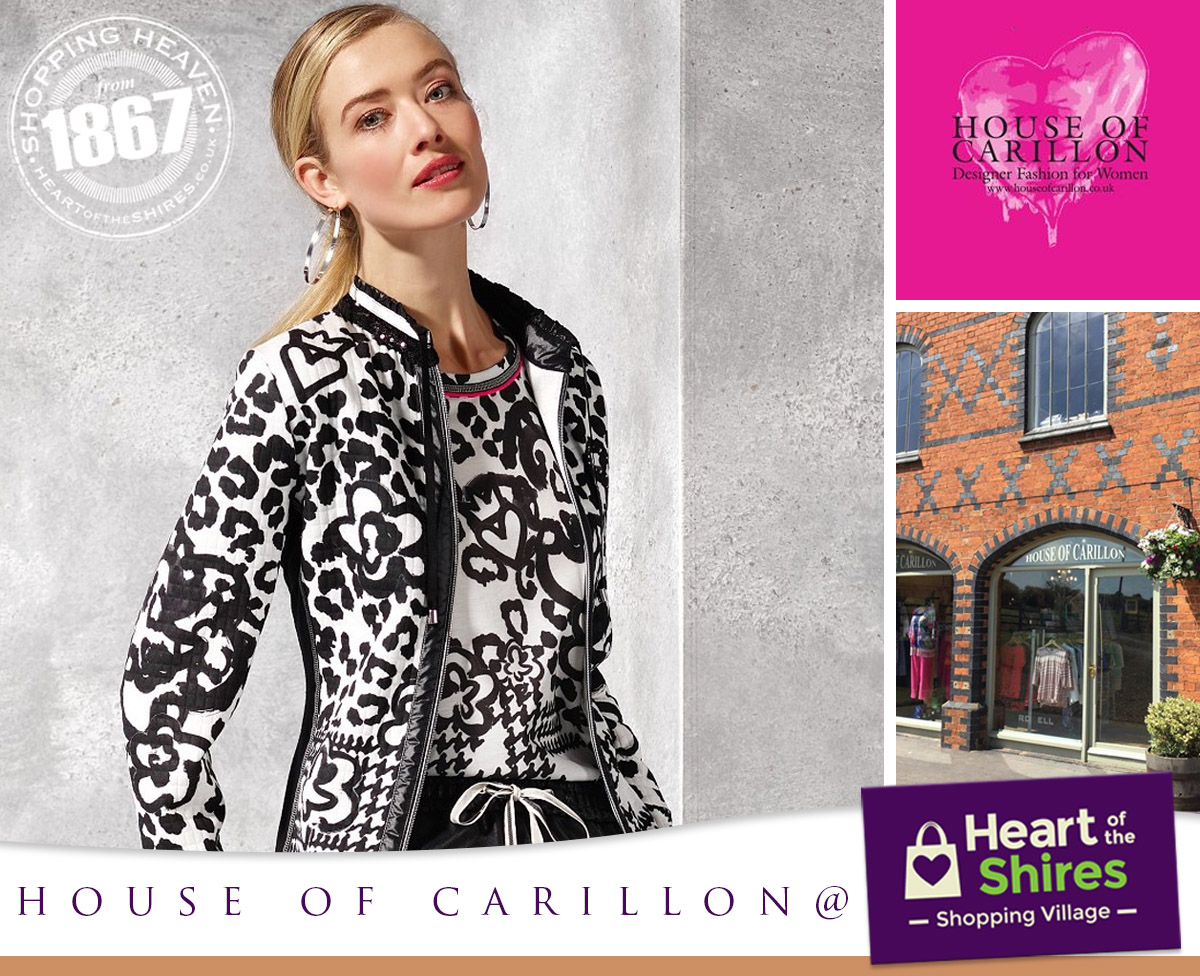 Monday 16th September
Seated Presentations at 11.00am & 2.00pm
Seating is limited so please RSVP 01327 349595 or email houseofcarillon@yahoo.co.uk
Ladies please join us for a glass of 'bubbles' whilst you view the Fabulous Autumn 2019 Collections from House of Carillon.
This is the perfect way to inspire your autumn wardrobe and you will also have the chance to be entered into a draw to win fantastic prizes
Catherine & Ian look forward to seeing you!
Fashion Shows at House of Carillon