With Autumn in full swing and the the UK experiencing all sorts of 'Autumnal' weather – it's time to get ready.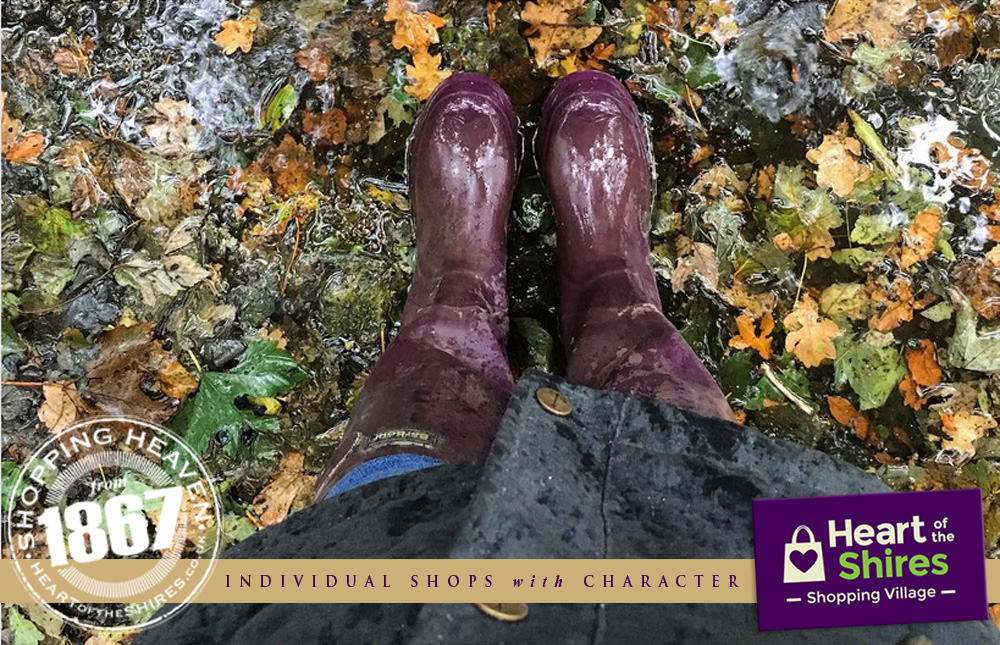 This fabulous photo from Dressage Country Clothing, based at Heart of the Shires, shows the attention to detail all the retailers here look for – a demonstration, just for you, of the quality of products on offer.
Yes, it would be easier to stay by the fire with a cuppa – but no, out in the elements. The report back? The Barbour boots and Seasalt coat were doing a stellar job, as always.