On a day, it seems, only half the population are happy, we have good news for everyone!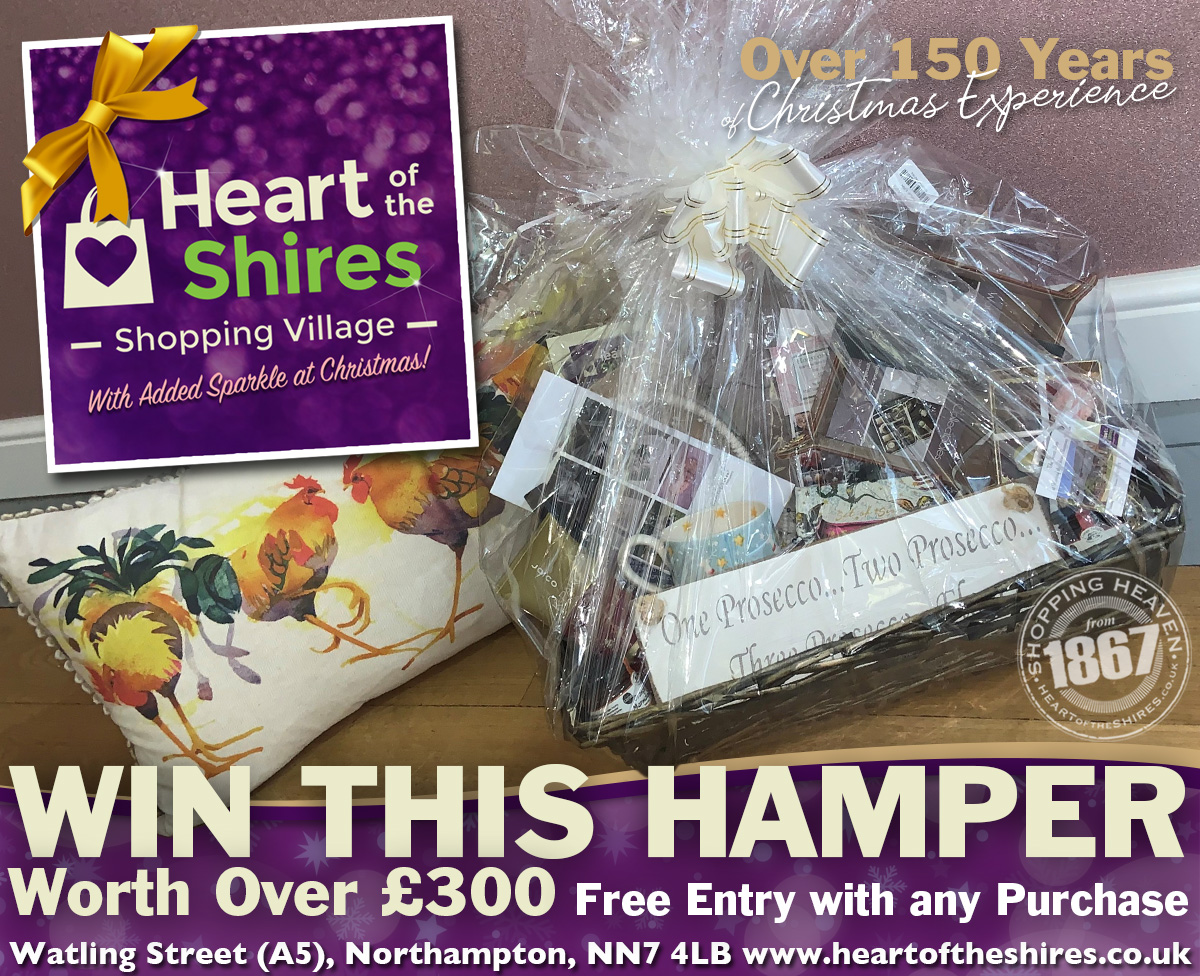 Just in time for Christmas we are offering you the chance to win this stunning festive hamper for free.
Each of our independent retailers have contributed to this fantastic prize and it is worth over £300.
To enter the prize draw simply visit Heart of the Shires and with any purchase, on site, you will receive a strip of raffle tickets.
All the raffle tickets will be entered into a draw with one lucky customer, winning the hamper.
Draw to take place Friday 20th December. Good Luck!
See? Good news – and with the weekend about to start that's great news too – and a great time to visit Heart of the Shires.
#heartoftheshires #northamptonshire