Exclusively launched in August 2020 is Bridal Par Helene, with their new Extraordinary Bridal Couture Collection.
The collection features a selection of extraordinary, handpicked, luxurious and exquisite Bridal gowns. This brand new collection in the UK allows brides to indulge in various styles – from whites, ivory's and nudes. The bridal gowns are high quality and unique, individually made to measure with accessories to compliment.
Introduced and owned by Helen, she has an extensive career in the industry and a passion for extraordinary service and extraordinary dresses. Helen said "I wanted to make the launch of this extraordinary collection as versatile as possible so brides could experience high end quality couture gowns. I wanted to give them maximum choice about their look on the day. Choosing your Bridal gown is such an exciting time, it's arguably the most important item of the wedding day and here at Bridal Par Helene that personal approach is at the heart of what we do".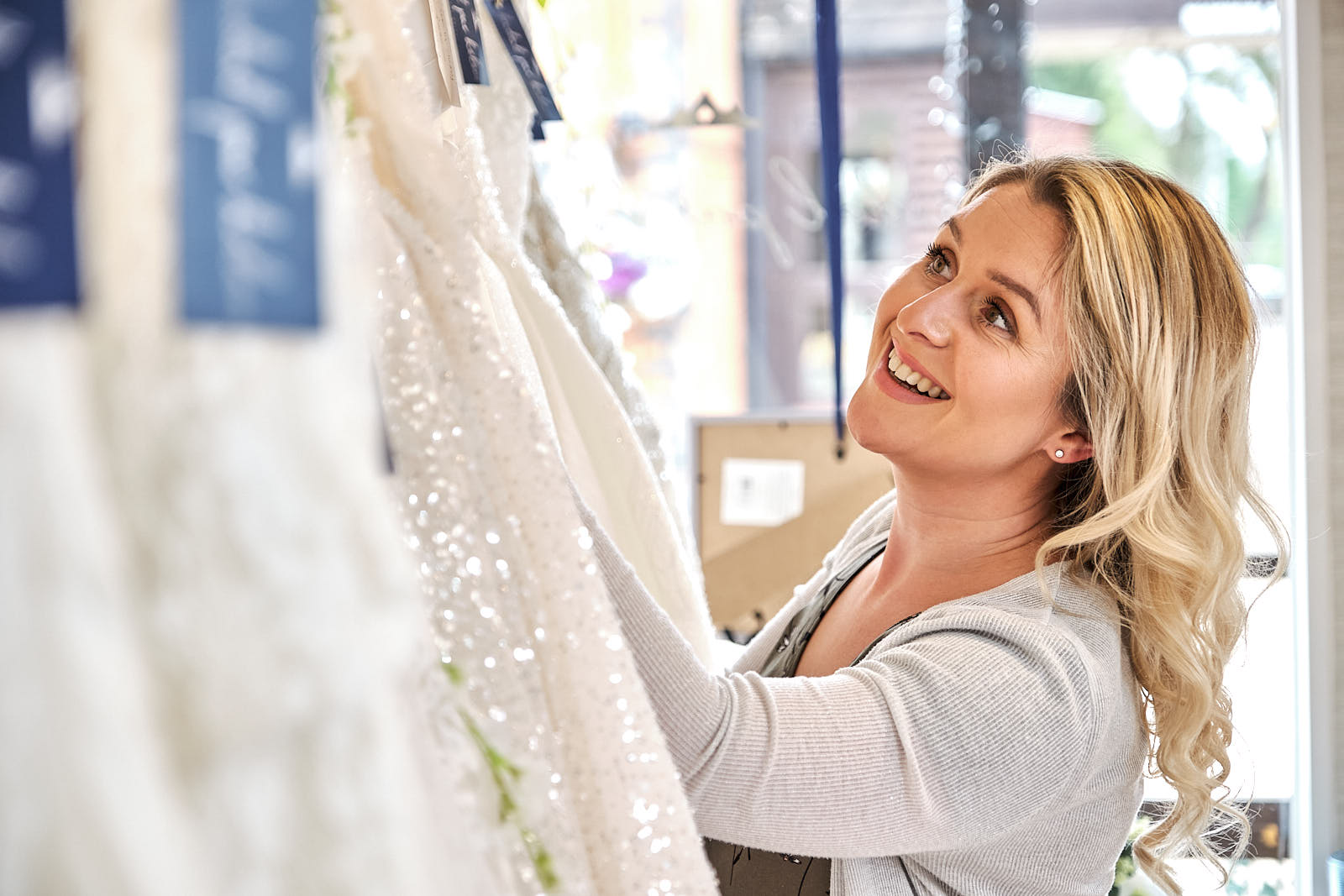 Known for their attention to detail and personal involvement, they warmly welcome family and members of the bridal party to also attend the experience.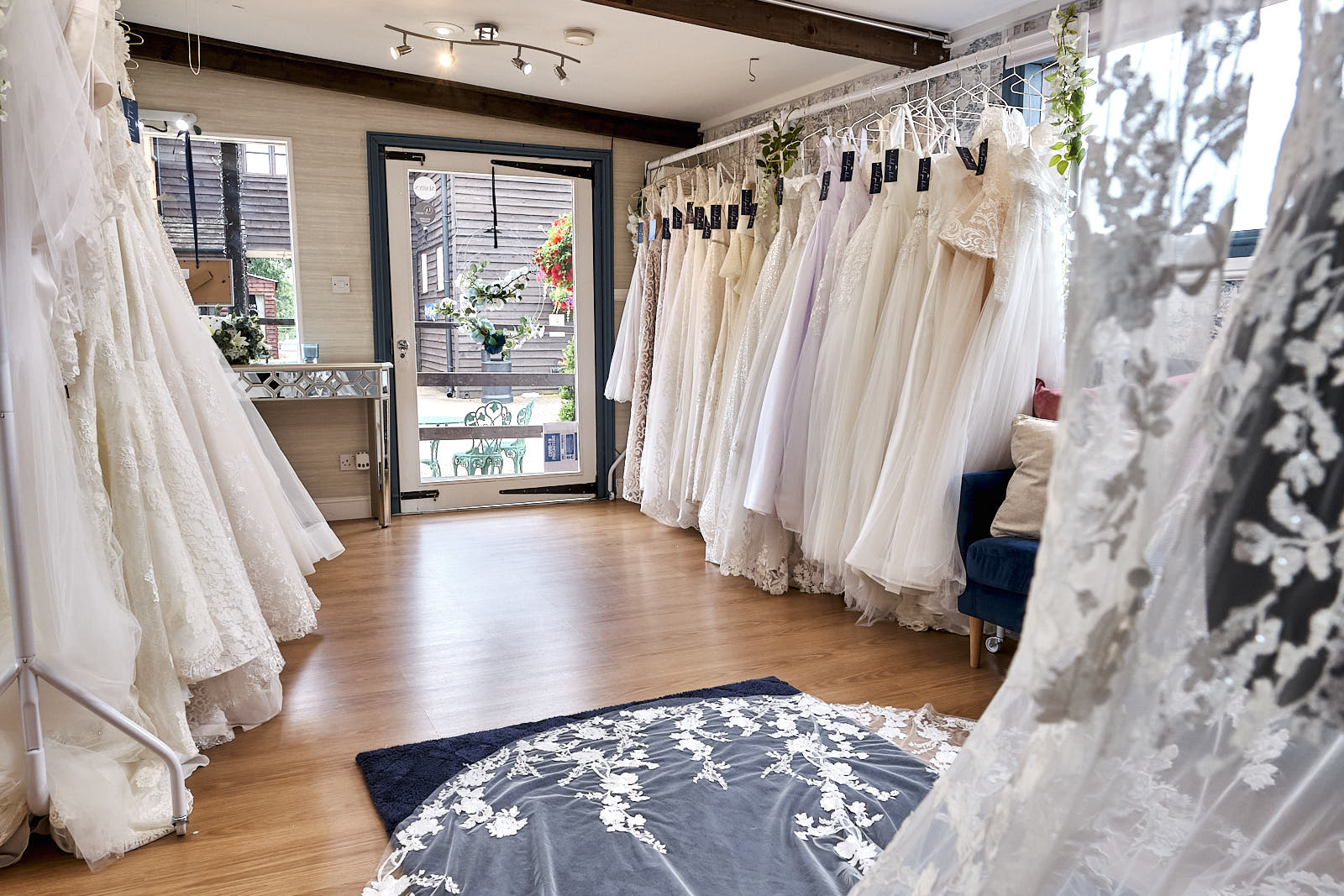 Heart of the Shires, Watling Street A5, Northampton, NN7 4LB