Take a look at these beauts! Pour La Femme Beauty very own Gemma's gorgeous natural nails after just 4 weeks of using The Gel Bottles BIAB.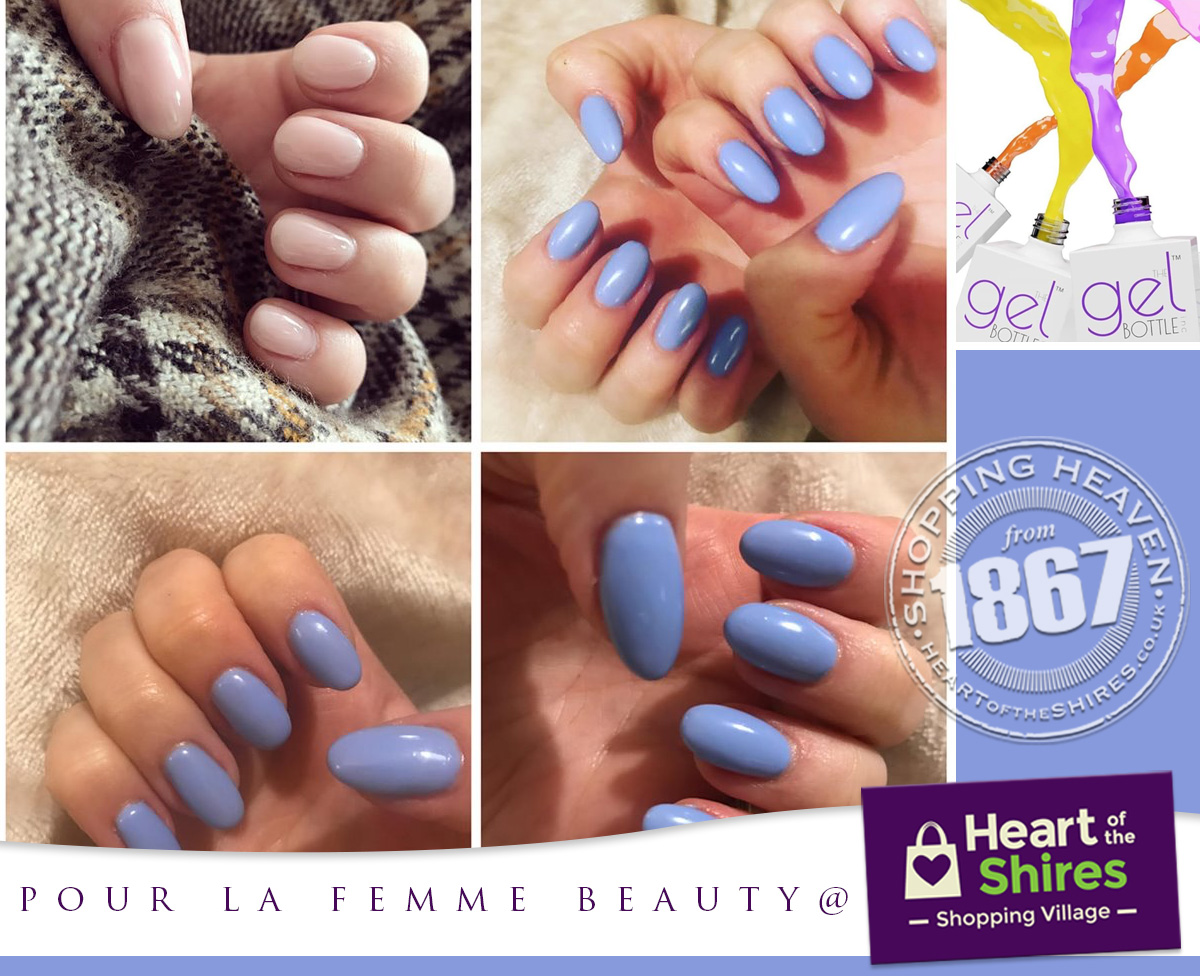 Pour La Femme Beauty, based here at Heart of the Shires Shopping Village are getting some amazing feedback from you all. You can see here the results speak for themselves.
This product is fantastic for people who want to make the break from Acrylics, they're so strong and very hard wearing! You won't be dissapointed! Pour La Femme Beauty is also building on their colour collection and slowly phasing out their old brand. We are so in love with the beautiful colours available.
#gelbottle #nails #northamptonshire #acrylicnails #heartoftheshires
#lookinggood