Spring Summer 20 is arriving! Loving the new season from Joules at Dressage Country Clothing, here at Heart of the Shires.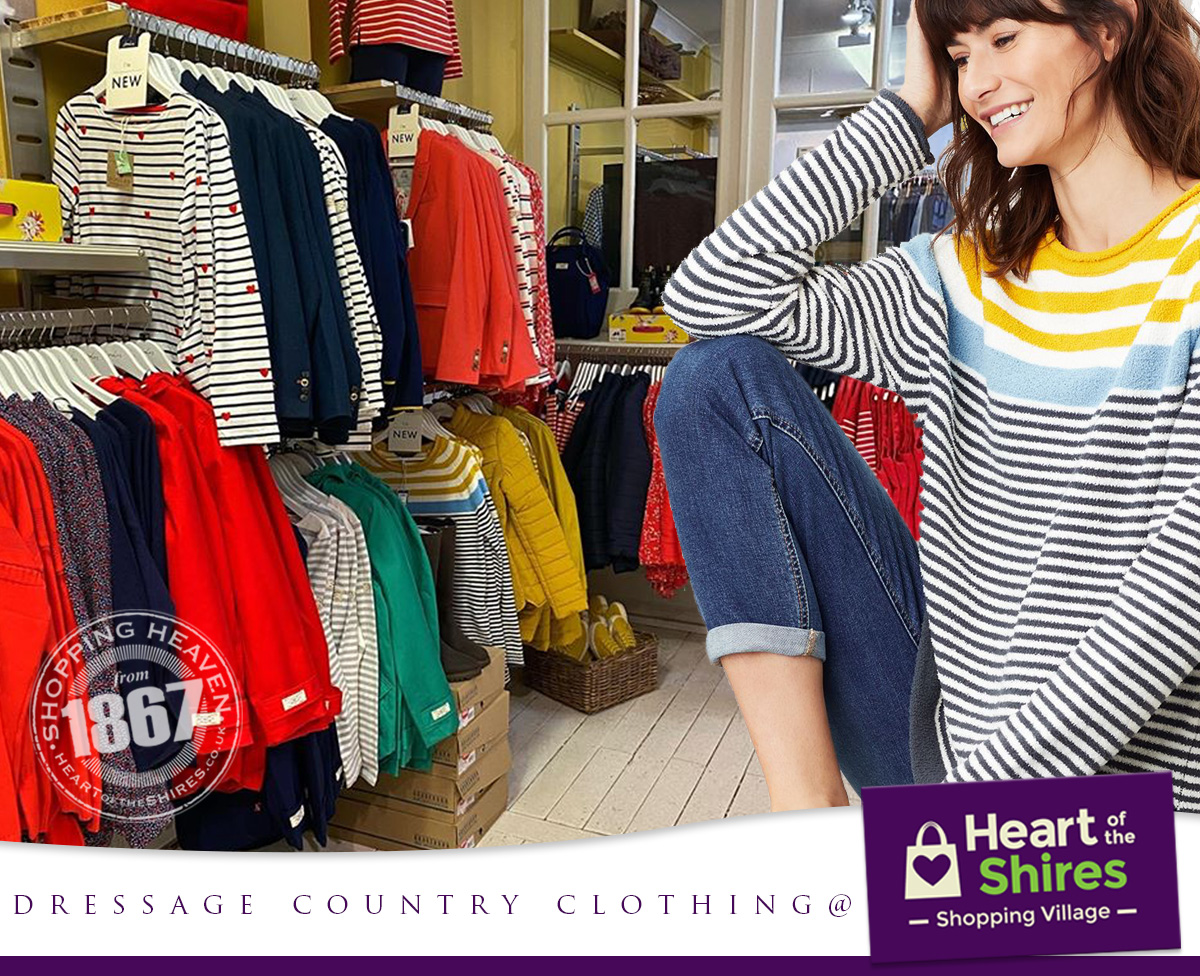 These bright and cheerful colours are just what we need to lift this gloomy weather! Still lots of lovely pieces in their 40% AW19 sale, look at this cosy jumper waiting in the wings. Featuring raglan sleeves and rolled cuff edges, it's topped with a roll neck for maximum cosiness.
Dressage Country Clothing is open 10-5 everyday with lots of free parking!
#joules #heartoftheshires #northamptonshire #independentretailer
Spring has (almost) Sprung