Homewares and lifestyle brand Sophie Allport was founded in 2007 by designer Sophie and her brother Jem and is now available at Heart of the Shires.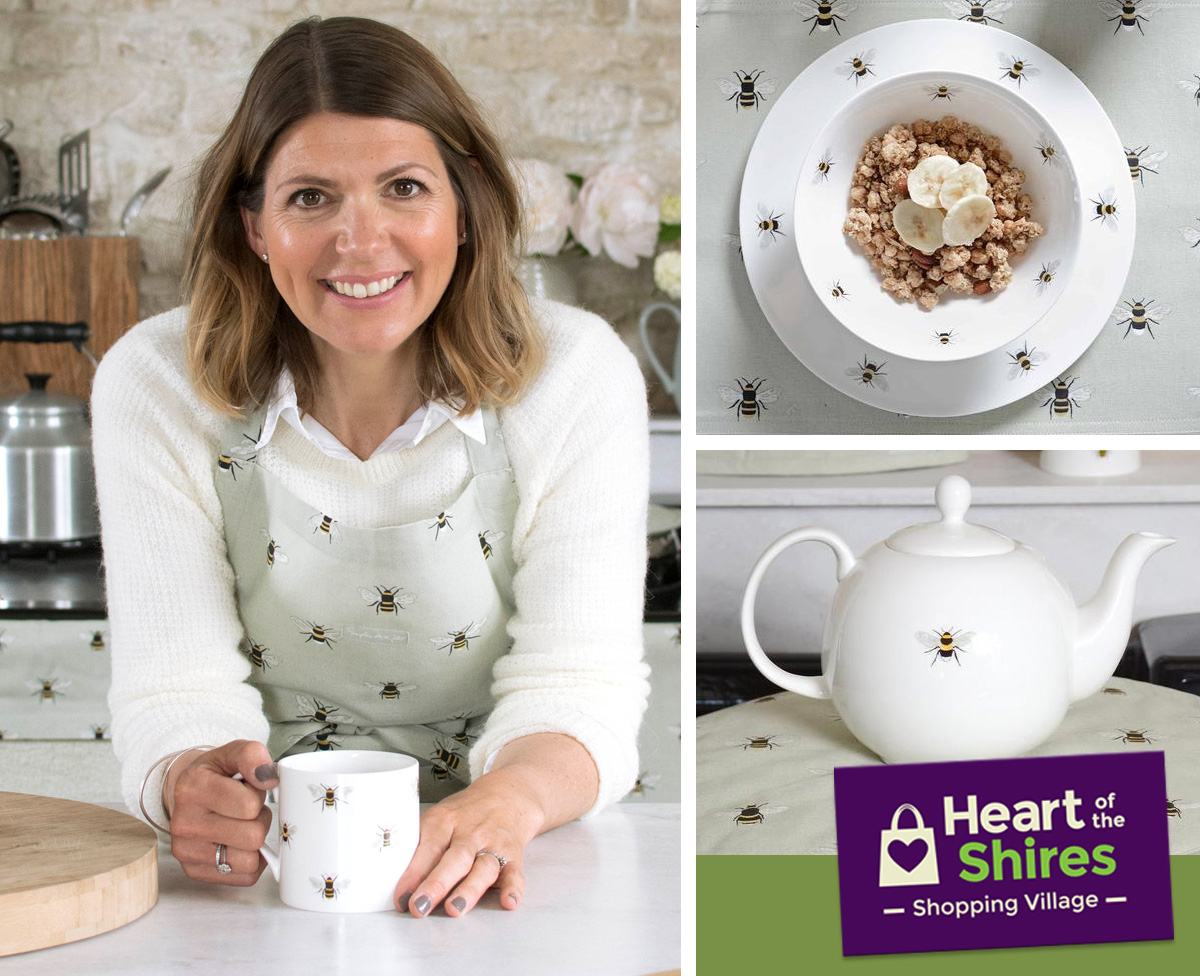 As a British family favourite, Sophie's country living and wildlife-themed products have quickly gained a national following over the years. Inspired by her love of nature, Sophie creates and paints all of the company's product designs from her countryside home in Lincolnshire. Sophie's work is a celebration of wildlife, the British countryside, and designs she simply loves – with all themes finding their way into homeware products and accessories across an affordable but elegant collection of goods.
Sophie Allport can be found in Abraxas, here at Heart of the Shires.
Sophie Allport at Heart of the Shires