We wave goodbye to Summer and welcome the beginning of Autumn with the new month of September.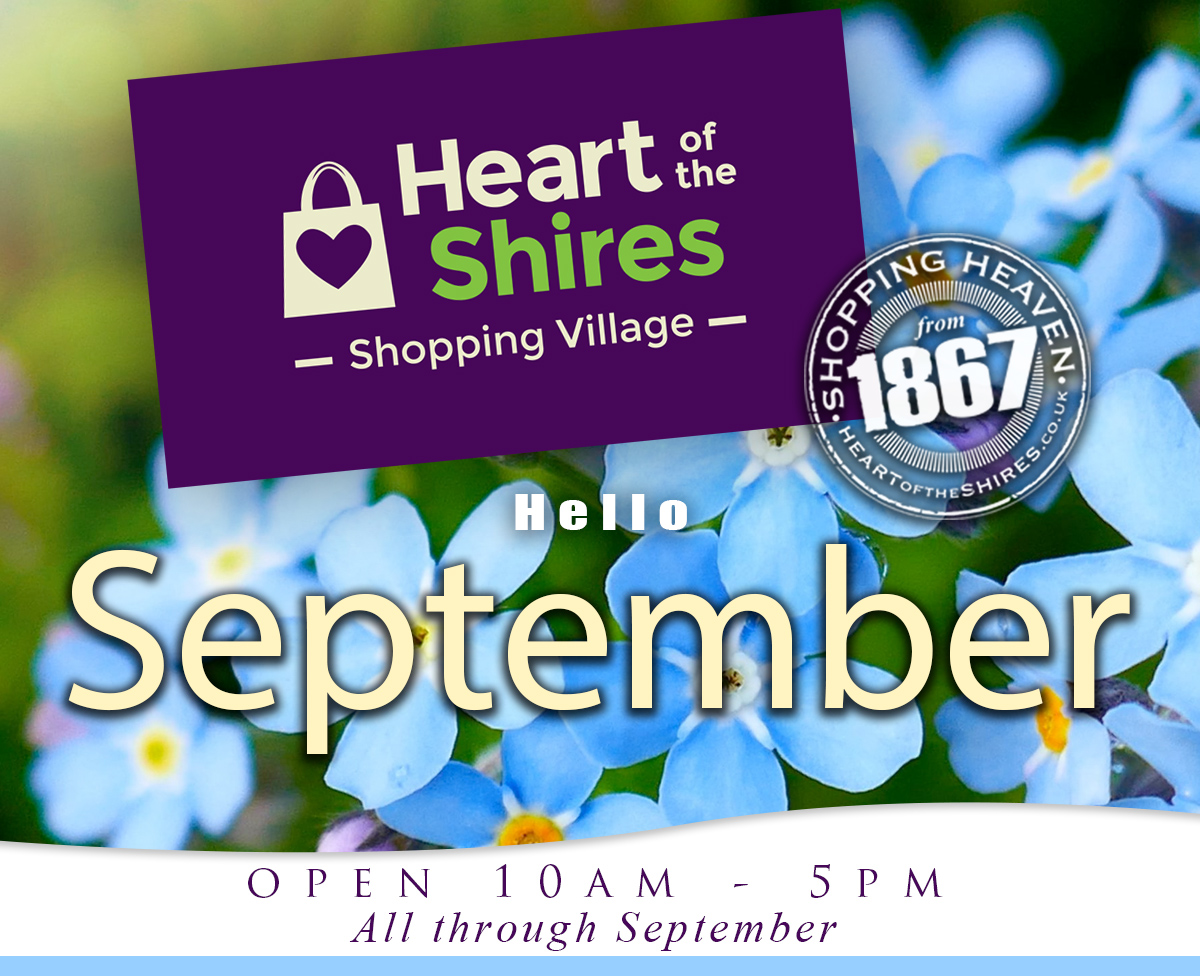 The birth flower for September is the forget-me-not. So don't forget to follow our Social Media posts throughout the month and perhaps even take a moment to like or share one or two? Our website is updated regularly too – so why not have a look through?
It'll mean a big deal to us and our fabulous retailers here at Heart of the Shires – it's the little things that do help independent retailers so much. Thank you.
Oh, and I almost forget – perhaps put a date on your calendar for your next visit to us?
See you soon.
#september #forgetmenot #heartoftheshires #newseason