The longest road in the world to walk, is from Cape Town (South Africa) to Magadan (Russia). No need for planes or boats, there are bridges. It's a 22,387 kilometres (13,911 miles) and it takes 4,492 hours to travel. It would be 187 days walking nonstop, or 561 days walking 8 hours a day. Along the route, you pass through 17 countries, six time zones and all seasons of the year. Impressive.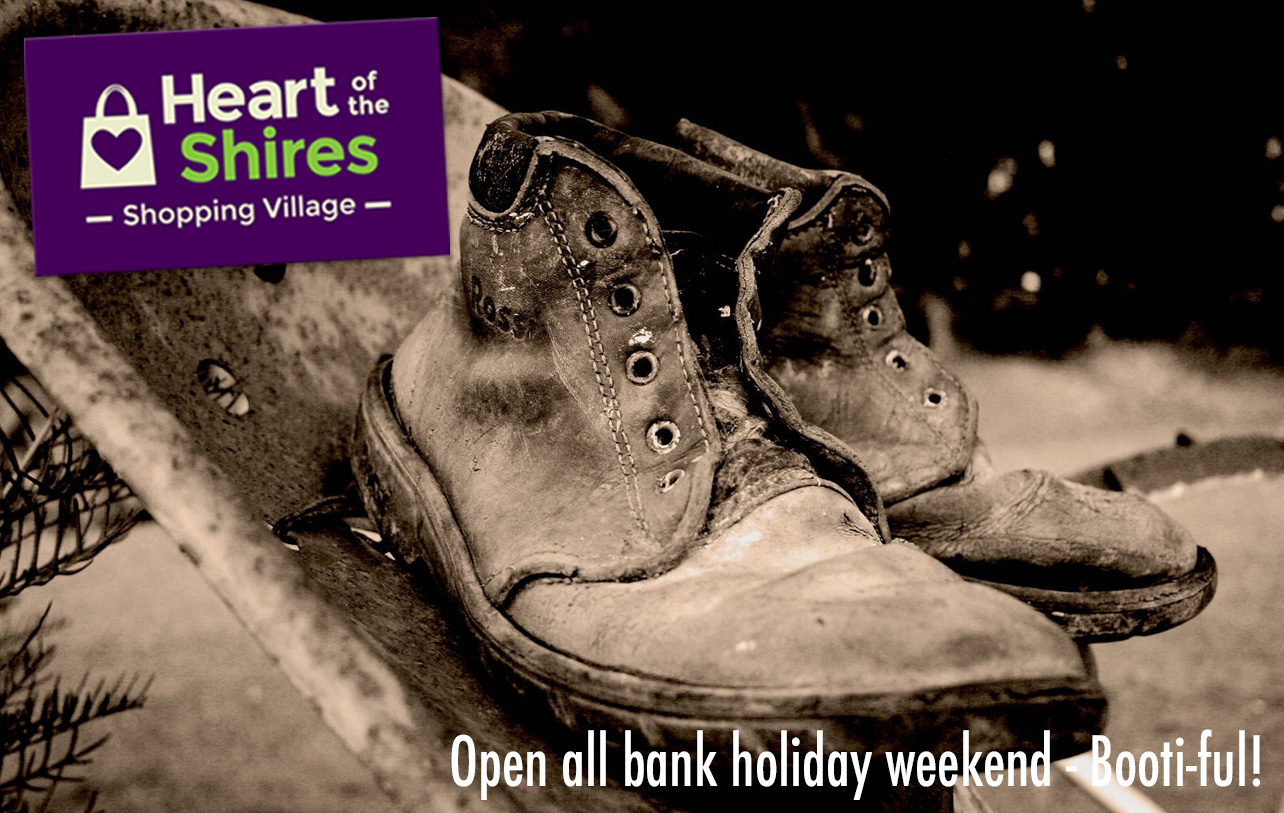 Alternatively pop along to Heart of the Shires this bank holiday weekend and safely navigate the 150 year old Victorian courtyard and enjoy our individual, independent retailers with real character and charm. So we think Heart of the Shires is pretty impressive too and, what's more, there's less walking. Take in the sites – but take it easy too.
Magadan was founded in 1929 and is best known as the most feared and frigid outpost of the Soviet gulag. Magadan struggles to keep its residents from fleeing!
At Heart of the Shires, open all this Bank Holiday Weekend from 10am until 5pm, you will discover a wide range of shops from kitchenware to antiques and collectibles, jewellery, clothing, gifts, foods, treats and fabulous fine quality products for your home and garden. Housing all the amenities from free car parking, free wifi, disabled access to all ground floor areas, and Darlington's – our delightful tea room, it really is a hidden gem AND it's right on your doorstep. 
Tough choice, we reckon.
See you soon.
#heartoftheshires #bankholidayweekend