We love this heart-shaped, RHS endorsed Planting Trowel from The Garden Room, here at Heart of the Shires.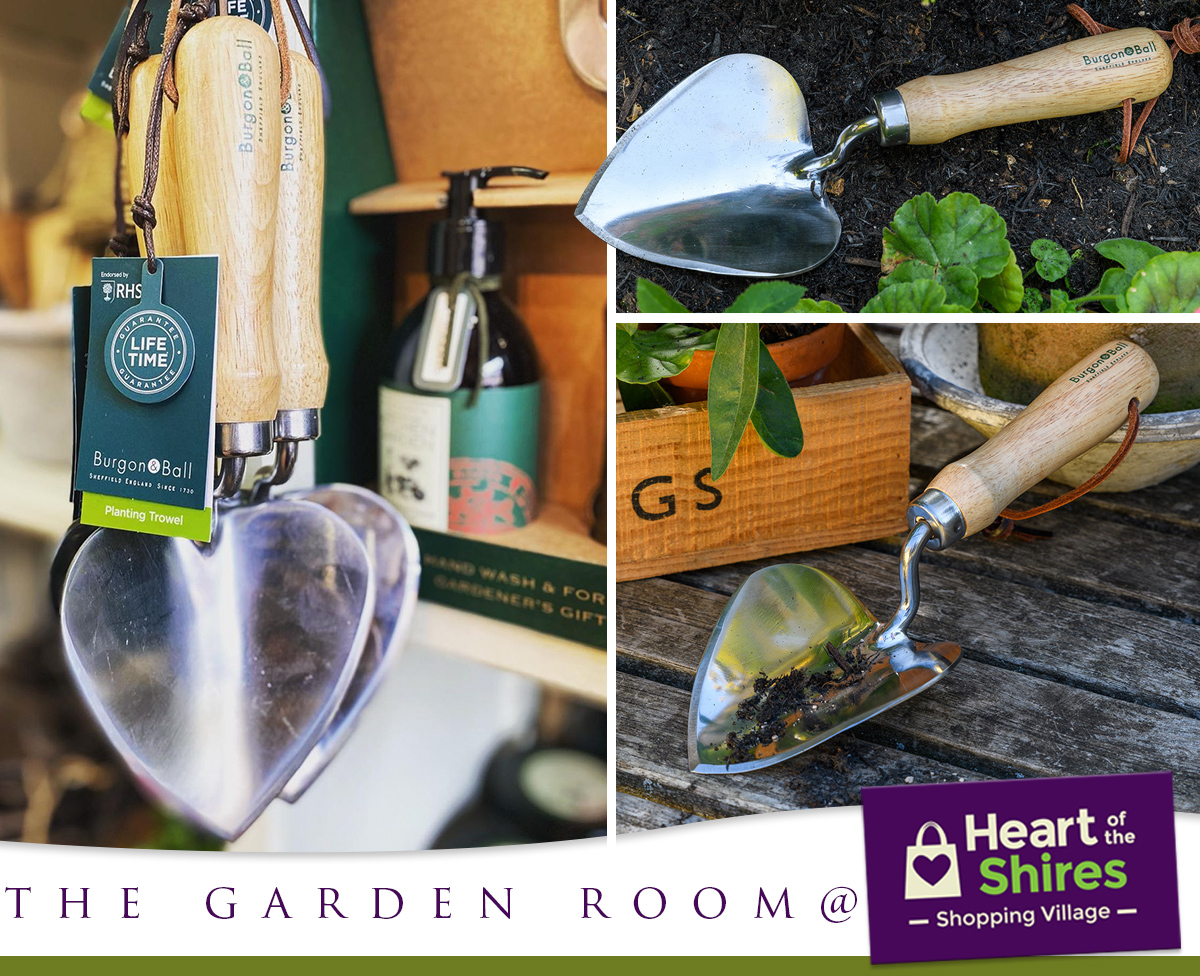 It is perfect for all types of planting. It's useful for shallower digging and scooping when planting bulbs, bedding, or plug plants. It's also ideal for container gardening.
This covetable trowel carries a lifetime guarantee and combines eye-catching design with brilliant planting performance, making it a must-have for any tool shed!
#Thegardenroom #RHS #heartoftheshires #northamptonshire #loveyourgarden