Thank you everyone for taking the time to write (and visit us too!)
Here's the latest.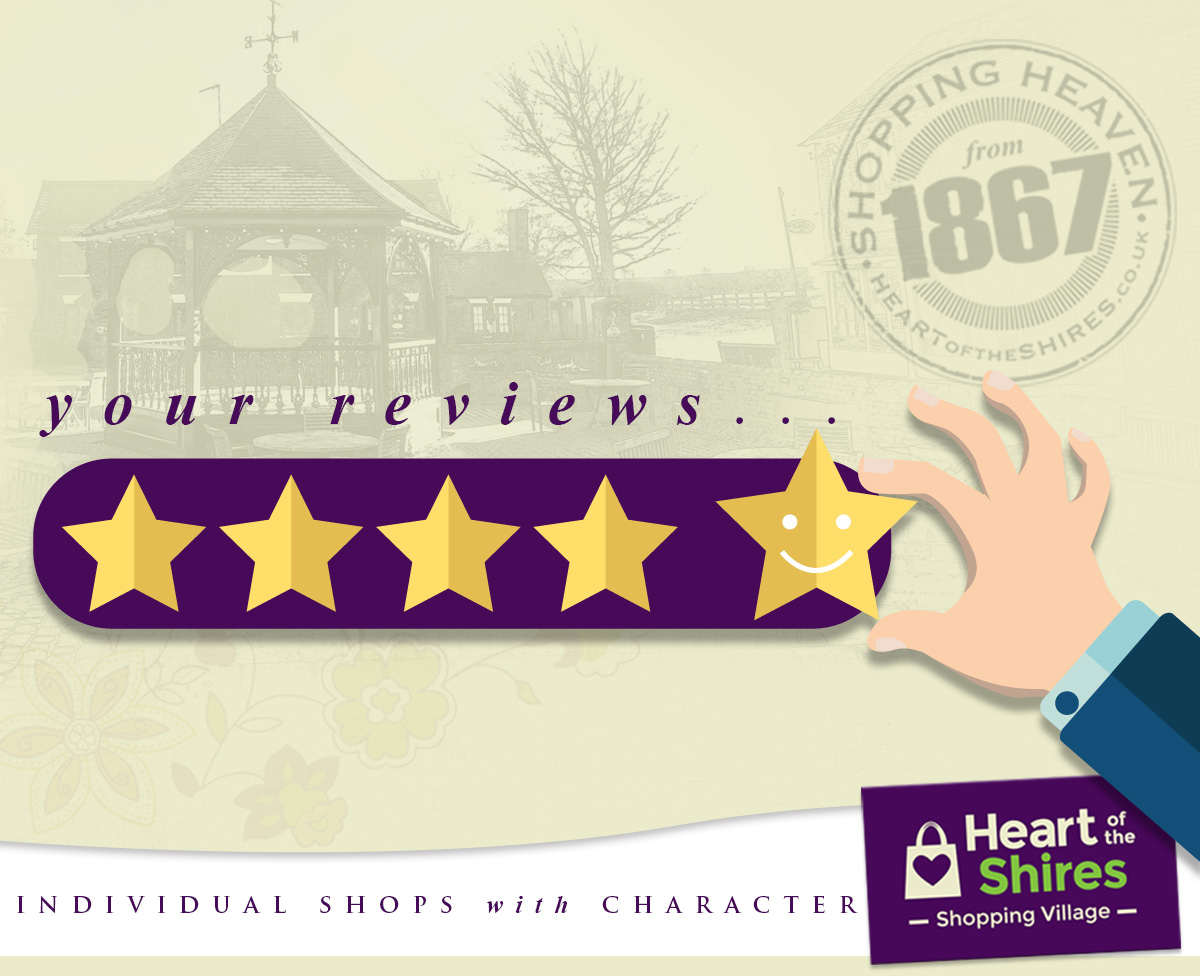 "First visit to Heart of the Shires. It is absolutely amazing. Lovely shops and the staff are so friendly and welcoming. Well worth a visit."
Sue Ferron
"Delightful at Darlington's. Food great staff so friendly. Decorations for Xmas absolutely beautiful love going there often with our neighbors Anne and Bill."
Pat Booth
and David O'Donnell, left 5 stars and simply said "Excellent."
We couldn't have put it better ourselves.
See you soon!