How happy are Simply Salvaged with Auburn Fox's new range at Heart of the Shires ? Ecstatic!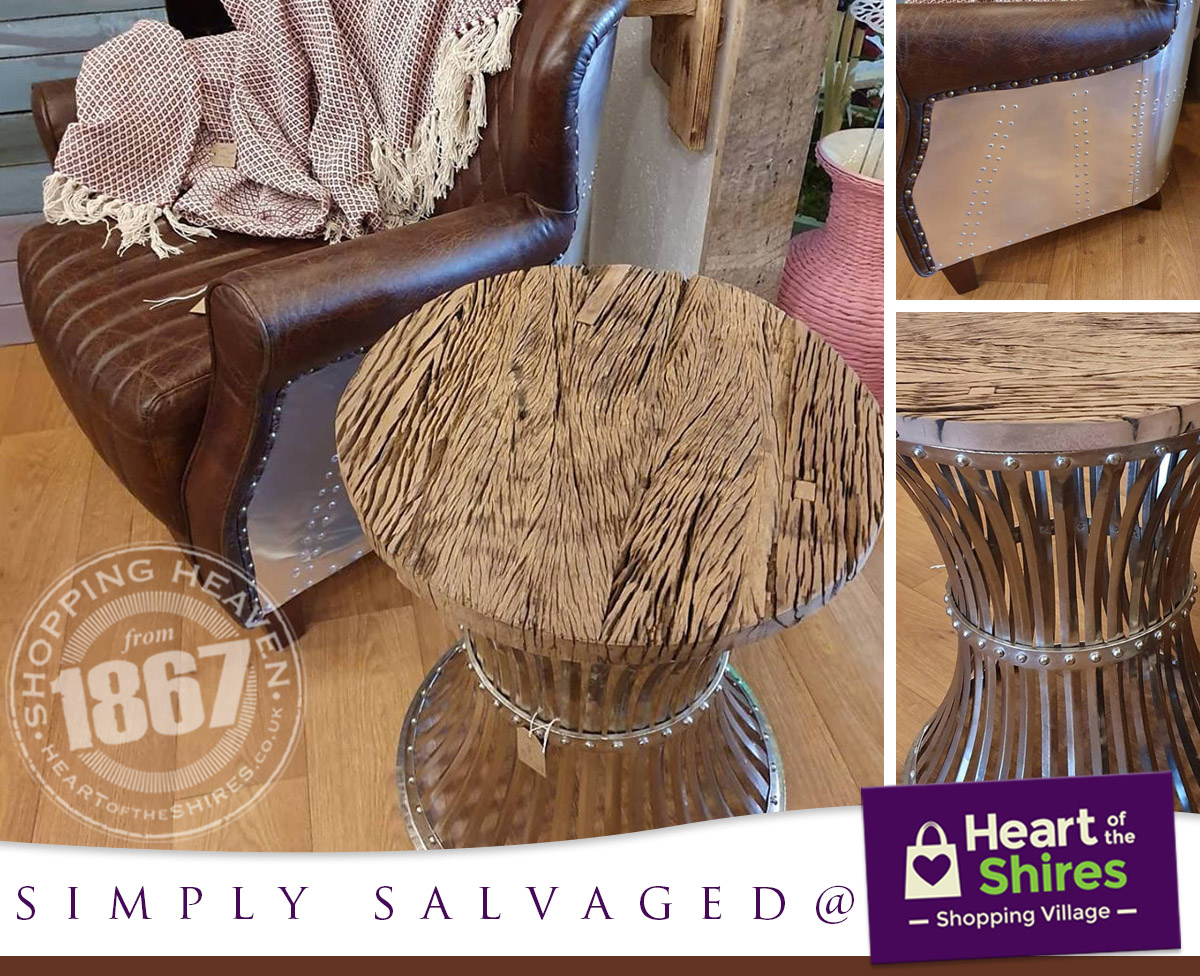 And you can see why ……… there's more in store or come in to order and browse catalogue.
Auburn Fox is a family run independent furniture retailer and manufacturer. Auburn Fox specialise in luxury design and hand finished products to suit any home.
#uniquefurniture#furnituremadeforyou #orderyours #catalogue #leatherfurniture #leatheraviatior #aviatorchair #metalandwood #happyshopping #heartoftheshires
One Off's at Simply Salvaged