Are you looking for an incredible opportunity for you and your business?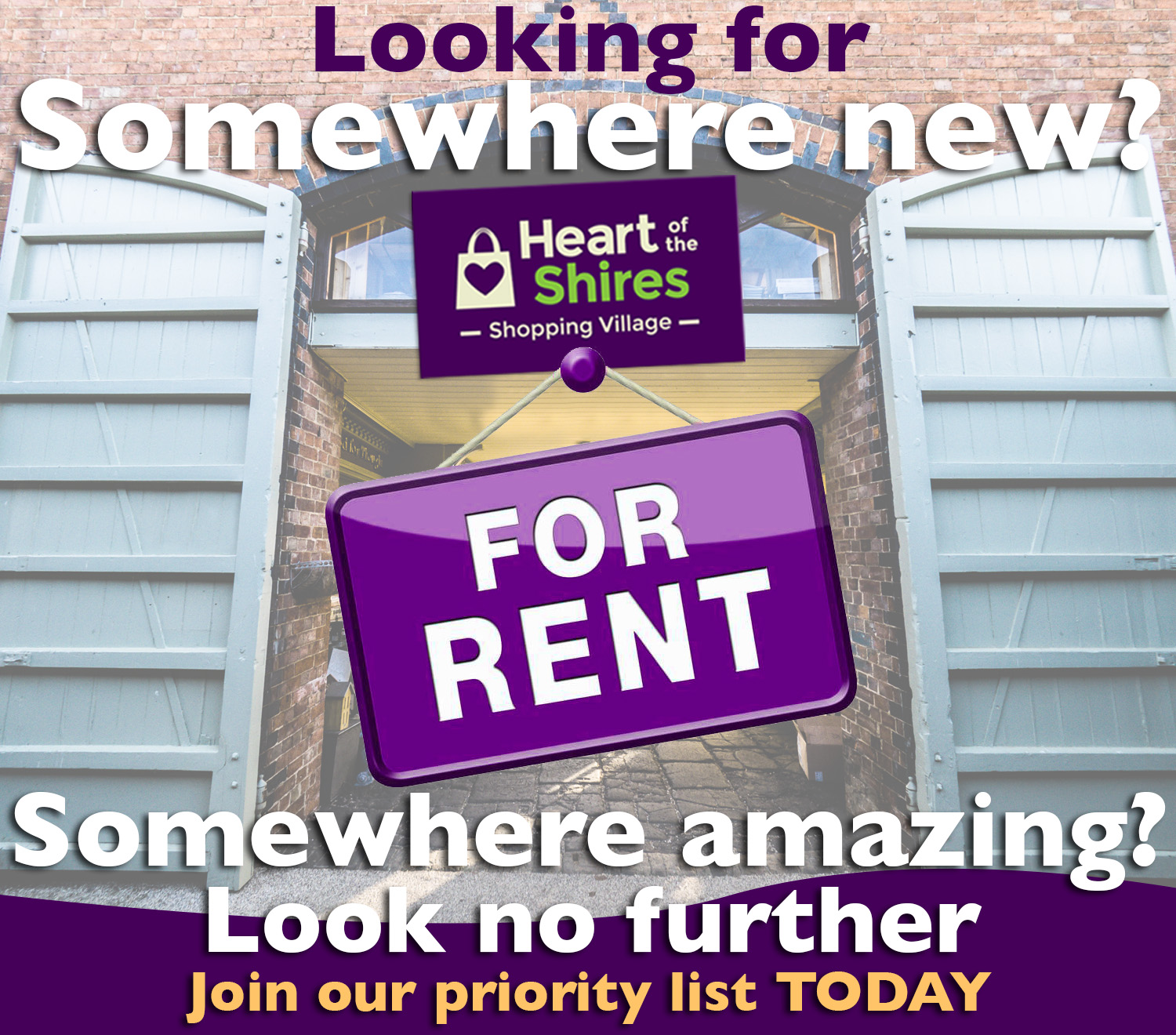 Set around a Victorian courtyard, Heart of the Shires Shopping Village offers a selection of individual shops with real character and demand for retail units here is always high because quite simply, it's a premium retail opportunity without the premium prices. You can though, now join our priority waiting list. If you have a business and believe you would be an asset to both the venue and customers of Heart of the Shires, then why not get in touch?
Heart of the Shires adheres to a non-competitive retailer product/service environment.
Free parking for all • A relaxed shopping environment • Countryside location – an amazing location and who knows, perhaps an amazing opportunity for your business!
Contact gail@heartoftheshires.co.uk, in the strictest, confidence TODAY!