We reckon these are picture purrrfect! They are brand new from Sadie and Sid at Margo & Evie.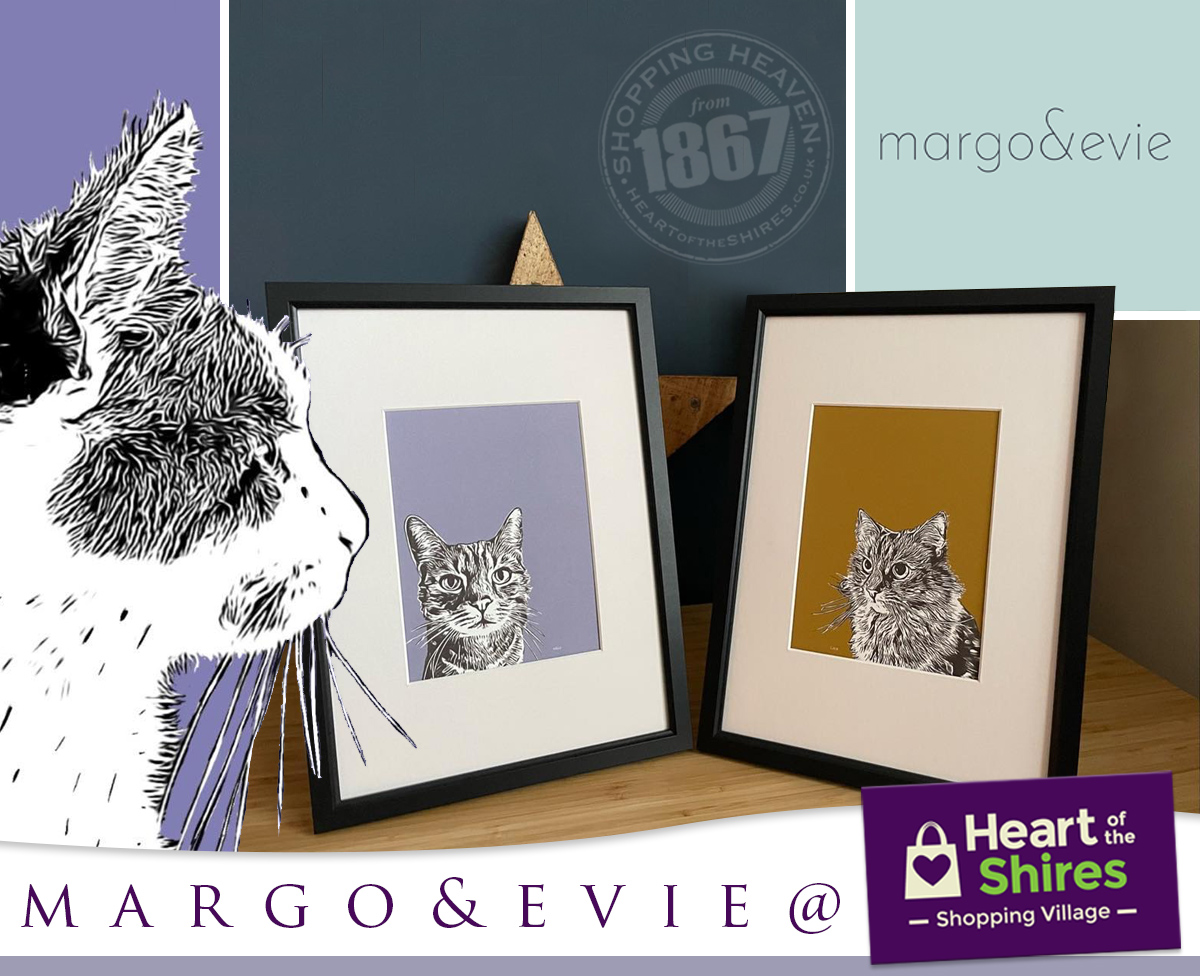 A puss or pooch print or cute crafted cards these have been really popular with a punch of colour complimenting the graphic portrait of pets.
Available at Heart of the Shires now!
#heartoftheshires #uniqueart