Herd the news? The Artizen, based here at Heart of the Shires, are asking… 𝘿𝙤 𝙮𝙤𝙪 𝙡𝙞𝙠𝙚 𝙘𝙤𝙬𝙨?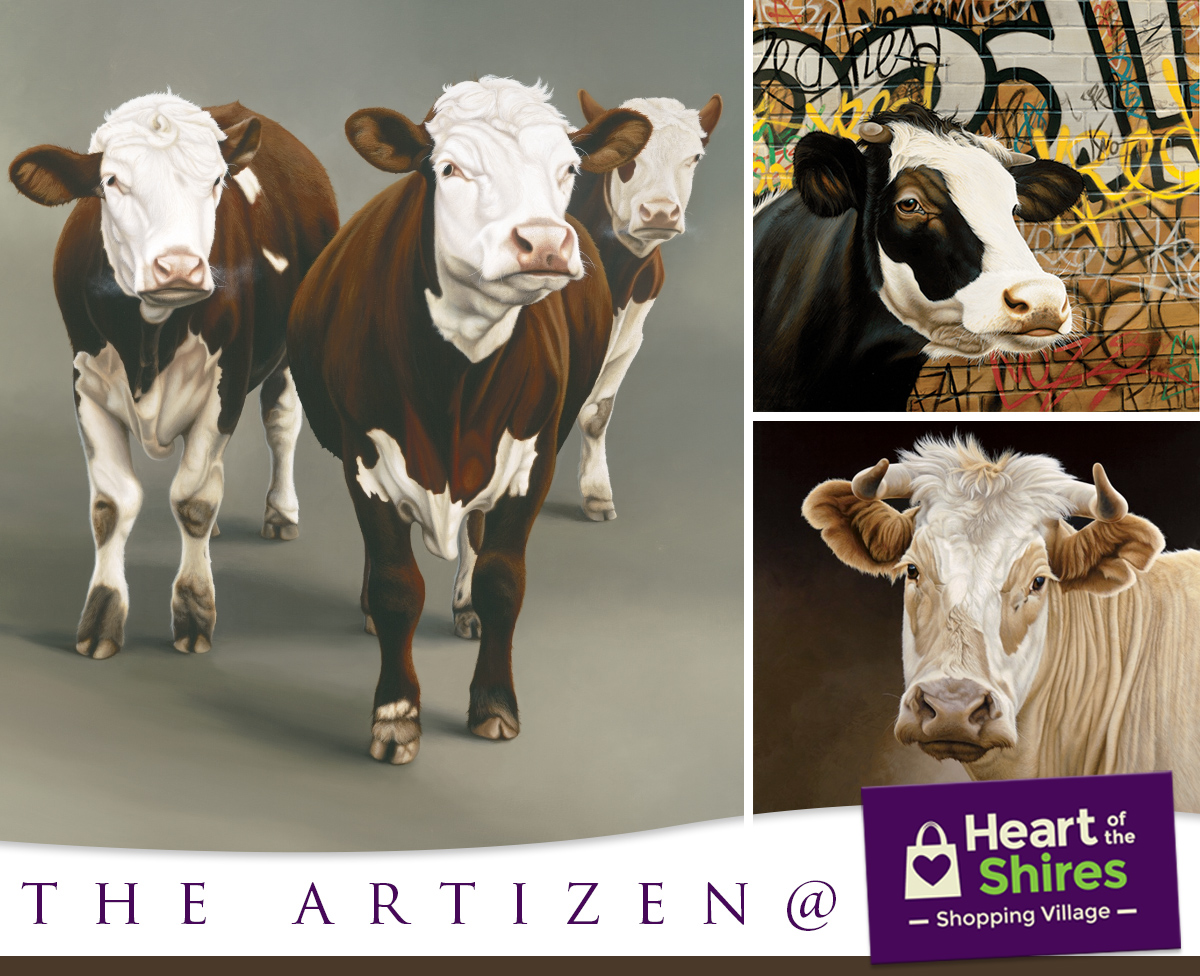 Artist, Paul James certainly does…….
Here are a collection of his pieces all within his Urban Graffiti, contemporary and Head in the Clouds Collections.
Each piece is playfully named and Paul captures their personalities beautifully within every style he has created!
See for yourself in the gallery now.
#originalart #theartizen #heartoftheshires