Established over 150 years ago, Parker Knoll is renowned for designing and developing the best of British sofas and chairs to the highest possible quality.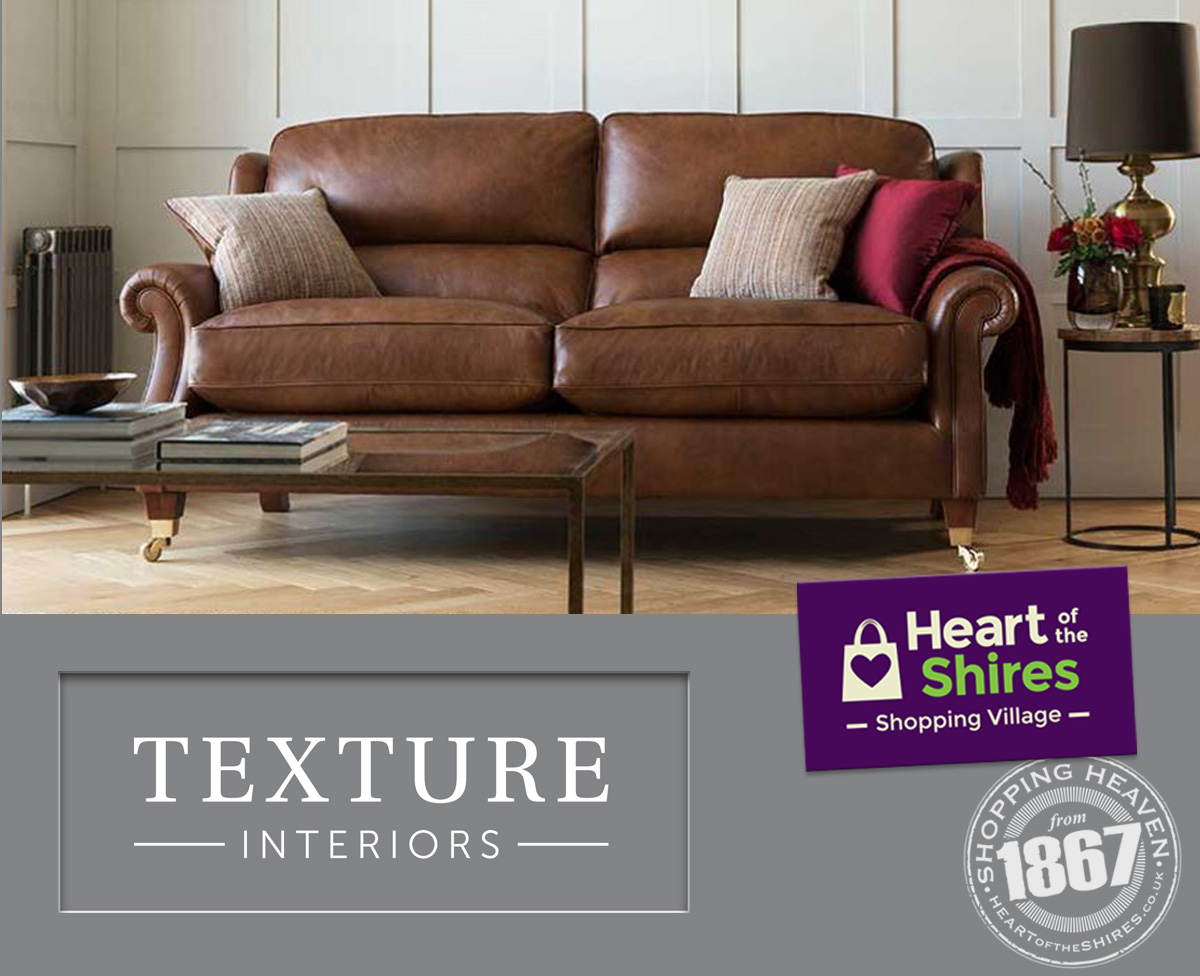 Today this quality remains unchanged and it still produces exquisitely comfortable, classically designed sofas and chairs.
A selection of Parker Knoll pieces are available at Texture Interiors Heart of the Shires showroom.
Texture Interiors
Texture Interiors love getting to know their customers and want to make sure that your new room captures and reflects your personality. To achieve this Texture Interiors spend time getting to know you. Interiors are very personal so they build a relationship with you in order to ensure that you will be completely happy with your new room when they leave.
Whether you wish to take advantage of Texture Interiors full home consultations, or simply need some advice in store about wallpapers, paint colours, or the correct fabrics to work with your rooms Texture Interiors are here to help.
Please do not hesitate to contact Texture Interiors to find out more or alternatively, call into the showroom, at Heart of the Shires, where they would love to meet you.
Parker Knoll at Texture Interiors