Did you know there is a colour of the year?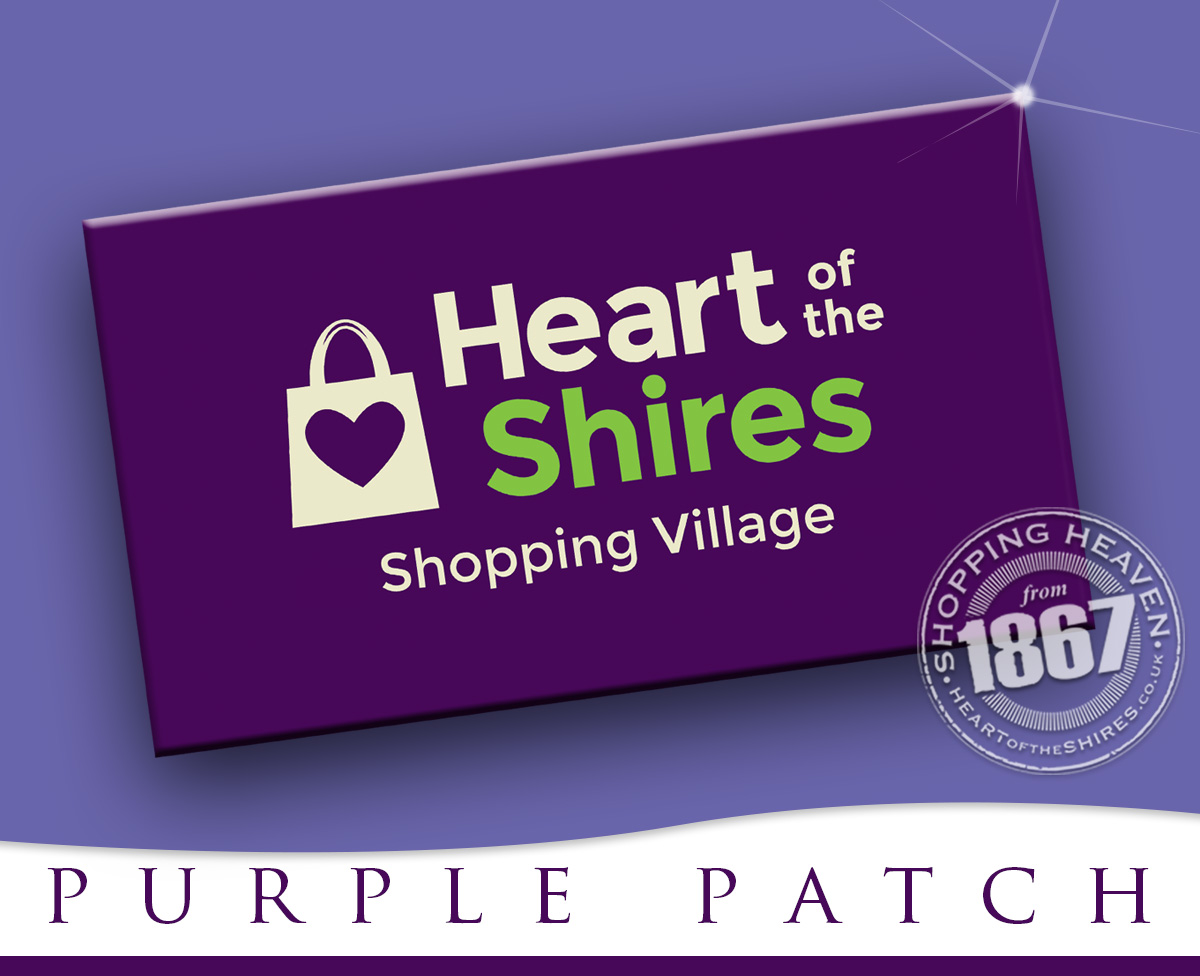 Pantone's Colour of the Year influences product development and purchasing decisions in multiple industries, including fashion, home furnishings, and industrial design, as well as product packaging and graphic design. Quite simply, the chosen colour is seen as THE colour for 2022 and it will mean you'll see it a lot in the entertainment industry, adverts and films in production, traveling art collections and new artists, fashion, interiors, all areas of design, popular travel destinations and lifestyles.
The colour, chosen by experts, for this year is "PANTONE 17-3938 Very Peri" or as we like to call it. Purple.
It seems Heart of the Shires Shopping Village will continue to be stylish, sophisticated and on-trend throughout 2022. We look forward to this purple patch and your visit, to our incredible independent retailers, very soon.
#heartoftheshires #coloroftheyear #VeryPeri #style