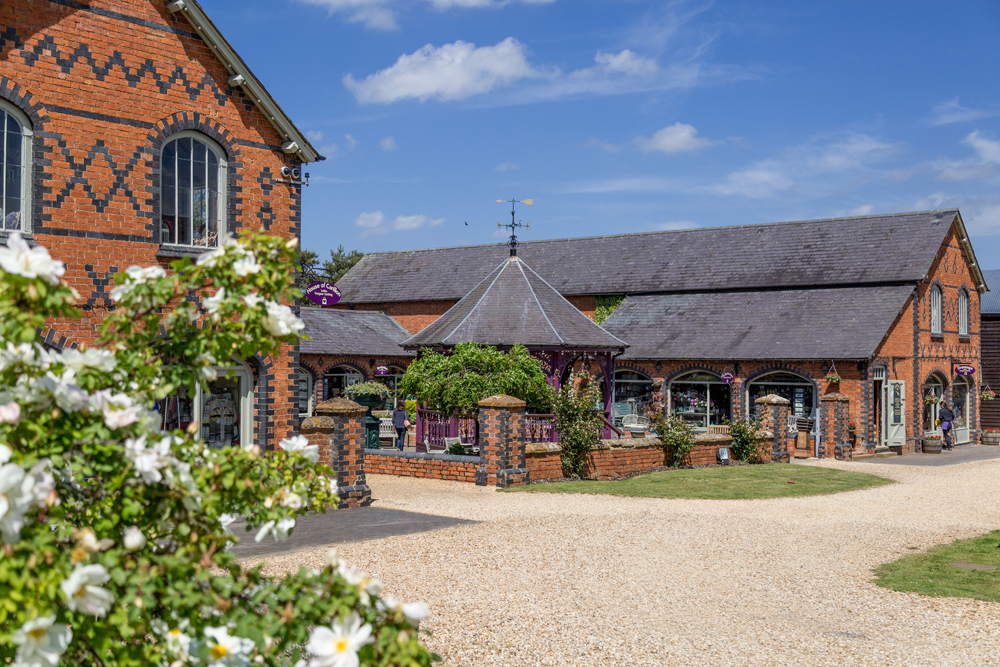 Since September, we're thrilled to have welcomed seven new shops. This takes the total number of independent stores at Heart of the Shires to 25.
Our Northamptonshire shopping village is one of the most
unique shopping experiences in the area. The site is built on a former Victorian farm and many of the shops are housed in buildings that were used as barns and stables up until the early 1900s.
These barns and stables have proved particularly popular in the past few months with a number of new shops joining us. The additions have been well received by all of our customers over the festive period and we're pleased with how well they complement our existing shops.
New shops Northampton shopping village
The first of these shops was Popsy & Peanut, a children's clothing store. The following month saw Purdy's Closet, a women's dress agency, Vintage Furniture & Collectibles, a vintage furniture store, and Hogans Pet Hampers, a personalised pet shop all open their doors for the first time.
The total number of new shops rose to seven after a further three opened in late November and December. Flutterbye's Hair Salon, Lightdraw Photography Studio and Darcys Delights, a traditional sweet shop, all followed.
"We've seen a real explosion in activity through autumn and winter. It has been a busy few months for us but we're really happy with the outcome. We like to have a variety of shops for our visitors to enjoy and we believe that there is something for everyone here now," comments Gail Cleland, site manager at Heart of the Shires.
"The new shops and services have all proven to be very popular over the Christmas period and many of them now have January sales and offers on in-store."
To add to our appeal, last year we also completed a 12 month makeover of our shopping village. This included fixing a new entrance, driveway and parking bays. The modernisation has been kept in a style which reflects the surrounding area and the age of the Victorian red brick buildings.
"We're very proud of our site's history and we are always keen to make improvements whilst keeping the original quirks and charm of the buildings," explains Gail.
If you haven't been to visit us in the past couple of months then you'll find that a lot has changed.
Heart of the Shires is located off the A5, a 15 minute drive from the centre of Northampton. The site includes 25 independent shops within an attractive environment including a popular restaurant with tea room and bandstand. We have free parking and all shops are open 10am-5pm daily.
A round-up of our new shop openings