Our Northamptonshire shopping village is home to a new, independent collectibles and gift shop.
Alfie's Ark, an animal themed collectibles and gift shop, have this month begun their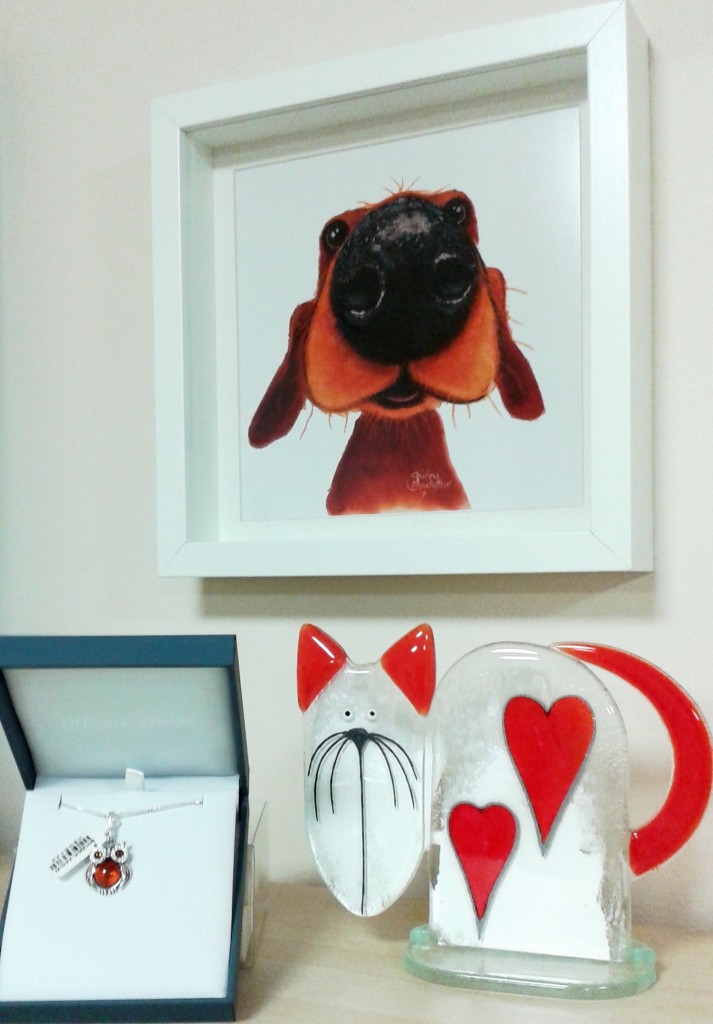 tenancy at Heart of the Shires.
Perfect for animal lovers, the shops stocks; horse, dog, cat, bird, and pig decorated items (to name just a few). Included in the stunning range is the Henryka amber and silver jewellery, Shirley MacArthur animal prints, and numerous other objects in different animal forms.
Our shopping village now has 24 different independent stores covering a range of specialities; art, furniture, clothing, health and beauty and more.
Whatever your need, you're likely to find it here at the Heart of the Shires.
For more information on the new store, call Alfie's Ark on 01327 340440 or find them on Facebook.
Follow Heart of the Shires on Facebook and Twitter for the latest updates. Our shop are open 10-5 daily.
Heart of the Shires welcomes new collectibles and gift shop