Silver Sixpence Bridal Boutique, based here at Heart of the Shires, are so excited to have Natayla James Bluebell and Lily Collections in their boutique from the 20th – 24th February.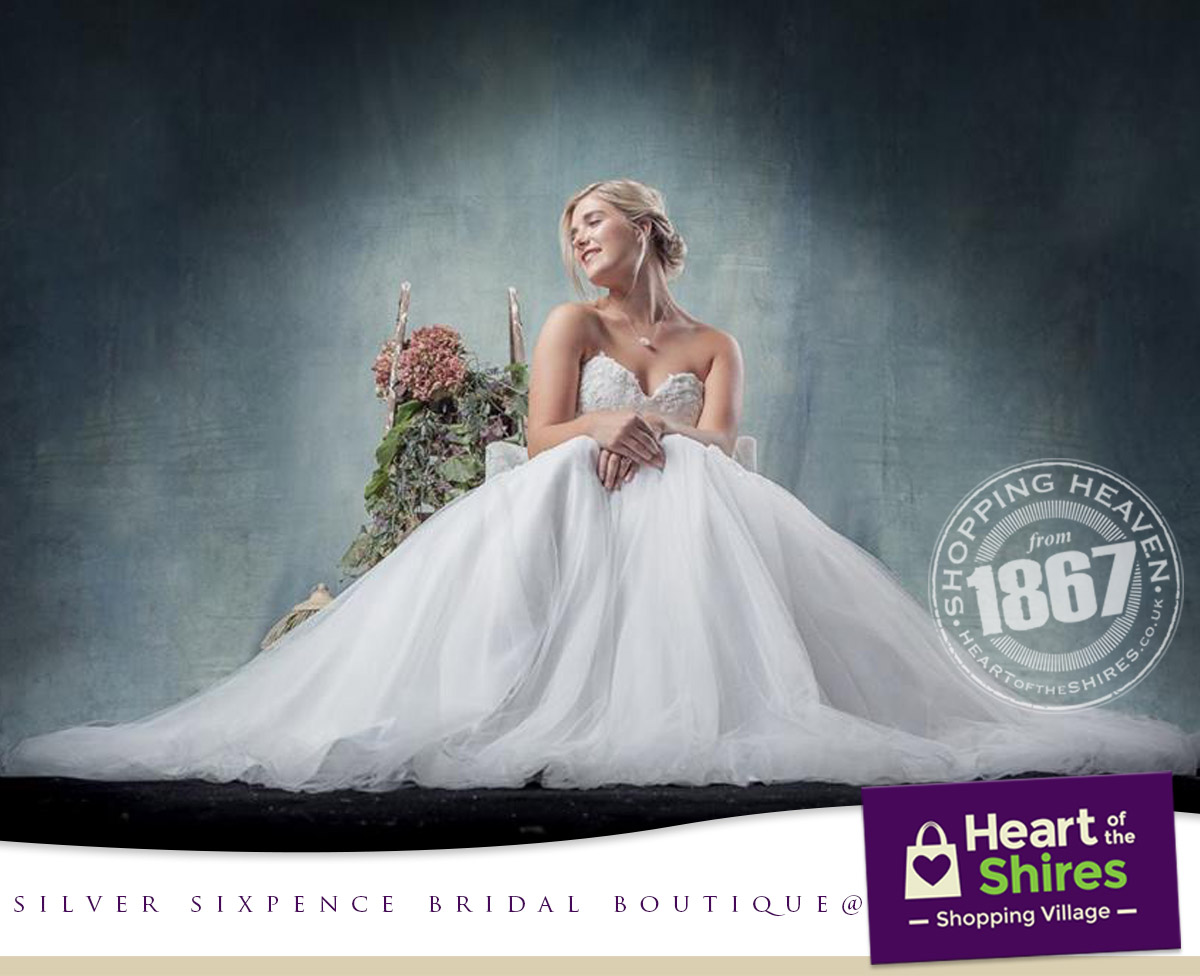 The collections feature a range of vintage inspired wedding gowns with a modern twist with unique features and beautiful embellishments. All of Natalyas bridal wear is handmade in her Northamptonshire studio and can be customised.
20th – 24th February – By appointment only. Get in touch now to book in your appointment!
Natalya James Bridal Exclusive Designer Weekend Event