It was great to see so many people at Heart of the Shires recently with a very special FREE event.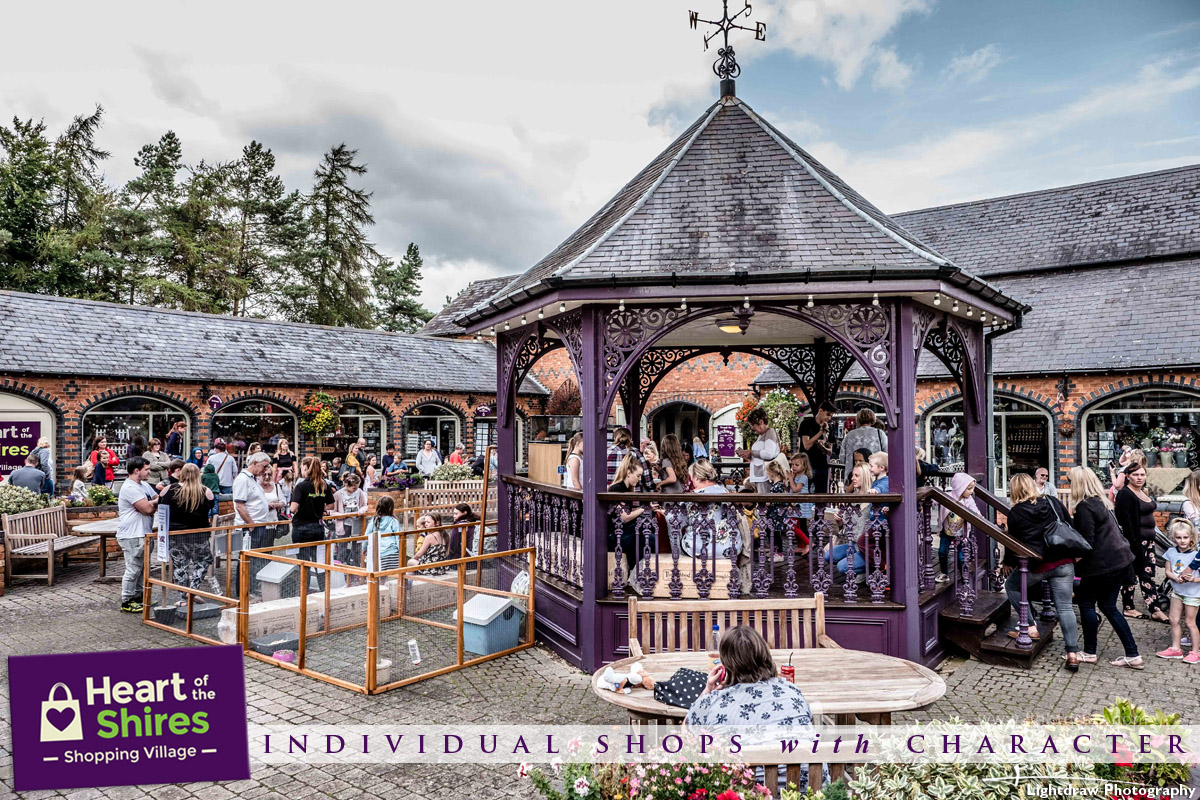 Our neighbours, Whilton Locks Garden Village, brought a selection of animals for visitors to Heart of the Shires to see – and hold. It proved very popular with a number of guests braving some of the more exotic animals on show.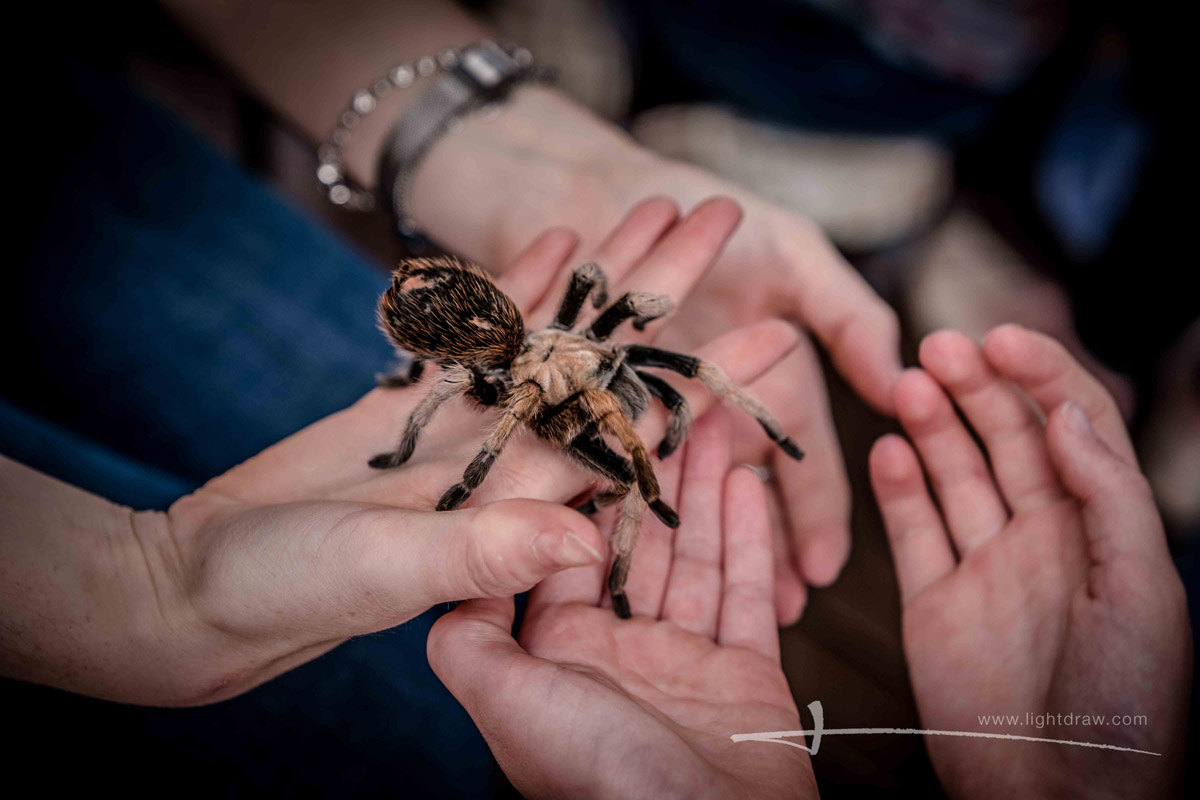 It wasn't just the scary or scaley with many guests enjoying the more cuddly animals available. Such a popular event, visitor numbers were higher and everyone was very patient queuing for their turn.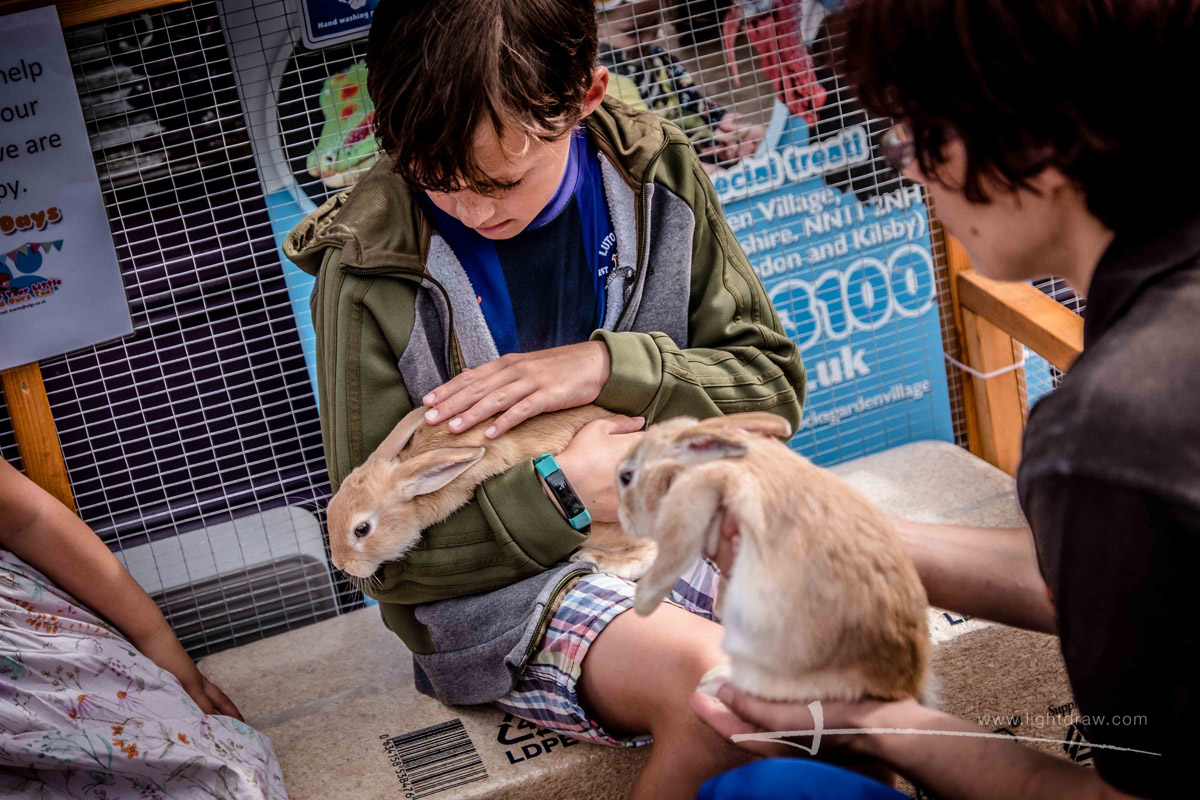 Here's what you said:
"We had a lovely afternoon. Thank you." Angela Gearing
"Really good event and our young grandaughters loved sing the animals.  Thank you." Gill Milward 
"Had a good time thank you." Janis Rayner 
"We came today. The girls had a great time thank you." Sarah Lovell 
"My granddaughters had a great time." Yvonne Sills
"We had a great time, thank you!!" Paige Bailey
"Thank you my Son absolutely loved it." Emma Anzani 
"Samuel had a lovely time." Lauren Drinkwater
"My two loved this, thank you." Deborah Hornibrook
Meet the Animals at Heart of the Shires