It's always lovely to see Margo & Evie here at Heart of the Shires showcasing clever and talented makers.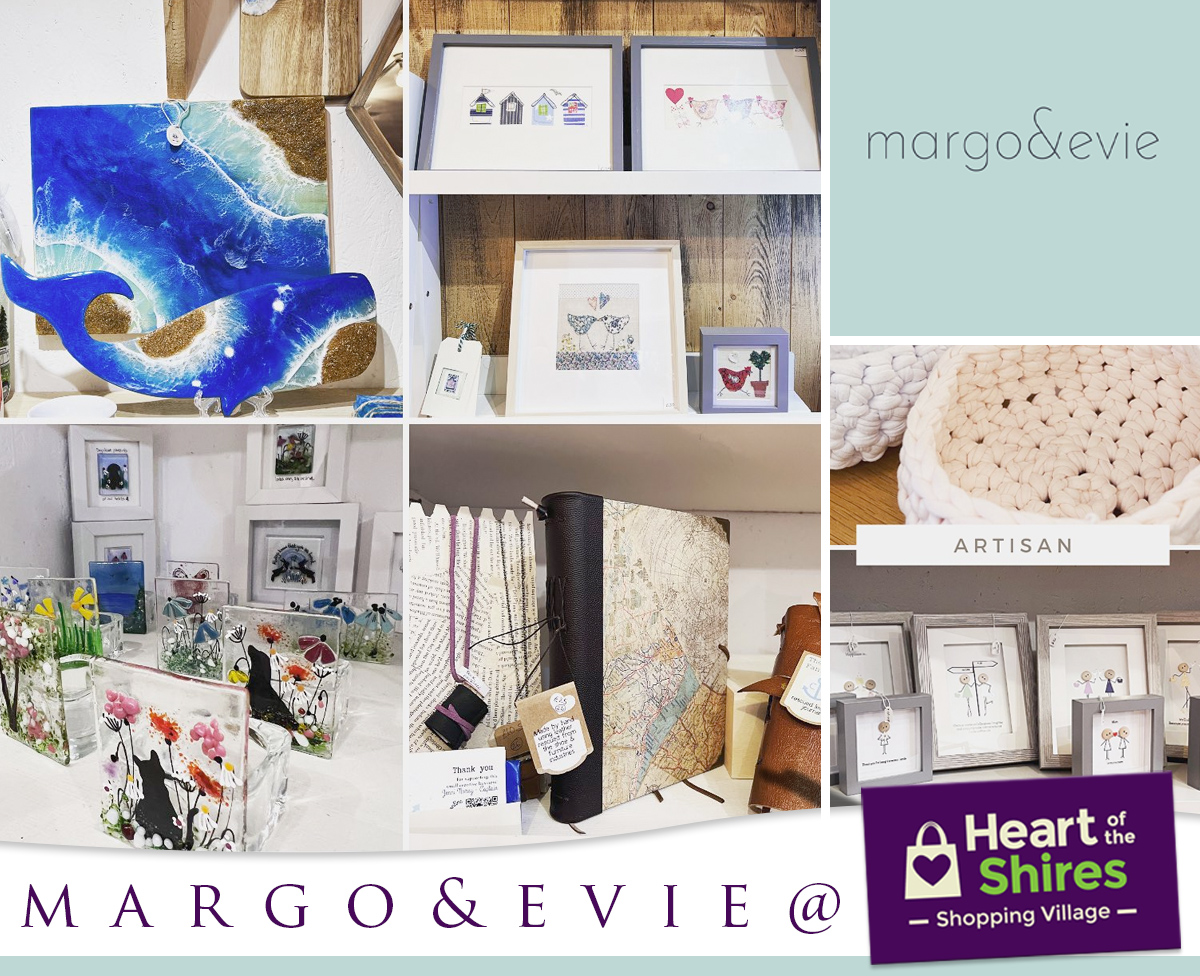 Supporting so many local businesses, it is such a beautifully displayed selection of art and gifts from crafters and creators, to suit all budgets. It's like an art and craft fair every day of the week – handmade heaven!
Come and see for yourself – or if you have something to show that would look amazing here too, why get in touch?
#craft #homemade #art #lookifitslocal #northamptonshire
Marvellous at Margo & Evie