Come and have a browse. It's different every single time!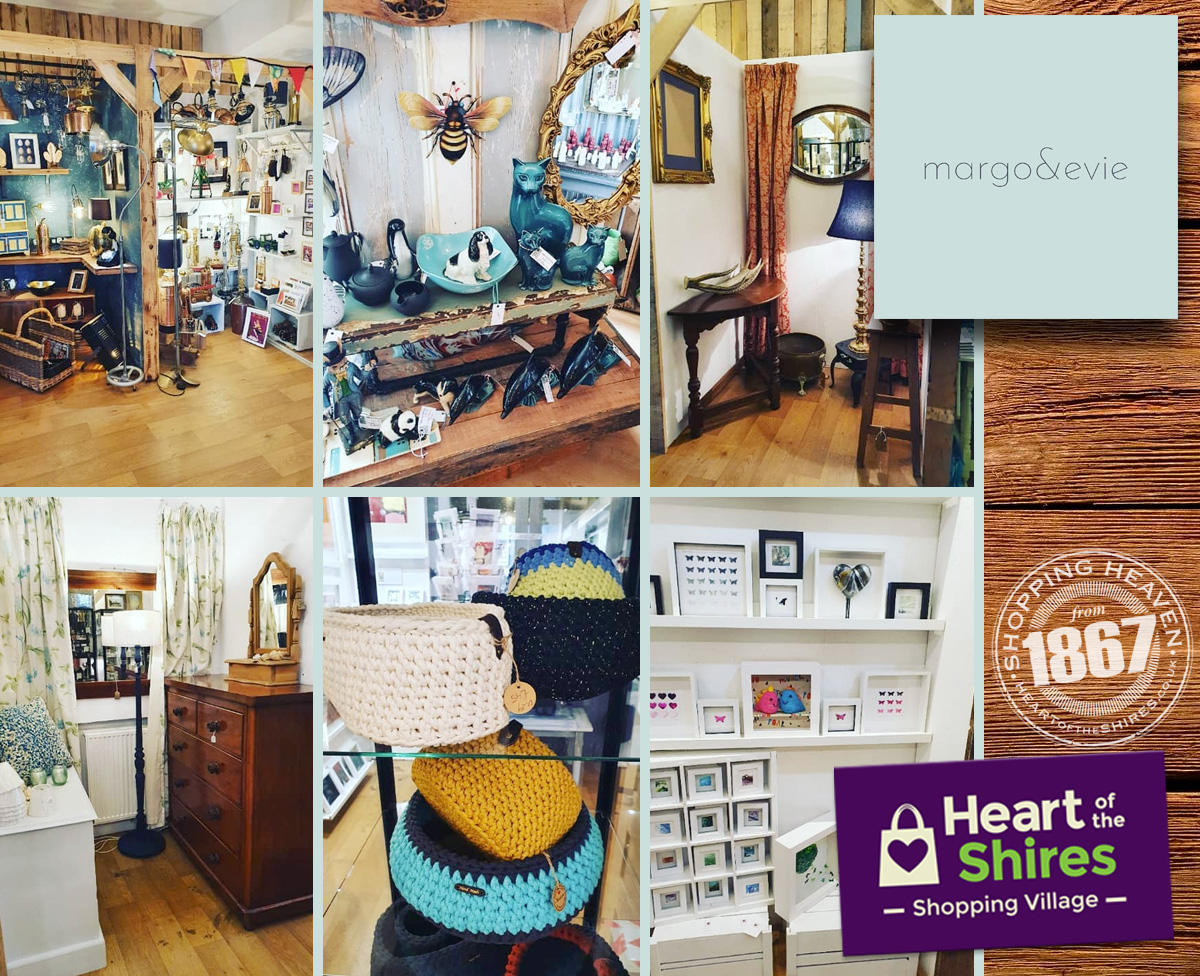 With over sixty traders, Margo and Evie have a huge selection of vintage, artisan, antiques, home furnishings, art and gifts.
There is art to suit every taste, eclectic salvaged, vintage and antique furniture and everything you need to up-cycle your own products, including the fabulous Cornish Milk Mineral Paint.
Margo and Evie offer original artwork together with contemporary and antique prints, a beautiful selection of one-off, handmade items by local artisans, such as jewellery and crafts.
This hidden gem is where you can find your hidden treasure – and we state again EVERY visit you WILL see something new!
Talking of new – it's all new at Margo and Evie. A brand new area has now been established to Meet the Makers. This is a great opportunity to meet the creators of some of the beautiful products on offer and see them in action AND…there's more!
There simply wasn't enough room for all the artisans and antiques so Margo and Evie are extending. Builders tea first though, I'll just go and put the kettle on!
***
Managed Retail. Fancy showcasing your wares?
Margo and Evie have a variety of trading options subject to availability; wall spaces, glass display cabinets and units in a large shopping area. Suitable for small businesses, handicrafters and artisans. Contact Margo and Evie, direct, for details and pricing.
Featured Retailer: Margo and Evie