Great News. The Artizen is now open downstairs at Heart of the Shires having just moved – and doesn't the shop look amazing?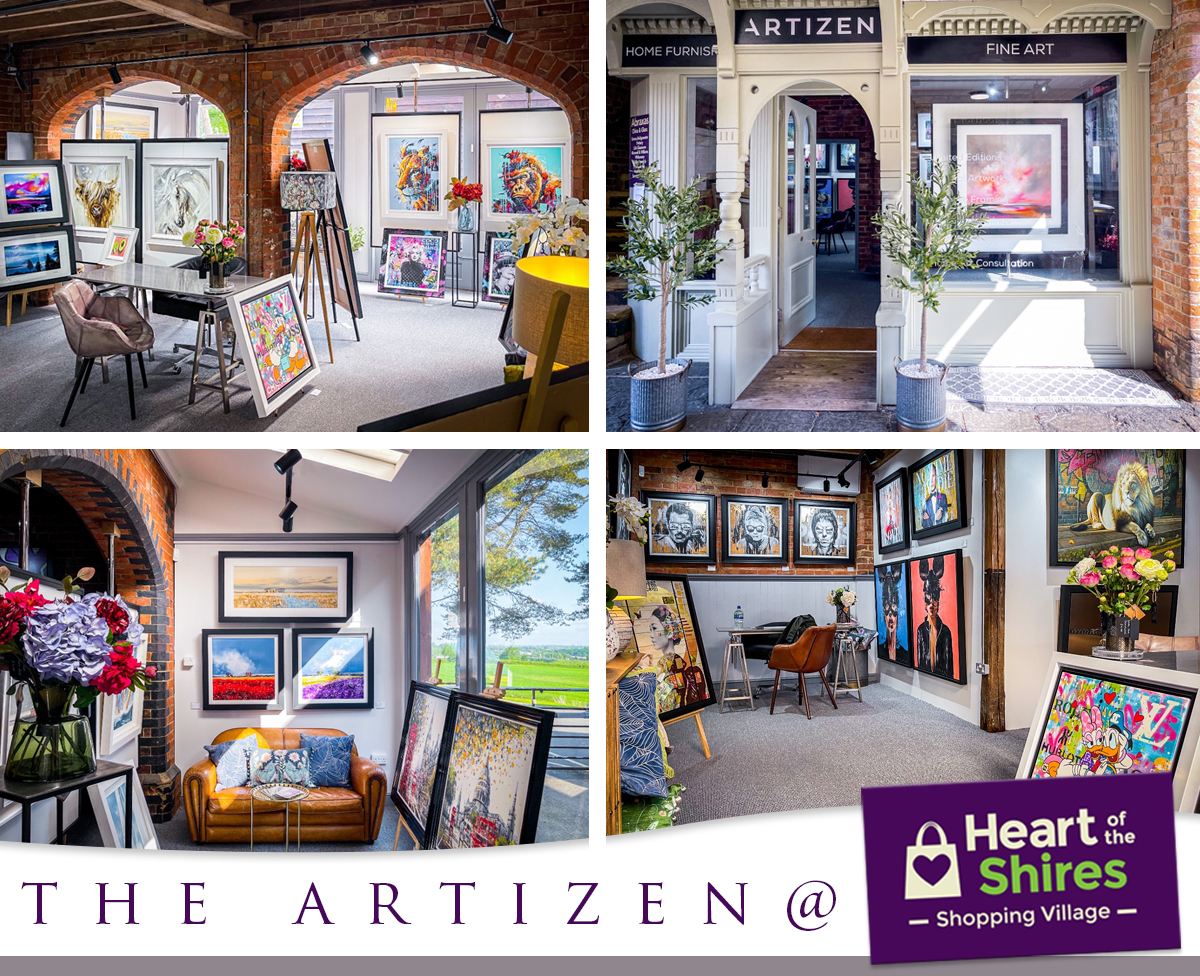 The Artizen offer unique, handpicked selection of limited editions, original artworks and studio editions by local and renowned British artists covering a variety of styles.
From limited and studio editions, to hand embellished artworks, original pieces and individual commissioned works, The Artizen curators and art consultants are at Heart of the Shires to help you find your very own masterpiece, regardless of what it might be.
With a bigger space, The Artizen now also have a selection of soft furnishings and accessories as well as more bespoke elements of furniture.
It really is a fantastic transformation from team, why not pop in to say hello very soon?
Making All The Right Moves