New collections from House of Carillon favourite Just White are in stock now at Heart of the Shires.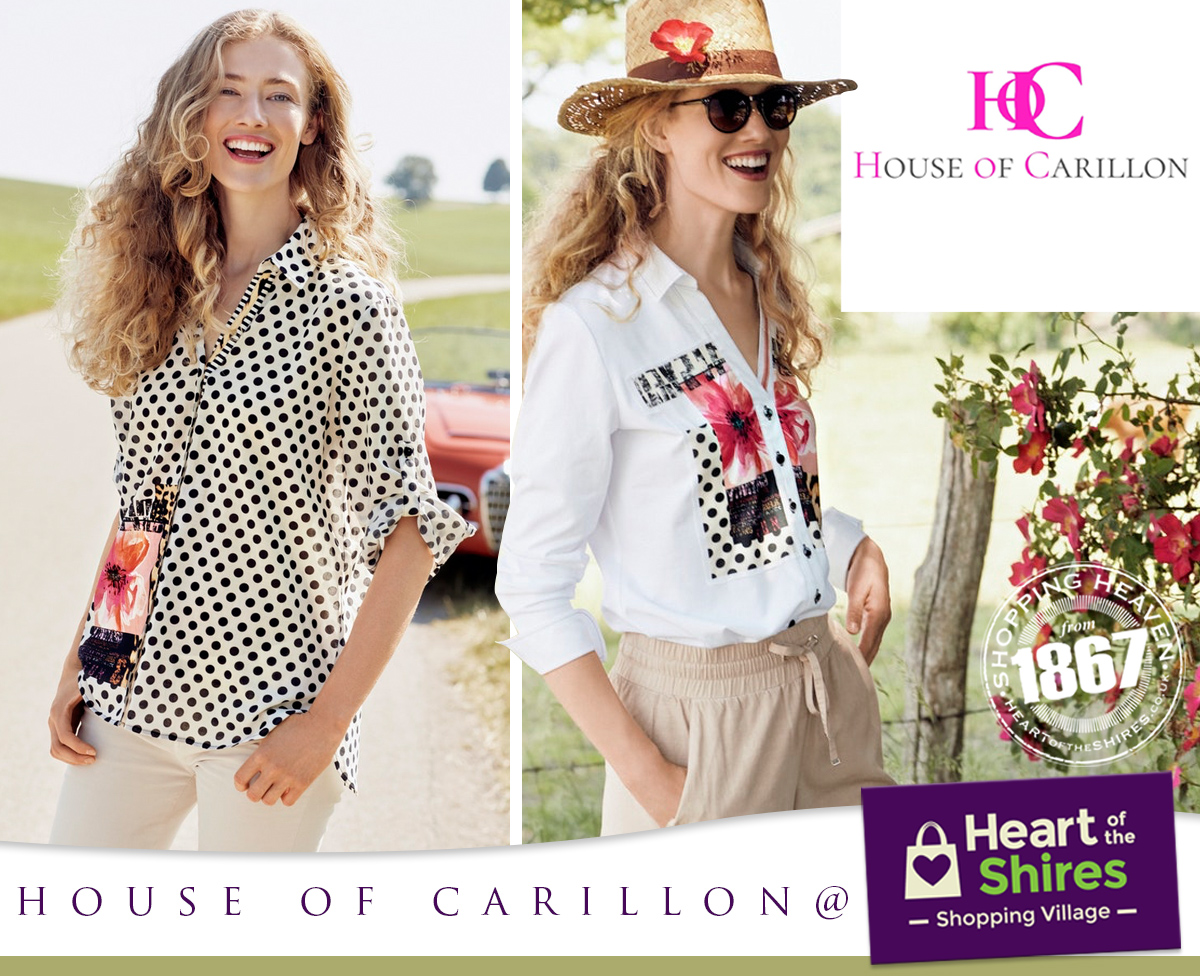 With more arriving every week (including the very latest from Bianca and Barbara Lebek) why not come and visit to see what is right for you?
Open every day with personal appointments available to book now.
#justwhite #bianca #houseofcarillon #heartoftheshires #newyou #thelook