"Come on, Gromit. No time to waste."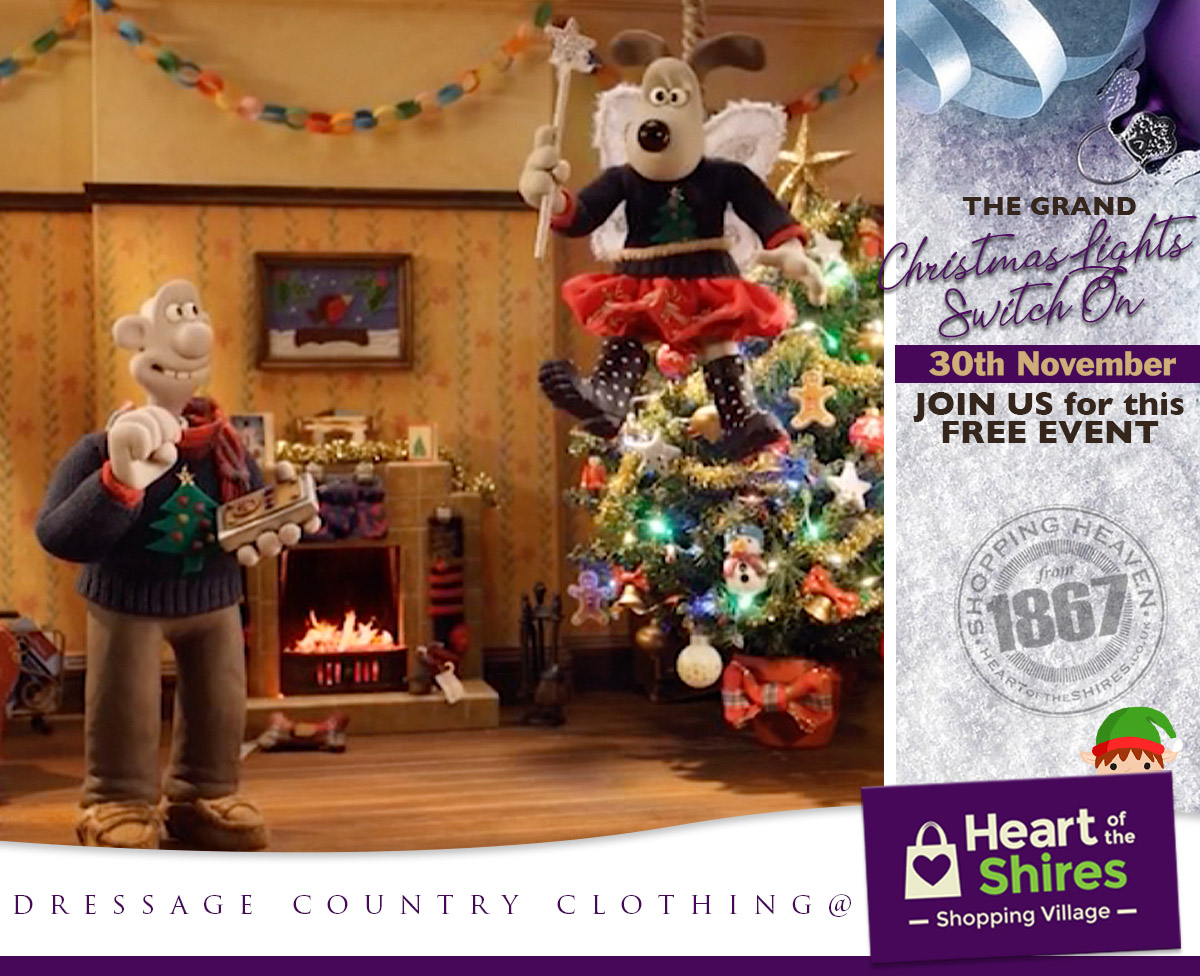 It's the 30th Anniversary of both Joules and Wallace & Gromit, so what could be better than putting them both together for Christmas this year in this fabulous advert?
Joules clothing can be found in Dressage and Country Clothing here at Heart of the Shires – so don't be seen in the Wrong Trousers this Christmas, pop down before the bounce goes from your bungie!