Fashion Day at House of Carillon here, at Heart of the Shires.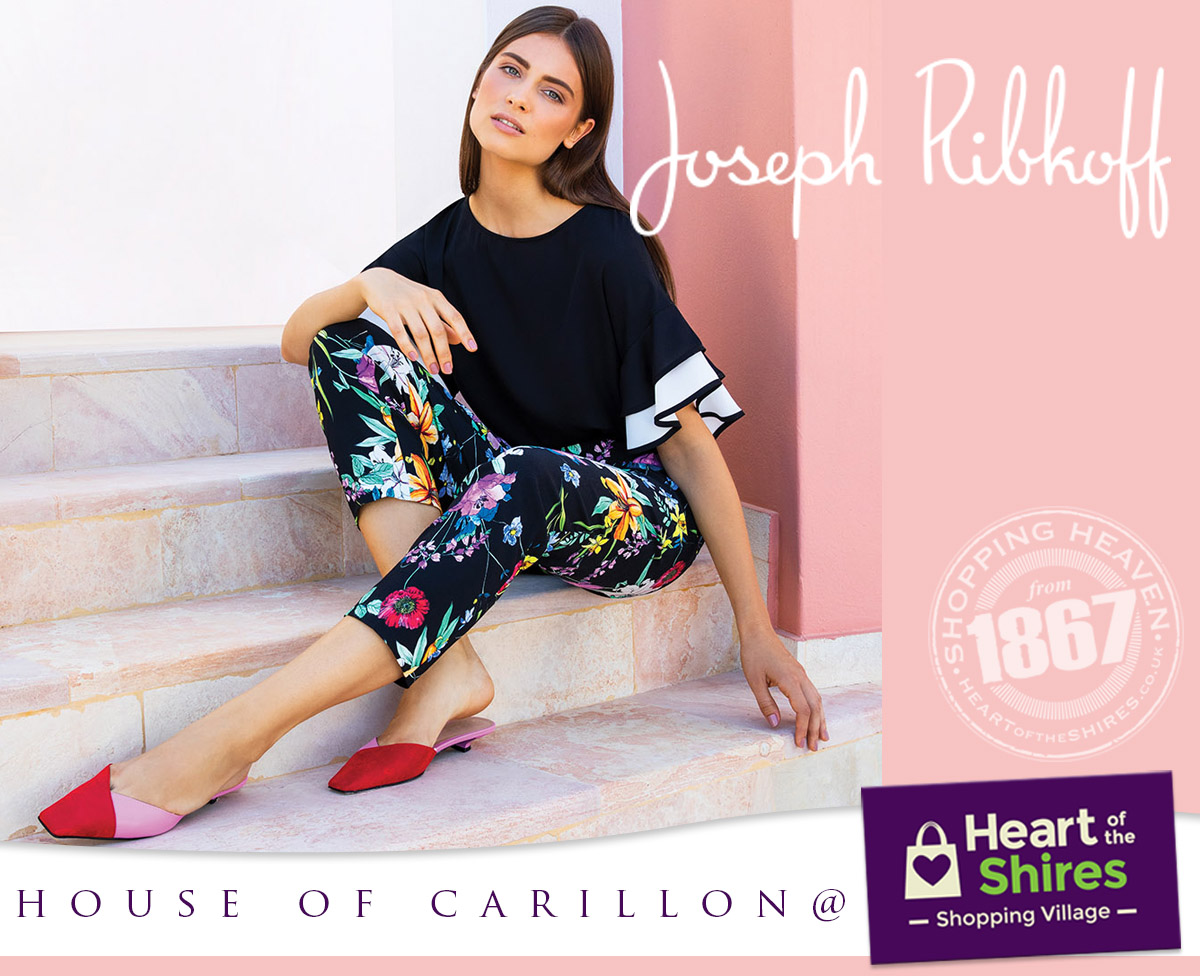 Wednesday 27th March Seated Presentations at 11am & 2pm
Ladies please join House of Carillon for a glass of 'bubbles' whilst you view the fabulous Joseph Ribkoff 2019 Collection. This is the perfect way to inspire your Spring wardrobe. You will have the chance to be entered into a prize draw to win a Joseph Ribkoff gift voucher to the value of £200.
Catherine & Ian
Seating is limited so please RSVP 01327 349595
#josephribkoff #heartoftheshires #northampton
Joseph Ribkoff at House of Carillon