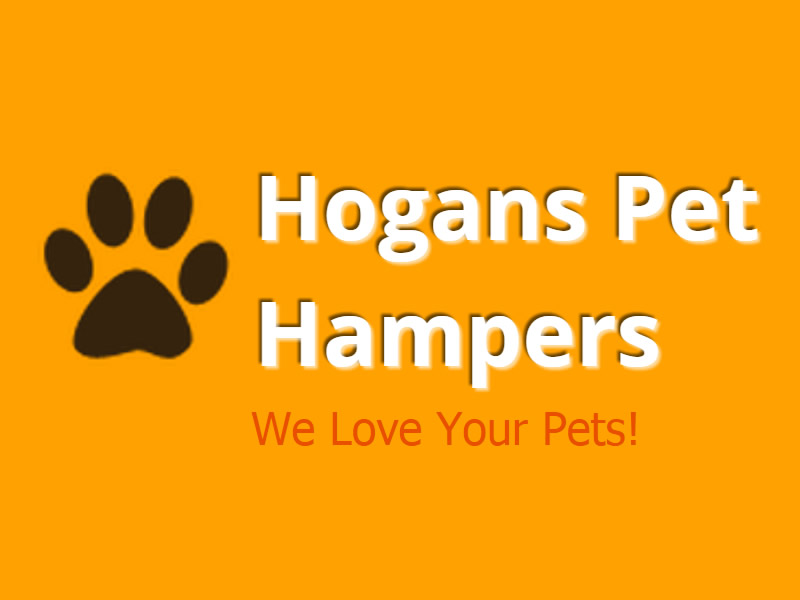 We're excited to announce that our shopping village will be home to a new Northampton pet store. Hogans Pet Hampers will be opening their doors tomorrow (Saturday 1st October) – we can hear your dogs and cats celebrating from here!
Northampton pet store
The store hand-pick the best treats, toys and accessories to make sure that you and your pets are getting the highest quality products. Items can be purchased individually or can be packed into a special tailor-made hamper filled with goodies to pamper your pet.
Not only do they stock a range of hand-picked unique items, Hogans Pet Hampers also hand design and personalise pet products such as plastic and stainless steel pet bowls – ideal for dogs and cats.
We love animals at Heart of the Shires and we're very happy to have this pet store joining our village. It'll hopefully mean we get to see a few more four-legged friends through our doors!
So, what better way to start your weekend than treating your pet and welcoming our new tenants? You can now use our dog training and agility training course and then stop off at Hogans Pet Hampers for some tasty treats, accessories and toys for your pet.
The past few weeks have been very exciting at Heart of the Shires. We're thrilled to also have welcomed Popsy & Peanut and we're giving our shopping village a makeover too – all ready for our Handmade & Vintage Fair that is taking place on the 8th and 9th October.
To keep up to date with all the latest happenings at Heart of the Shires, sign up to our newsletters or follow us on Facebook and Twitter.
Introducing our new pet store…