At House of Carillon, based at Heart of the Shires Shopping Village in Northamptonshire, you will find everything you need to recreate a staple look.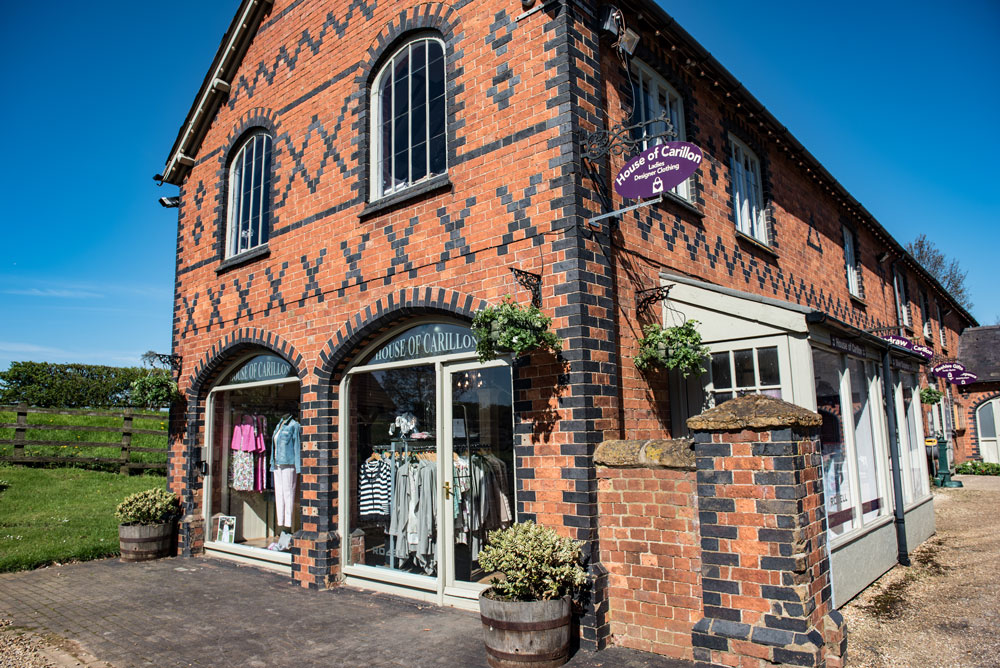 This is a shop brimming with quality pieces from some top brands that will have you dressed to impress for any occasion. With plenty on offer and styles that can take you from daytime to evening you can let your clothes do the talking.
As well as must-have pieces this shop also responds to the latest season and trends and boasts new stock every month. It often has around 25 different brands available to browse through at any one time.
House of Carillon's brands include Joseph Ribkoff, Olsen, Betty Barclay and Bianca. And as one of the biggest suppliers of German brand Robell the shop now boasts its own dedicated showroom for this one brand.
House of Carillon prides itself on being inclusive and as well as a range of styles it stocks sizes from 8-20 but can order larger sizes too.
Visit this shop and you will be given a warm welcome by a team with first class customer service whose sole aim is get you looking good and feeling great.
If you want to let them do all the hard work, book an appointment and take advantage of the personal shopping service.
House of Carillon is owned by husband and wife team Ian and Catherine Hopla.
And when it comes to retail and dressing people this pair know what they are doing with around 50 years' experience between them in retail across manufacturing, buying and merchandising for well known names including Harrods and Marks & Spencer.
Catherine said: "We want to make people feel good so it's important they are wearing the right thing. There is something here for everyone."
Ian added: "The shop's been here for about 20 years and we took over about two years ago. We have been putting our own stamp on it from that day."
One of the newest features is the shop's popular fashion shows. The events are free, although you have to book, and guests can enjoy seeing new stock, whilst enjoying a glass of bubbles – all while raising money for good causes.
The shows have proved such a hit that entire collections have been snapped up on the same day.